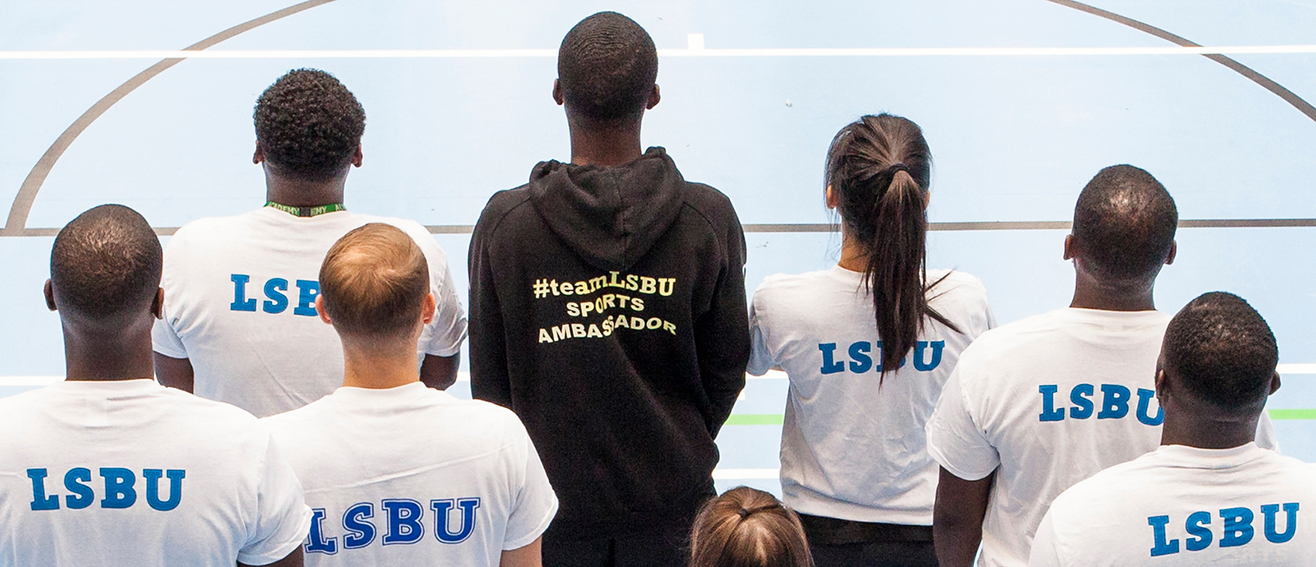 Membership
Our membership packages are affordable, flexible and, best of all, contract-free
Our membership packages are great value for money. We've tailored them to make fitness and well-being activities accessible to everyone. We have pay as you go options and a partnership with Hussle.
All our memberships can be purchased on a pay monthly basis, either by Direct Debit or Pre Pay. Follow the options below for the membership category that applies to you
LSBUStudent Foundation Membership (Free)
LSBU Student Plus Membership
LSBU Staff
Community Membership
Pay as you go
You can take classes and use the gym on a pay as you go basis. Gym sessions are £7- £9 each, classes £8 - £10. Just go to LSBU Active's reception and make your payment ahead of each session.
Access for Hussle members
LSBU Active has partnered with Hussle to give the general public who do not have a membership with LSBU Active, but have a Hussle pass, access to our gym facilities. Just follow the instructions on the Hussle website on how to obtain and use your pass.
BUCS Universal Gym Membership
LSBU Active has partnered with BUCS to offer the Universal Gym Membership, which will grant you access to over 50 higher education sports facilities with an annual membership at your affiliated university. Once the membership is purchased, you will have access to all gym and class facilities in any partner university linked with the BUCS Universal Membership. Find out more.