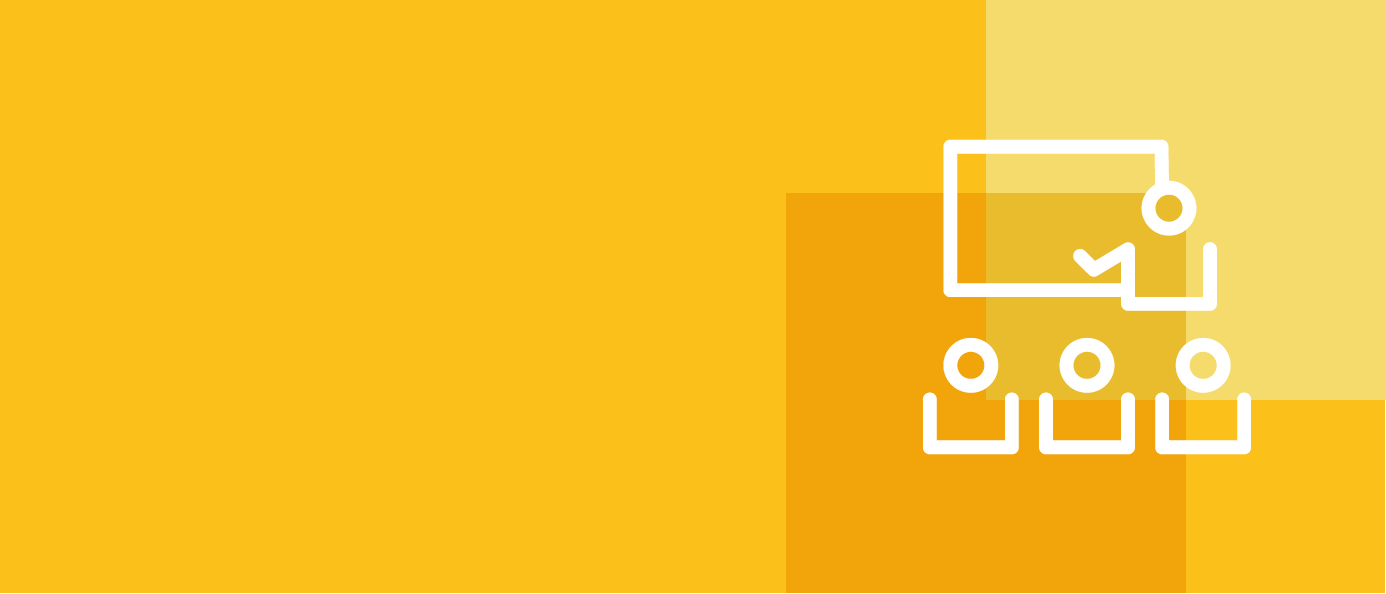 Upcoming programmes
Here are some of the other programmes currently in development, we will be updating this page with more information soon.
To find out more details, please contact the Health Lab.
Email us: healthlab@lsbu.ac.uk
Phone us: 020 7815 8359
Coaching Lab
Aspiring Leaders Programme
Mini MBA - Starting in April 2021
Social Prescribing Programme
Mini MBA
The mini MBA Foundation course for Health Professionals will start in April 2021.
The course will cover seven core modules that will help you learn new business skills, gain a basic understanding and build a foundation for your career and personal growth.
The seven core modules covered are:
Design thinking
Accounting basics
Strategy essentials
Introduction to economics
Negotiation, motivation and personality types
Leadership and managing change
Marketing
Dates are to be confirmed but if you are interested in joining the course click the register button.
If you would like more information please email healthlab@lsbu.ac.uk.