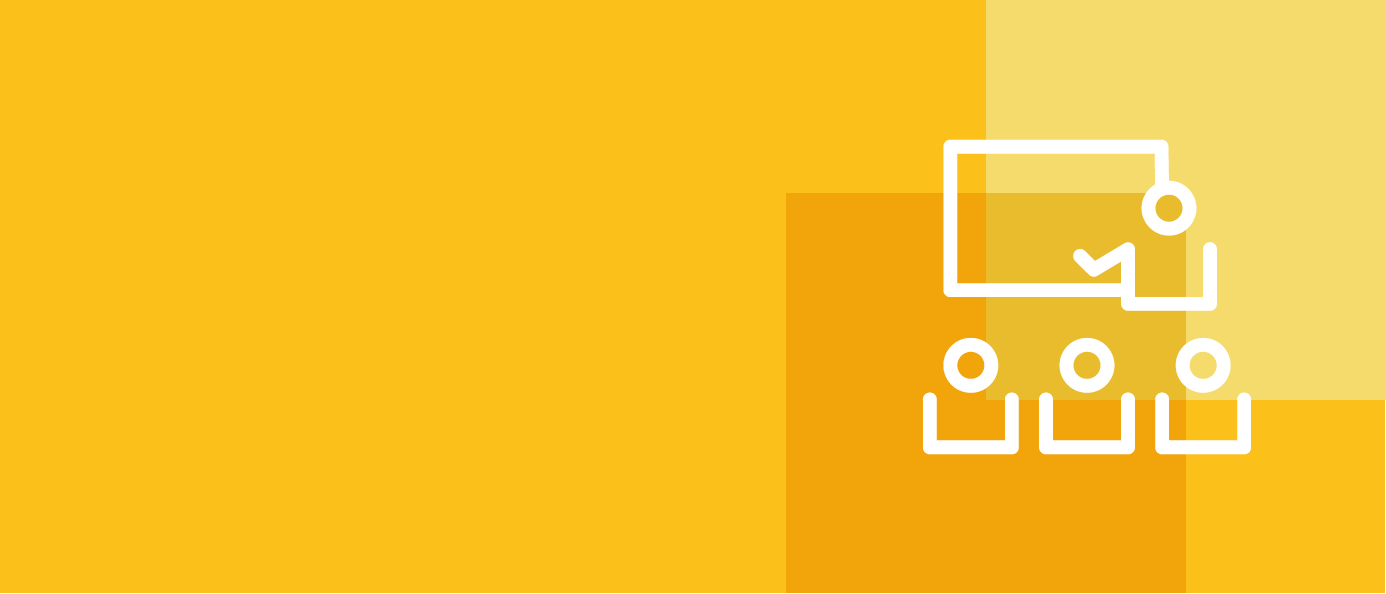 Upcoming programmes
Leading Networks in Health and Care E-Learning Programme
Are you a leader of a primary care network, integrated care system or clinical network?
If yes, then this course will provide you with everything you need to know to run a successful network.
The Network Leadership Programme consists of four e-learning modules delivered over five months, with three live Community of Practice sessions facilitated by experts in network leadership Professor Becky Malby, Sophie Edwards and Carol Read, supported by the Health Systems Innovation Lab team and expert guests.
The programme will cover the following topics:
Leading networks
What makes networks work?
Engaging members and adding value
Sustaining your network
This course will provide you with the foundations to better understand your network and equip you with the tools to achieve your network aims and purpose. Alongside the e-learning that you undertake on your own you will also be part of a collaborative community with the participants of the course, in 'live' learning sessions with the course team, and you will receive a copy of the book Networks in Healthcare by Prof Malby and Murray Anderson Wallace.
Who is this programme for?
This course is aimed at network leaders and members in health and social care, grappling with the challenges of leading an effective network. This will include:
Network Leaders
Aspiring Network Leaders
Network Members
Working in, for example:
Primary care networks (PCNs)
Clinical Networks
Integrated collaborations/ care system