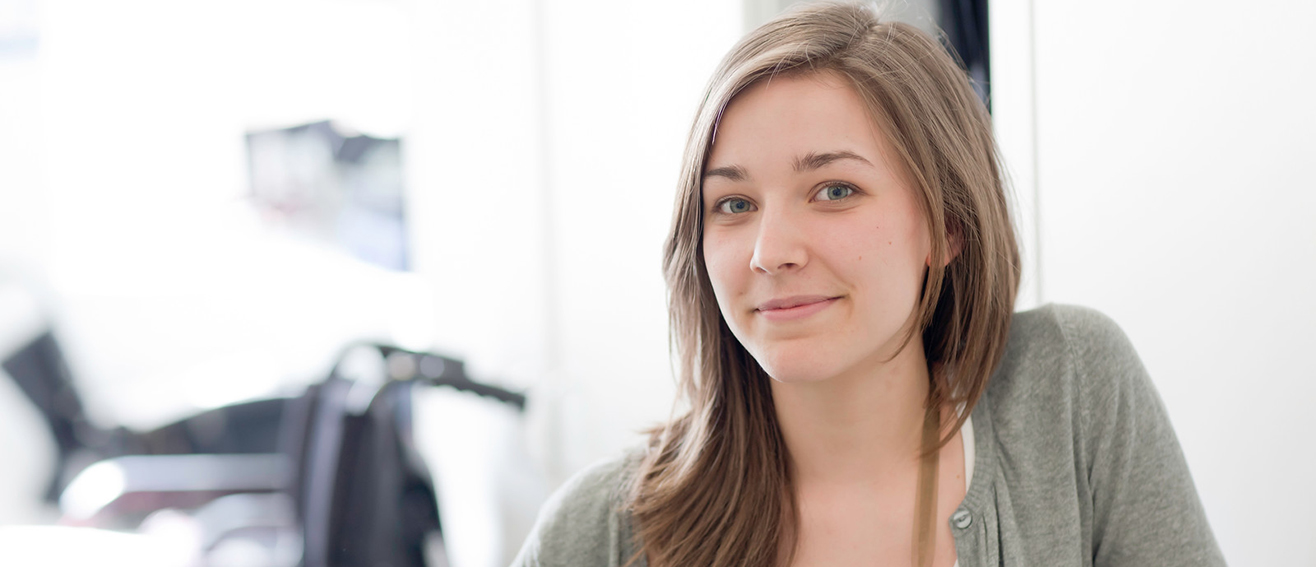 Research, Enterprise and Innovation
We connect organisations and the university in order to enhance student success
Research, Enterprise and Innovation
Who we work with
Businesses, public sector and voluntary organisations

We help them innovate, grow and improve performance, finding cost-effective solutions and connecting them with the right expertise.

Academics, PhD Students and early career researchers

We connect them with funders and external organisations, helping them develop and submit research proposals and creating a supportive research environment.

Students, graduates and alumni

We help drive and support them to be enterprising, fostering their start-up businesses and connecting their growing businesses with relevant expertise.
Strategic plan, 2015-2020
Download our strategic plan for 2015-2020.

The strategic plan outlines our approach to implementing and embedding important principles across our campus and internationally to support staff, students, alumni and businesses.

Email us at askSBI@lsbu.ac.uk or look for a specific member of staff.