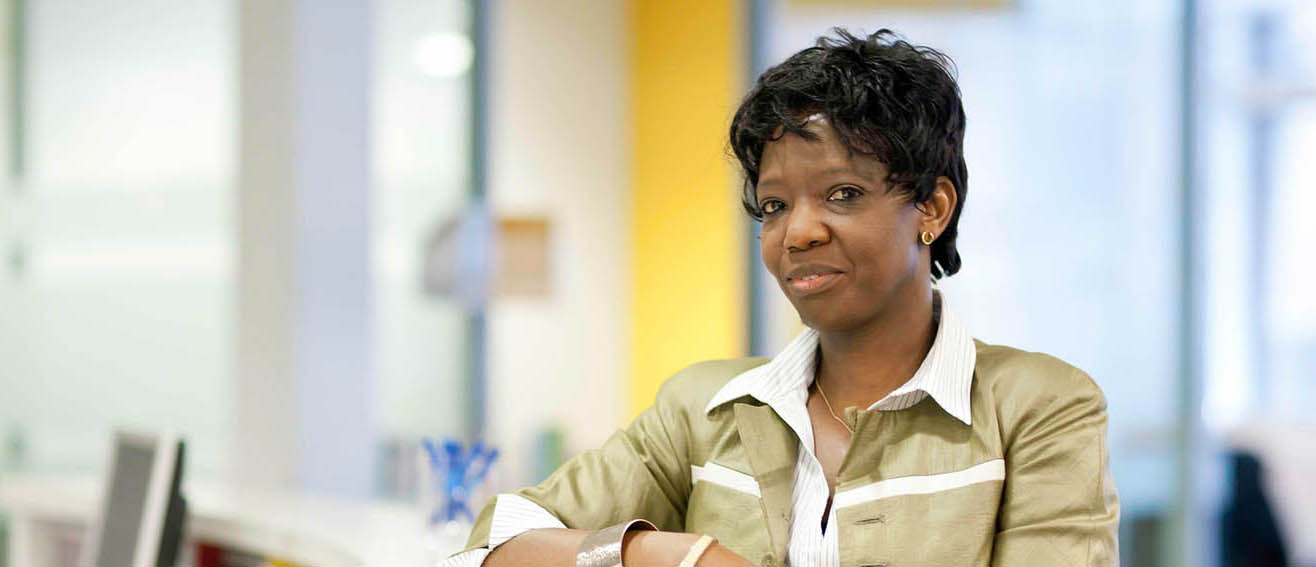 Research for business
Applied research is an integral part of our portfolio and includes consulting, business development and market research
We offer expert research and development (R&D) to businesses who want to solve current and potential challenges. Applied research is an integral part of our portfolio and includes consulting, business development and market research.
We have a strong track record of carrying out cutting-edge applied research and successful business consulting. Businesses can access our qualitative and quantitative research through a variety of funding options.
We offer businesses a number of avenues for accessing our research expertise. These include match funded research scholarships and Knowledge Transfer Partnerships (KTP). Another route is part or fully-funded research projects.
We undertake research projects for small and big businesses alike at competitive rates and where professionalism, creativity and efficiency are key requirements.
Find out more about areas of research at LSBU.
Download our Research Brochure (PDF File 3,350 KB).
Read about our research, its positive effects and how it has made a difference to society.
Further information