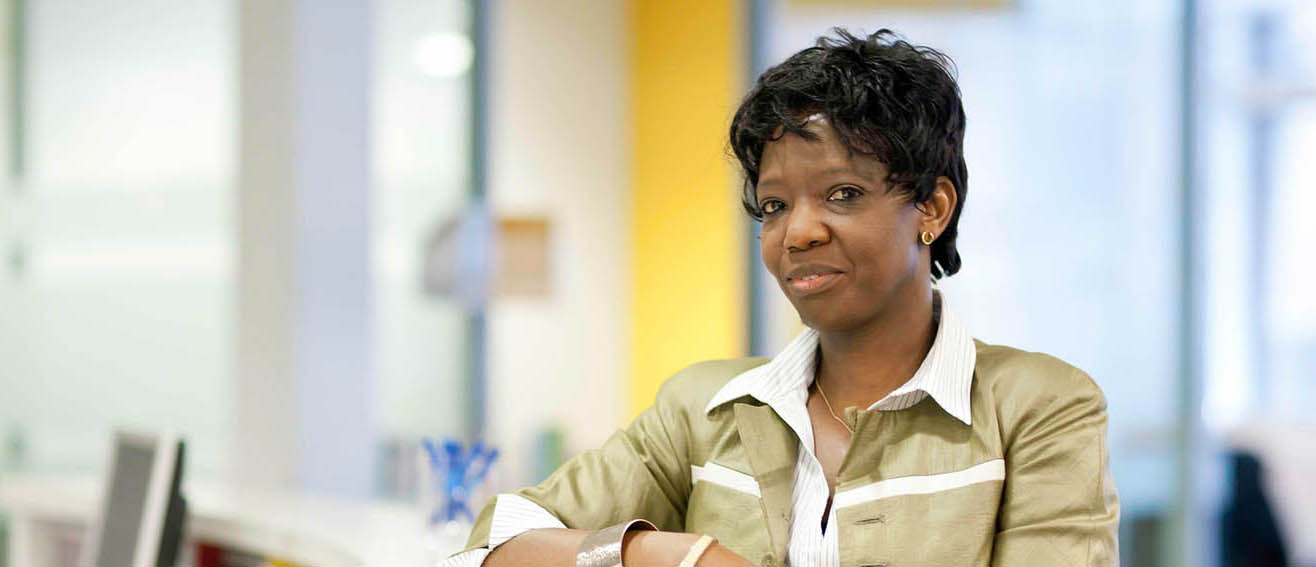 Croydon Skills Bootcamp
We are delighted to be working with Croydon College to deliver Skills Bootcamps. This programme provides the opportunity for individuals to develop sector-specific skills, with which they can fast-track to an interview with a local employer or increase their skills and knowledge within their current employment.
What is a Skills Bootcamp?
The government-funded scheme is part of the Lifetime Skills Guarantee for those affected economically by Covid-19. It offers free, flexible courses for adults aged 19 or over and who are either in work or recently unemployed, giving them the opportunity to build up sector-specific skills and fast-track to an interview with a local employer. Employers in industries who are likely to benefit from the Bootcamps we offer can also contact us.
How does it work?
At Croydon College we will work with you to ensure that you are upskilling in the right area for you, and that your employees are benefitting from the programme.
In order to access the scheme, you will be referred to us by a referral body or your employer so we can carry out an initial assessment. Following the outcome of the assessment, you will be enrolled onto the programme and given an induction session. You will then take part in your chosen Skills Bootcamp which will last for approximately 2 weeks.
Once you have completed the programme, you will then be interviewed by an employer which leads to one of two outcomes:
you will secure immediate employment in a new job; OR
you will be referred to other provisions to help you progress
If you've been referred to us by your employer, you will return to the workplace with enhanced knowledge to allow you to move into a higher role.
What subject areas are available?
The following subject areas are available at each partner College:
Croydon College
CAD – Engineering DATA
Course dates: 21st Jan & 25th Feb ( 5-week courses, every Friday 11am – 5pm)
CAD – Electrical / Engineering Diagnostics, Welding
Course dates: 1st Nov – 3 Dec, 17 Jan – 18 Feb, 28 Feb – 1 April, 2 May – 3 June
Construction Retrofit Coordination
Course dates: 17th Jan & 28th Feb ( 4-week courses, every Weds, Thus & Fri 10am – 3pm)
Construction Leadership & Supervision
Course dates: 17th Jan & 28th Feb ( 4-week courses, every Weds, Thus & Fri 10am – 3pm)
For more information on either of the above courses, please complete the Expression of Interest Form.
For any employer looking to explore their options please contact Terry Downham tdownham@esc.ac.uk. Please mark the subject heading of the email BOOTCAMPS.
London South Bank University
Solar Energy Decision Software and Applications
Course dates: 7th to 18th of March 22 (2 weeks/10 working days over 48 hours).
Registration deadline is March 3rd 2022.
Classes run from 10:30 to 16:00 with 30 minute lunch break over ten working days and lectures are also recorded on MS Teams.
CV development and 1 to 1 employability assistance as part of course.
For more information please email croydon@lsbu.ac.uk.
What does it cost?
There is no cost to the individual, however if you're an employer and referring an existing employee, you will co-fund the training with a 30% cash contribution.
Who is eligible?
Only those who meet the entry criteria can access the programme. Eligible learners include:
adults aged 19+ who are;
employed or self-employed; OR
looking for a career change; OR
have been made unemployed within the last 12 months
How to apply
If you're looking to kickstart your career or an employer looking to get involved, please complete the expression of interest form here and a member of our team will get back to you.