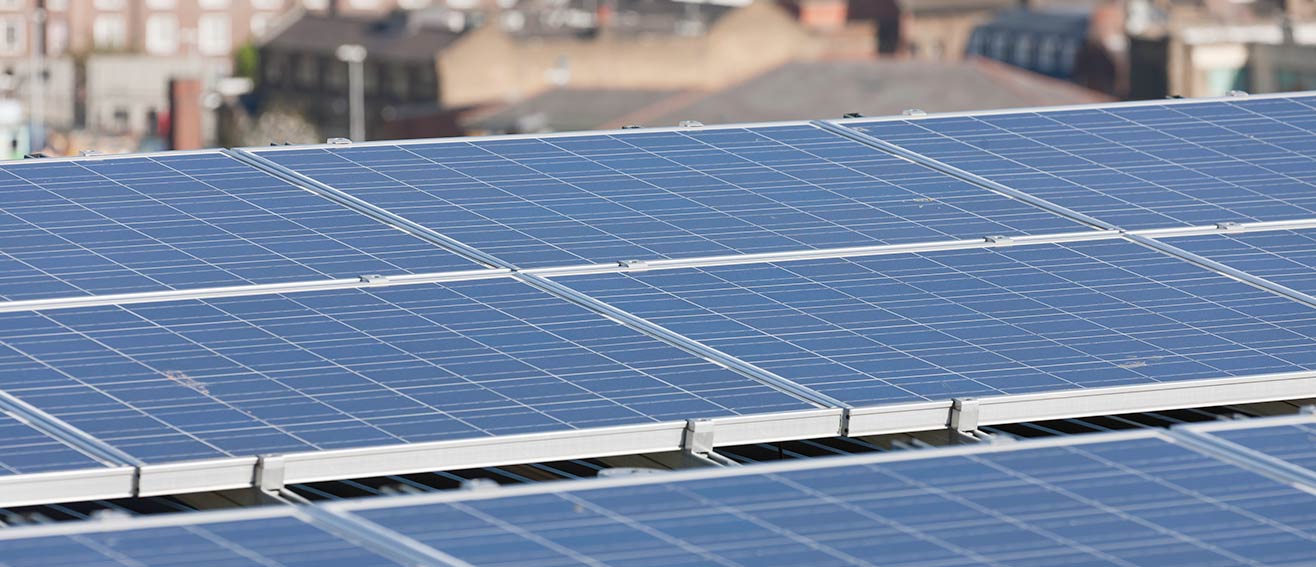 Current policies
LSBU is governed by environmental and ethical Sustainability policies and procedures.
Environmental and Ethical Sustainability Policy for LSBU
The Environmental and Ethical Sustainability Policy (PDF File 451 KB) details London South Bank University's approach to environmental management. For more information about anything covered in this document please email sustainability@lsbu.ac.uk.
Environmental Impact Assessment
An assessment of LSBU's environmental impacts (PDF File 798 KB) was carried out in April 2013 by the Sustainability Manager and reviewed in June 2017. This assessment gives details of how the environmental aspects and impacts of the activities of LSBU are identified and how their significance is assessed, and subsequently what measures would be put in place.
Ethical Investment Statement