Explore Architecture at LSBU
As an LSBU architecture student, you will be encouraged to find your own interests, through exploring your creativity and learning about the challenges of contemporary design. This allows you to find your own individual voice, which you will use to respond to real life architectural challenges. Your unique personal perspective will be harnessed to use confidently for professional practice. You will learn through project-led work with 50% of the course taught in the design studio. Choose to study architecture at LSBU and you'll gain varied skills and will finish university as a highly employable graduate.
Why study Architecture at London South Bank University
Professional accreditation – our architecture courses are fully validated by the Royal Institute of British Architects and prescribed by the Architects Registration Board
Our central London location is the perfect place to find inspiration, as well as build your professional networks and take advantage of work experience opportunities.
Experience - with roots in London Council School of Building (1904) and Brixton School of Building (1940), LSBU has been offering architectural education for over 100 years
Facilities
Dedicated studio spaces with inspirational views across the London skyline, used to develop students' skills and educate the next generation of architects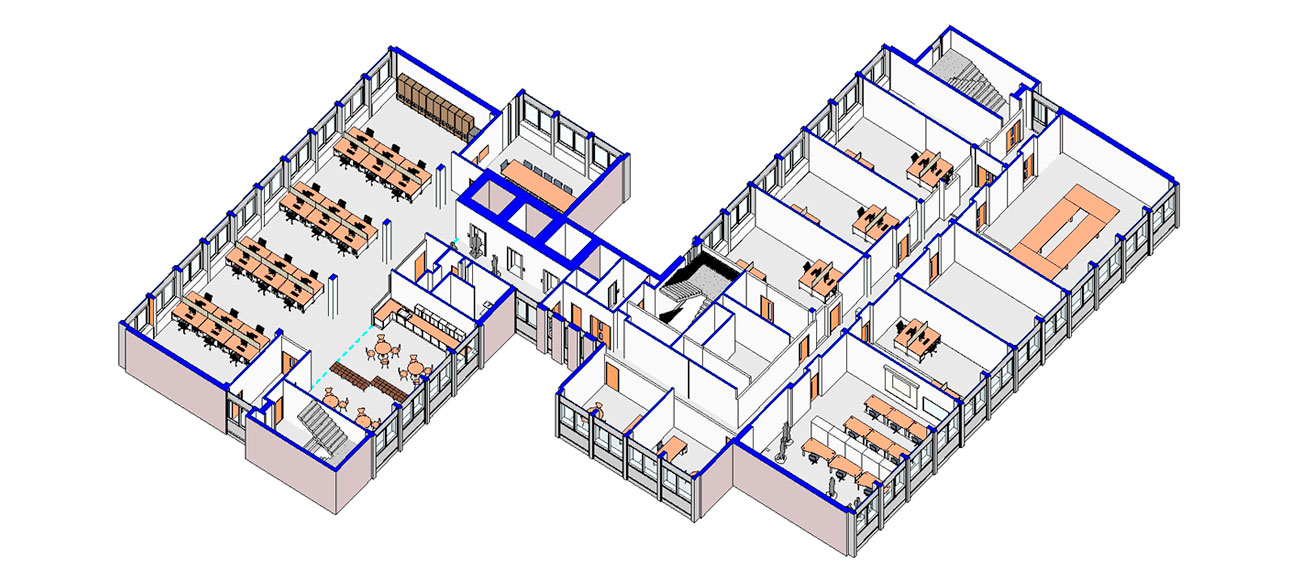 London South Bank University is helping transform the construction industry through its new facility - a Building Information Modelling Centre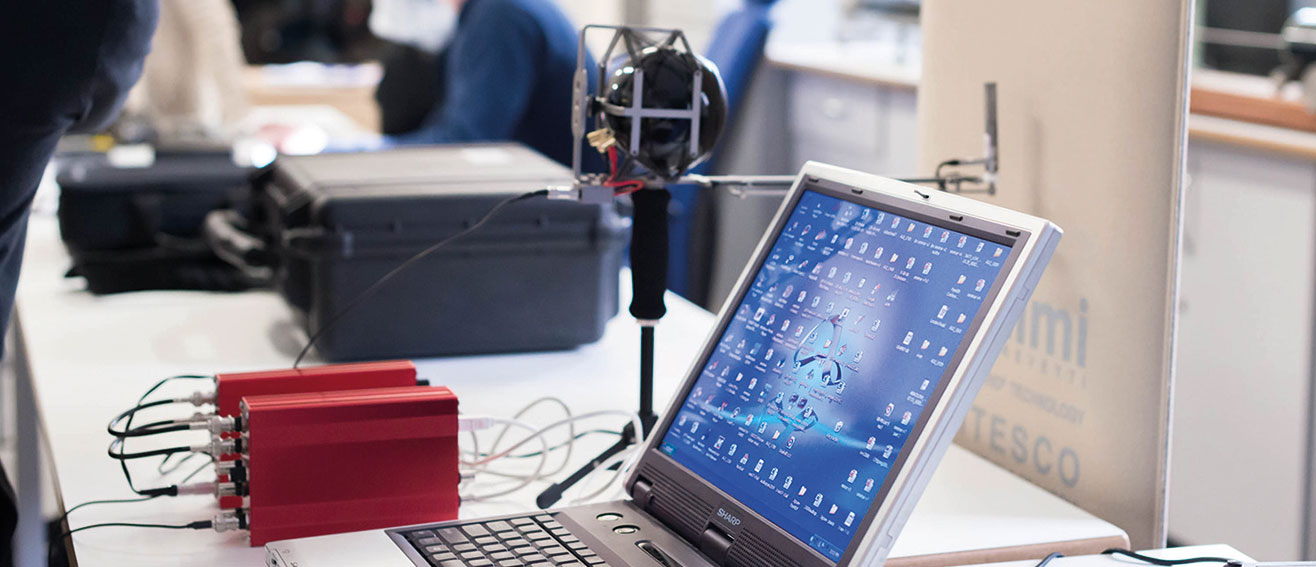 This advanced digital manufacturing robotic lab is designed for high-quality research, as well as developing commercial applications for architecture