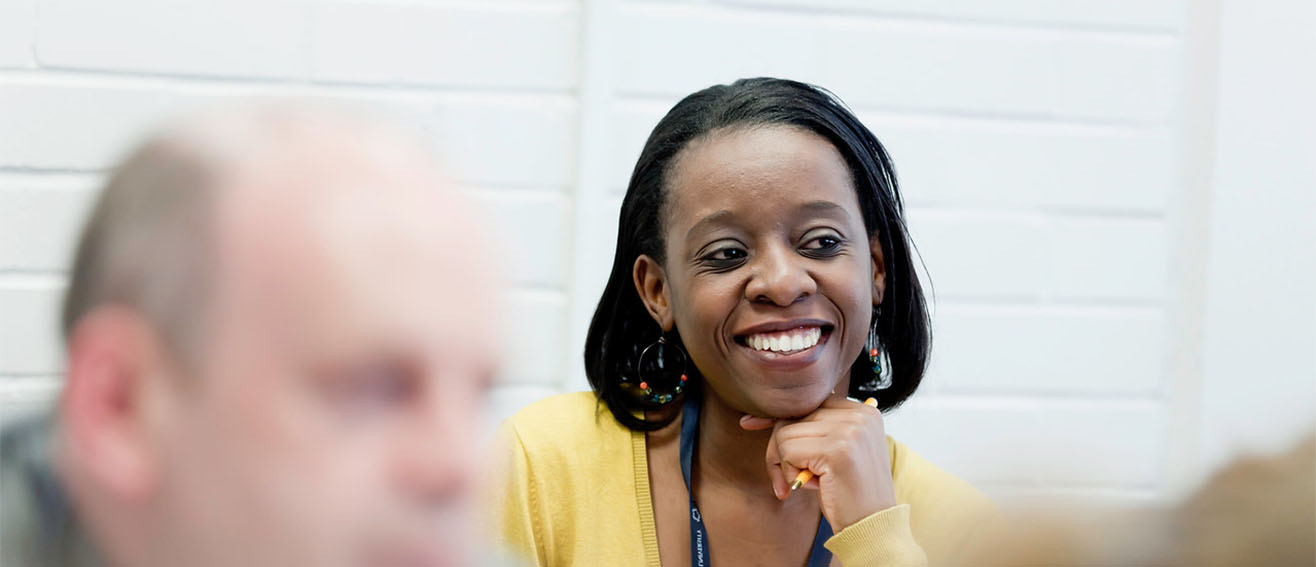 Resources for teachers
Find out about the workshops we deliver to staff and teachers about topics affecting the higher education sector
LSBU offers a wide range of support for Careers Advisers and Teachers. Stay in touch so we can keep you informed how LSBU can support you. Simply sign up for our Break Time newsletter.
UCAS reference writing
Whether you're new to the UCAS reference writing process or an experienced practitioner, we can support you and your colleagues to create references that will truly make an impact towards your students getting the offers they want.
Working closely with your school or college, we will create a bespoke workshop, incorporating advice in best practice and peer-to-peer discussions, with a view to help you and your colleagues develop practices which work best for you.