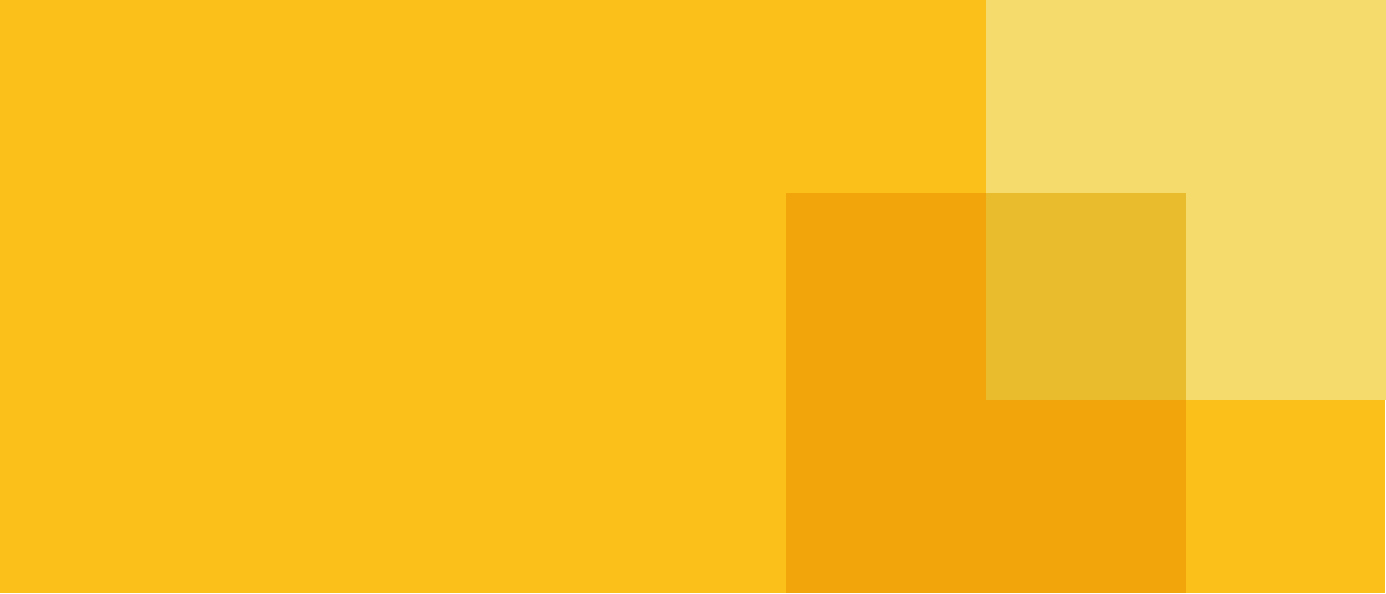 Our newsletter
Our newsletter, Break Time, will keep you up to date with all of the latest news and events we host
Our newsletter will keep you up to date with all of the latest news and events we host. Take a five minute break to see how we can support your students.
Sign up by using the form below; we'll send you a digital copy of our newsletter as soon as it's published.
Have another enquiry? Find out how to contact us.