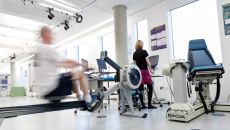 Book your place on the Academy of Sport's coaching and training courses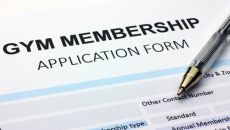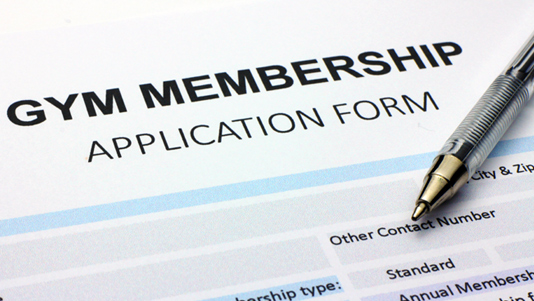 Gym membership information for the Academy of Sport.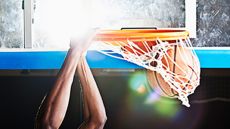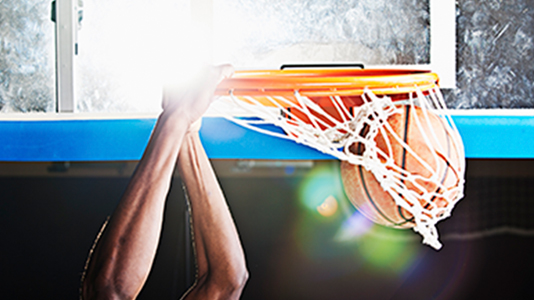 Apply for a sports scholarship at London South Bank University
---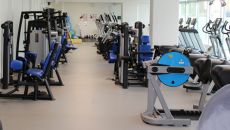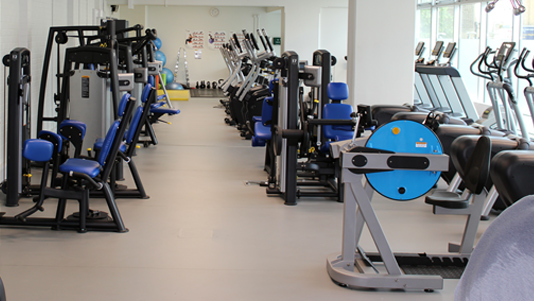 The Academy of Sport has excellent facilities to meet all of your fitness and sports education development needs.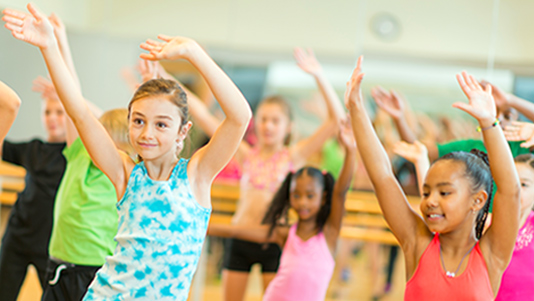 We offer a range of activities for kids that help them keep fit, develop their social skills, build confidence and have fun.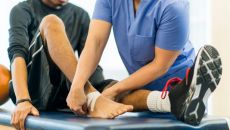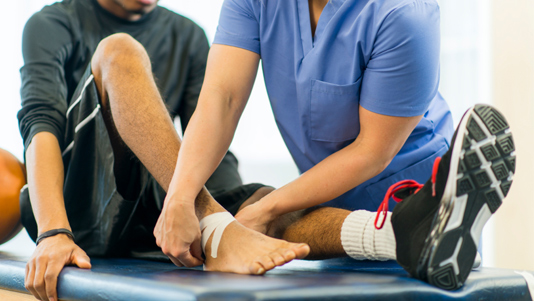 The Academy of Sport's Therapy Clinic provides a variety of holistic and conventional therapy treatments
---
Students benefit in so many ways from our study abroad and student exchange options.
We're proud to attract students from over 130 countries to study in London.
These tailored events showcase our campus. Teaching staff, support experts and current students answer your questions.
Find out about our party packages for kids.
We partner with a wide range of organisations.
Our active Students' Union manages clubs, societies, events and a range of support services.
Top of page