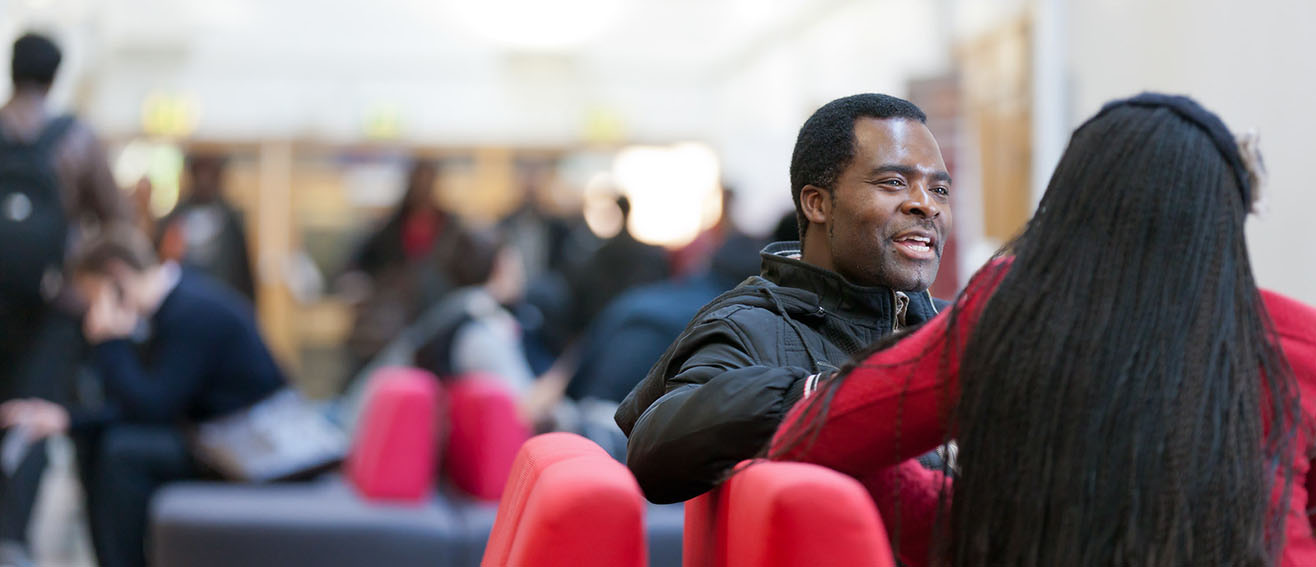 Why choose LSBU?
Looking to launch, progress or change your career? Our teaching staff have years of professional experience, so they know a thing or two about making it in their industry. Where better to gain new skills and build a network of contacts for your career?
Register for one of our events.
Location – London's biggest businesses are our neighbours, so you'll be rubbing shoulders with the right people, whether that's working with NHS Trusts, investing with JP Morgan or giving legal advice with the South London Society.

Teaching – our teaching is designed with industry partners, with placements and work experience to give you a head start in the working world. Our lecturers know their subjects like the back of their hands because they've more than likely lived it.

Employability – no matter where you are in your career, we'll get you where you want to be. We'll put you in contact with our industry partners to help you take the next step in your career development. Or if you want to try something new altogether, we can help you get a foot in the door through a work placement or internship.

Facilities - our courses are taught in industry-standard facilities, so you'll get to grips with the cutting edge and highly specialist equipment found in the workplace. From state-of-the-art virtual engineering labs to Elephant Studios, our multi-million-pound media facility; we have specialist laboratories for almost every discipline.

Community – we're in this together. Postgraduate study will be a challenge, we're not afraid to admit that. But you're not expected to go it alone. If you need us, we're here to help, with the right systems in place in case the going gets tough.
LSBU offers everything you need to become what you want to be.
Antonio Mallaci Bocchio, BSc (Hons) Economics with Finance
Where real skill meets the real world. Where challenge meets opportunity. Where it all comes together!