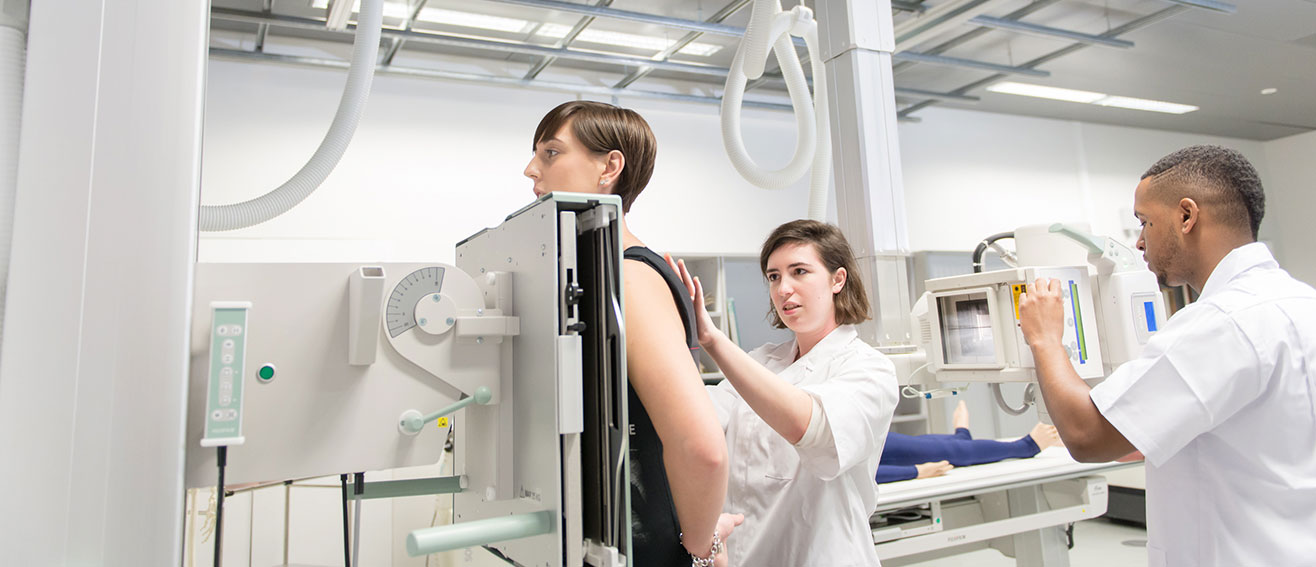 Why Havering?
Make a difference to someone's life
If you're aspiring to become a nurse, LSBU is the place to study. At Havering we offer Adult Nursing and Mental Health Nursing. Either specialisation brings both rich experiences and opportunities to help you become ready for the modern NHS and beyond.
View our student and staff testimonials below.
Placements
Our students go on to placements at local NHS trusts, applying theory to real world situations and rehearsing the skills they learn in class. Graduates go into their respective professions with confidence, competence and care.
Academic staff are health and social care professionals with a wealth of experience who embody our ethos of patient-centred care and student-focused learning.
Community
Our Havering campus offers a true community feel. You'll meet people like you, who want to make a difference in our society and get a rewarding job. And getting your first job is just the start, as your career could take you anywhere in the world, but whatever you decide to do you'll be changing lives every day. Trust us, that's a feeling that you just can't beat!
It was not a huge campus therefore I felt like that almost everyone knew everyone. It was a bit like a family, especially within each class or cohort. But surely the best thing about studying at LSBU was socially learning about other cultures; seeing different values, beliefs, attitudes, religions and spirituality thanks to the vast diversity of students from different parts of the world.

Neville De Silva, Mental Health Nursing Graduate
Accommodation
If you're going to be based at our Havering campus, we have university-checked accommodation at the Swan Housing Association's Union Road development in Romford, Essex. Get in touch at 0300 303 2500 or info@swan.org.uk. Find out more here.