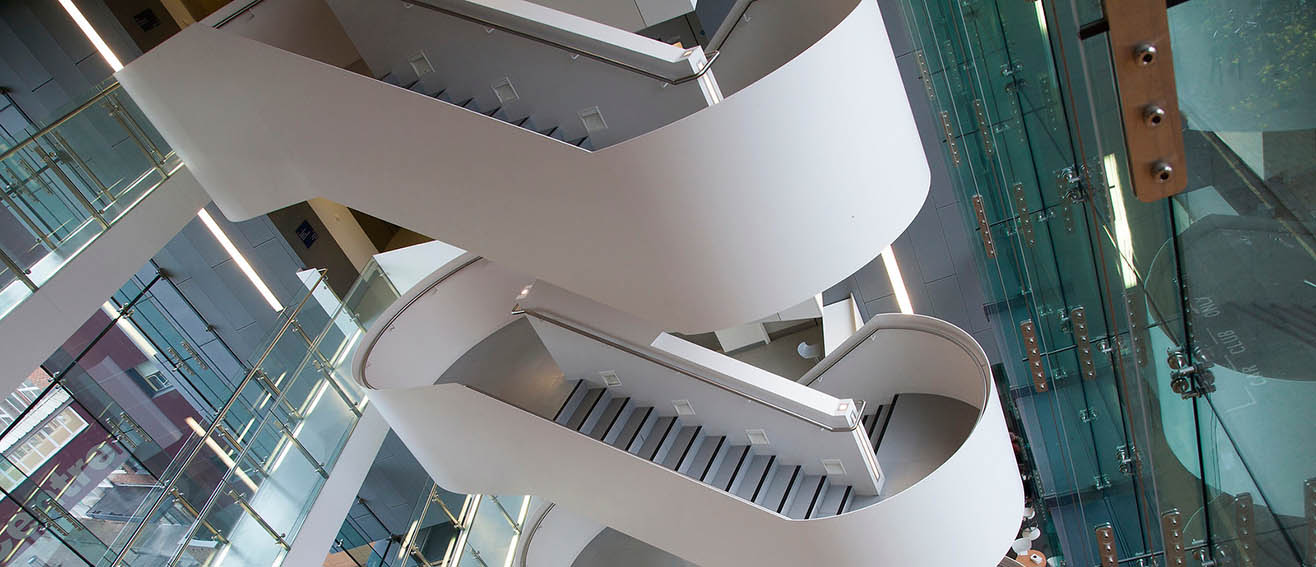 PHIRST South Bank
A multidisciplinary, cross school, collaborative centre that works with local authorities to deliver local, yet scalable, evaluations that will feed into the wider public health evidence base.
PHIRST South Bank (Public Health Intervention Responsive Studies Team) is one of six Centres within the PHIRST scheme set up by NIHR (National Institute of Health Research).
The Centre is a collaboration between the five LSBU Research Centres; the Centre for Applied Research in Improvement and Innovation, the Centre for Addictive Behaviours, the Sports and Exercise Science Research Centre, the Centre for Civil and Building Services Engineering Research and the Centre for Global Justice and Social Responsibility.
We work alongside Local Authorities and the communities they serve to co-produce evaluations of interventions seeking to improve health and tackle health inequalities. The Centre provides timely and rigorous answers to important public health questions to support decision making by Local Authorities and build the public health evidence base.
Evaluations are designed and delivered by experts from a variety of academic disciplines. We are supported by an advisory group made up of statutory and voluntary sector organisations from across the UK. We also embed Public and Patient Involvement into the centre and in each evaluation we undertake. Our multi-disciplinary approach ensures local evaluations benefit from:
Robust methodology and relevant theory
Multi-disciplinary expertise
Timely delivery of practical, tangible findings
Engaging dissemination
Strong public and user involvement at all project stages
If you have any questions or you would like to find out more about our work, please get in touch.

Good public health practice needs to be based on good evidence. We know how complex public health interventions are and we understand the challenges this creates for evaluation – especially when multiple stakeholders are involved. By acknowledging this complexity and bridging the gap with academia, public health, local government, and local communities, PHIRST South Bank delivers robust and compelling evaluations. We aim to provide, at pace evaluations and actionable recommendations based on robust theory and evidence.
Our work is underpinned by key principles which guide us to:
Design our work in collaboration with the Local Authorities to ensure engagement and meaningful dissemination of findings
Build capacity within the Local Authorities to strengthen research expertise and an evidence- based culture
Design evaluations that are insightful for decision makers and fill the evidence gap in a way that is useful for the wider Public Health professional community and policy makers
Embed Patient and Public Involvement and Engagement (PPIE) in all our functions.
Staff directory
View the full staff list available.
PHIRST will utilise the breadth of experience across our university, with members from various departments.
Anna Chourdaki
Dr Megan Watkins
Dr Thomas Mills
Sarah Egbe