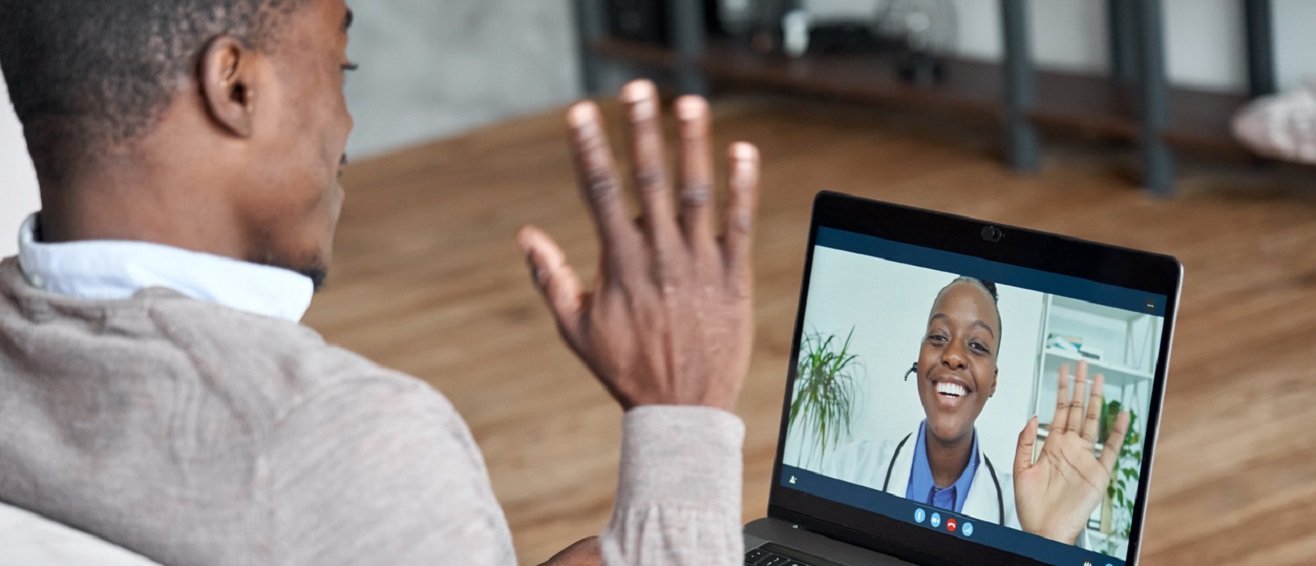 Undeserved communities and remote kidney care
Undeserved communities and remote kidney care
Study background
During the COVID-19 pandemic, many patients with a kidney condition had their appointments with their doctor or nurse carried out by telephone or by video call (remote care). Although this was seen to be a good idea for some people, others found it more difficult.
For example, people with learning disabilities, those with mental health conditions and those who are not fluent in English may have come across problems when not seeing their doctor or nurse face-to-face. These groups are sometimes called underserved communities.
What are underserved communities?
Underserved communities have certain similarities such as high use of healthcare services and important differences in how they respond to or engage with healthcare services.
Our project is interested in working with underserved communities to understand what problems these groups face when having telephone or video calls.
What are the aims of the project?
This project will:
Understand the experiences of people with a kidney condition who are from underserved groups who have had telephone or video call appointments.
Explore the perceptions and experiences of staff working in kidney care who have carried out appointments by telephone or video call.
What is the vision?
Our results will be used to:
Find what works best in delivering appointments by phone or video call.
Make recommendations for staff working in kidney care.
Develop a training resource (Toolkit) for both staff and patients to improve the experiences of remote care.
Who is funding the project?
The project is being funded by Kidney Care UK.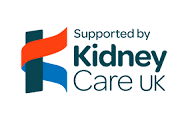 Group discussions
We will conduct focus group discussions among underserved groups to understand the perceptions and experiences with remote kidney clinics.
Persons living with a kidney condition and fall within either of the following groups will be invited to take part in the study:
Those with a learning disability/difference.
Those with diagnosed or undiagnosed mental conditions.
Those belonging to an ethnic minority group.
Those between the ages of 18 and 30.
Those living with a physical disability.
Those with hearing or sight problems.
Staff surveys
Staff surveys will also be conducted to understand their perspectives and experiences in delivering remote care.
Toolkit development
The findings from this research will be used to develop a training Toolkit for both staff and patients to improve the experiences of remote care.
Would you like to take part in the project?
If you decide to take part, you will be contacted by Patricia Tum from the London South Bank University to arrange a time for you to take part in either a focus group or interview that will take place in-person or online, depending on what you feel most comfortable with. Focus groups will take around 60 minutes and interviews will last around 30 minutes.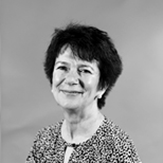 Prof. Nicola Thomas
Dr Thomas is a registered general nurse with a clinical background in kidney disease and diabetes. She also has a Doctorate in Professional Practice.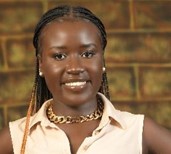 Patricia Tum
Patricia is a global health researcher and Public Health and Policy MSc graduate of Queen Mary University of London. Her research interests are in infectious diseases and ethnic minority groups.