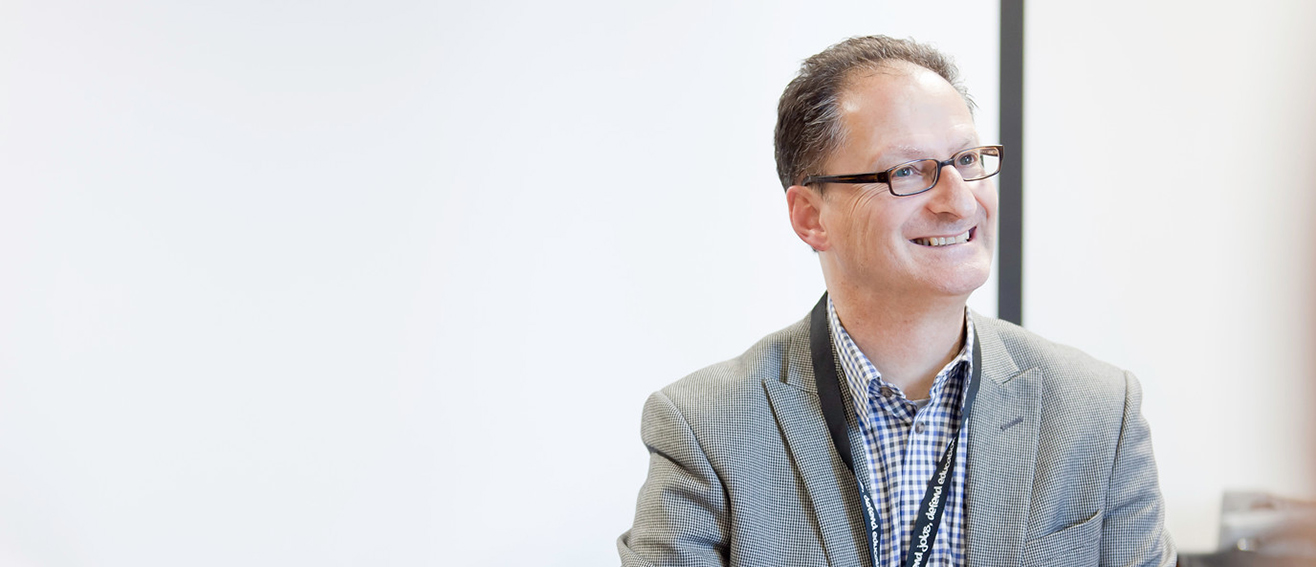 EU funding
Partner with us to access EU funding
Between 2014 and 2020, €960 billion in EU funding is available for economic development, research and innovation, culture and much more.
We actively seek European funding to run programmes which support SMEs with business development.
If you're an organisation looking for a partner to deliver an EU funded project, or you have an idea for a project that could be eligible for funding, get in touch.