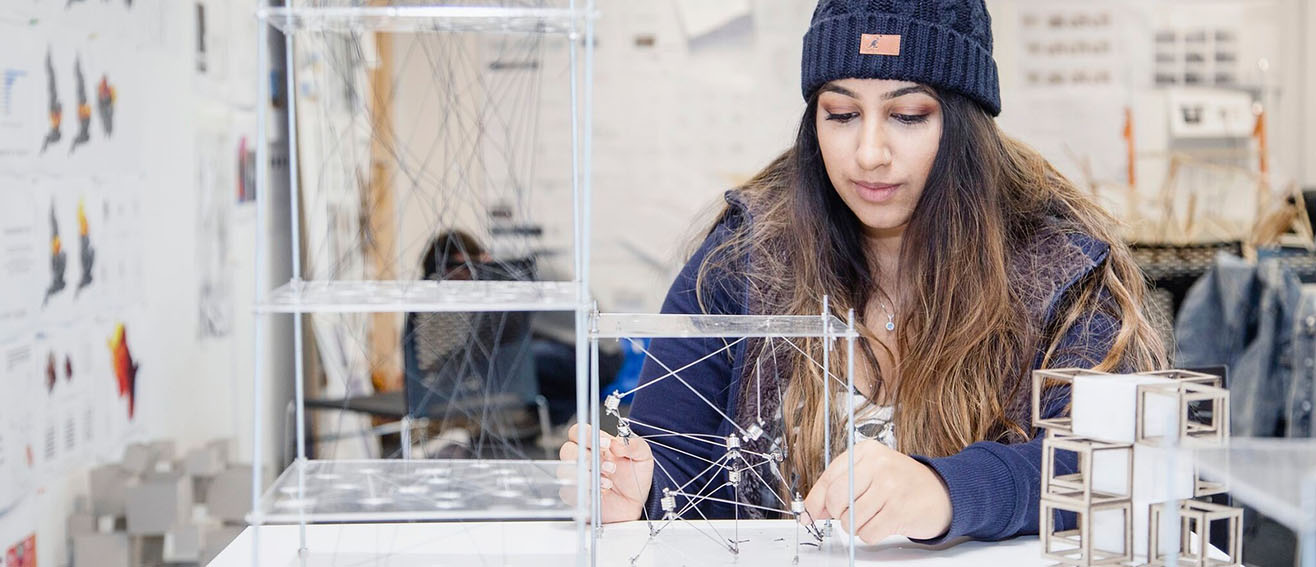 Volunteers
We recognise the important role volunteering plays in developing community awareness
At LSBU, we recognise the important role volunteering plays in developing students' community awareness and integration into communities outside the university; whilst also equipping them with essential insight and experience to access graduate employment.
Do you need volunteers?
Could your organisation benefit from a student volunteer to help with a specific project or the more general running of your organisation?
We work with a growing number of community, not-for-profit and public sector organisations. Through our volunteer programme your opportunities will reach students who want to volunteer and gain new skills in addition to their studies.
Why register your opportunities with us?
We are committed to good practice in the recruitment and retention of volunteers
We aim to promote safe and supported volunteering opportunities and will provide support and guidance to organisations if required
We aim to match volunteers with placements according to their interests, skills and ability
We support students throughout their volunteering placements
Volunteer Fair
Each year we hold a Volunteering Fair to connect potential student volunteers with charities and not-for-profit organisations, demonstrating the rich diversity of volunteering activities taking place in our local communities. The aim of this event is to give students a fantastic opportunity to meet and chat to a range of organisations and hopefully make a volunteering commitment.
If you are interested in advertising your volunteering opportunities or would like a stall at our next Volunteer Fair please contact Alex Smith: alex@lsbsu.org