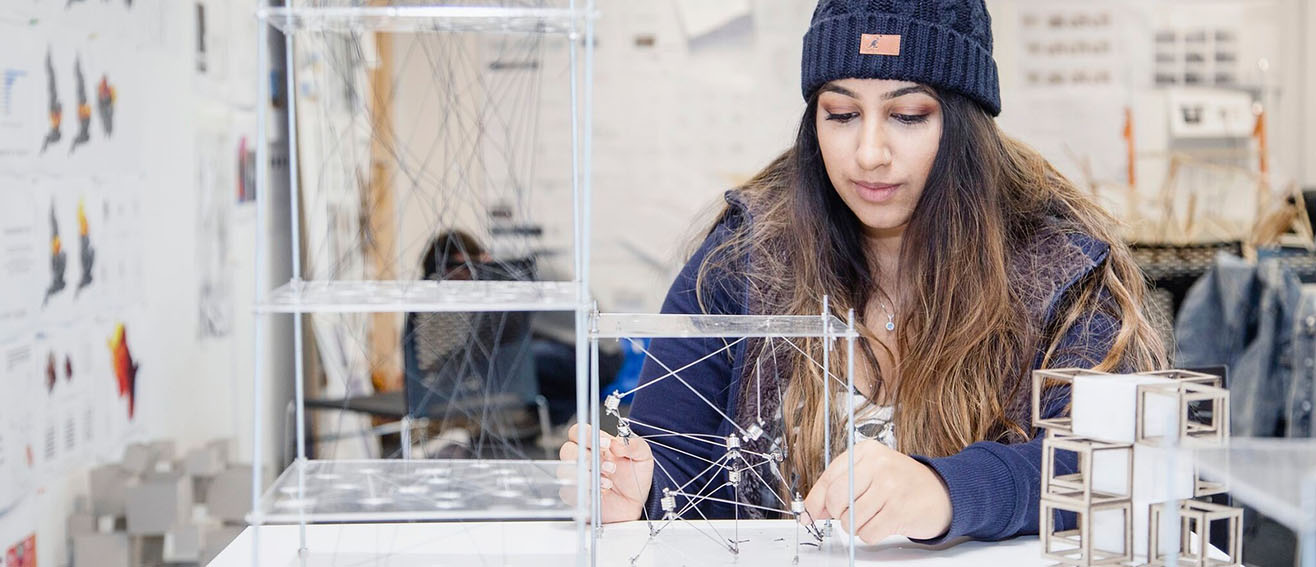 Employ our students
Our Employability Team is here to support every new connection
Employability and vocational courses have been celebrated here since 1892. Our students benefit from our academics' relationships with the professions and the way we adopt our research findings into course content. At a time when the graduate job market is particularly competitive we know we give our students the edge you demand.
We offer an impressive number of ways that the commercial world can positively impact on our students and benefit from their input. Plus our Employability Team are here to support every new connection.
Have our students work for you
Advertising permanent job vacancies

Recruiting a placement student

Careers Fairs

Do you need a volunteer?
If you'd like to discuss any aspect around employing LSBU's students and graduates please contact employability@lsbu.ac.uk.
Share your talents
We understand how important it is for students to benefit from real-world experiences. Having strong industry contacts play a large part in this and your involvement can make such a difference.
Mentoring

If you studied at LSBU, no matter when or the subject, we encourage you to share in the mutual benefits of becoming a Student Mentor. These one-to-one partnerships help students foster a supportive network of active contacts, fulfil their potential and develop a clear vision of their future. It gives them the chance to talk, ask questions, have a sounding board and learn from the successes and failures of real life business.

As an LSBU mentor you'll never be expected to provide academic advice, personal counselling or life coaching not related to professional skills or assist with commercial activities or ventures other than objective opinions. To find out more about the scheme see full details on Mentoring page of the LSBU Alumni Association website.