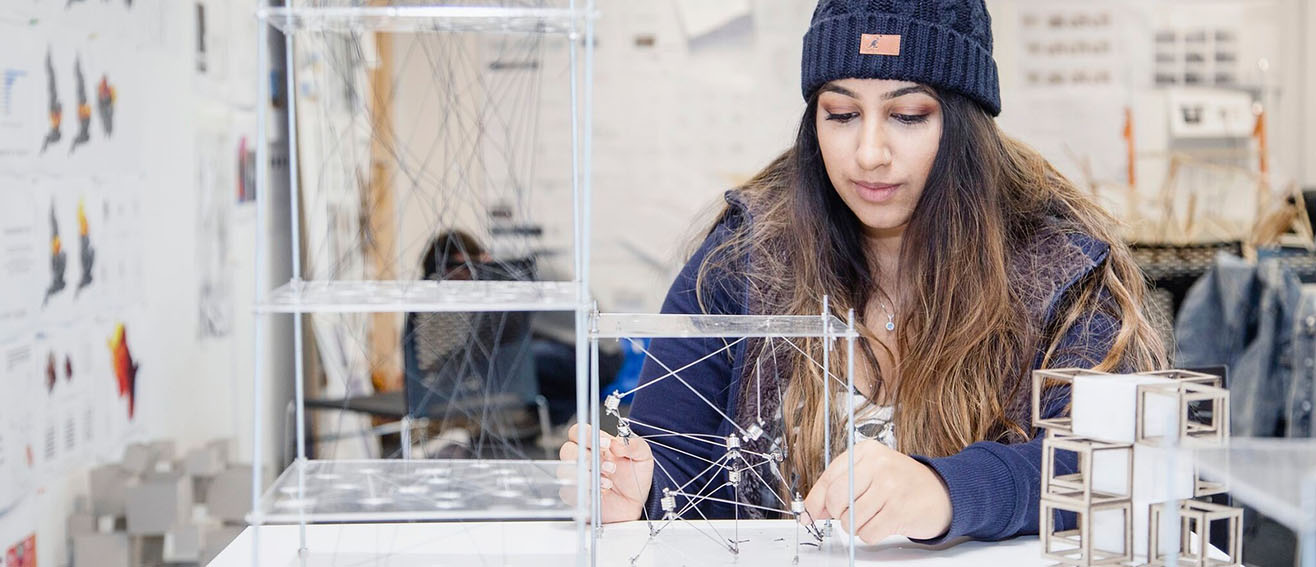 Placements
We're always looking to connect with businesses who can help our students to apply their learning
Why host a LSBU student?
Our Employability team are always looking to connect with businesses who can help our students to apply their learning to a real world environment. We offer the opportunity to work with our students and recent graduates through placements and internships. The benefits of hosting a student include:
Raising the profile of your organisation among our students and on campus
Developing a future pipeline of talent
Opening up mentorship opportunities for your employees
Make an impact on business development by working on targeted short-term projects
Offering fresh teaching-informed insight into general operations, management styles, and customer relations
Increasing capacity of your wider team to develop and deliver projects
What are my options?
LSBU students are available to undertake a range of placement and internship options, according to their studies and your business needs. These may include
Placements

Many of our students are keen to secure a placement for up to a year during their studies to gain hands-on industry experience before graduating (sometimes referred to as a sandwich year or year in industry). For more information on placements please see our placement handbook for employers.

Graduate internships

Internships are a short-term period of work and can be a useful stepping stone for graduates to secure permanent work while helping them develop confidence and soft skills as well as building contacts. Hiring a graduate intern lets you test-drive talent to evaluate their potential as a permanent employee.

Summer internships

The university holidays are a great opportunity for students to undertake a full-time internship for a period of two to three months, while having a break from their studies.

How do I advertise a placement or internship?

First, you'll need to register your company profile on our free job portal. Please include as much information about your business as possible. Your profile will be checked and approved by a member of staff before it goes live. Once your profile has been created, you can add a new job through your account. It will then be visible to all students who are registered on the portal.

Working with SMEs

We're developing opportunities for students to work with local SMEs and start-ups. We are keen to support the growth of this fast-growing sector while giving our students a taste of what it really takes to run a business. If you represent a SME and are interested in working with our students, please contact Libby England, Student Enterprise Manager.
What does it cost?
There is no charge to advertise your vacancy. The only cost to you as a business is the salary to the student which you pay directly to them. Year placements are advertised with an annual salary. Summer, part-time and project placements can be advertised on an weekly or hourly basis.
Please note that we are unable to advertise or manage any placement or internship that is unpaid. Please ensure your posting meets national minimum wage legislation.
Contact
If you'd like to discuss any of the information on this page in more detail please contact: ss-placements@lsbu.ac.uk