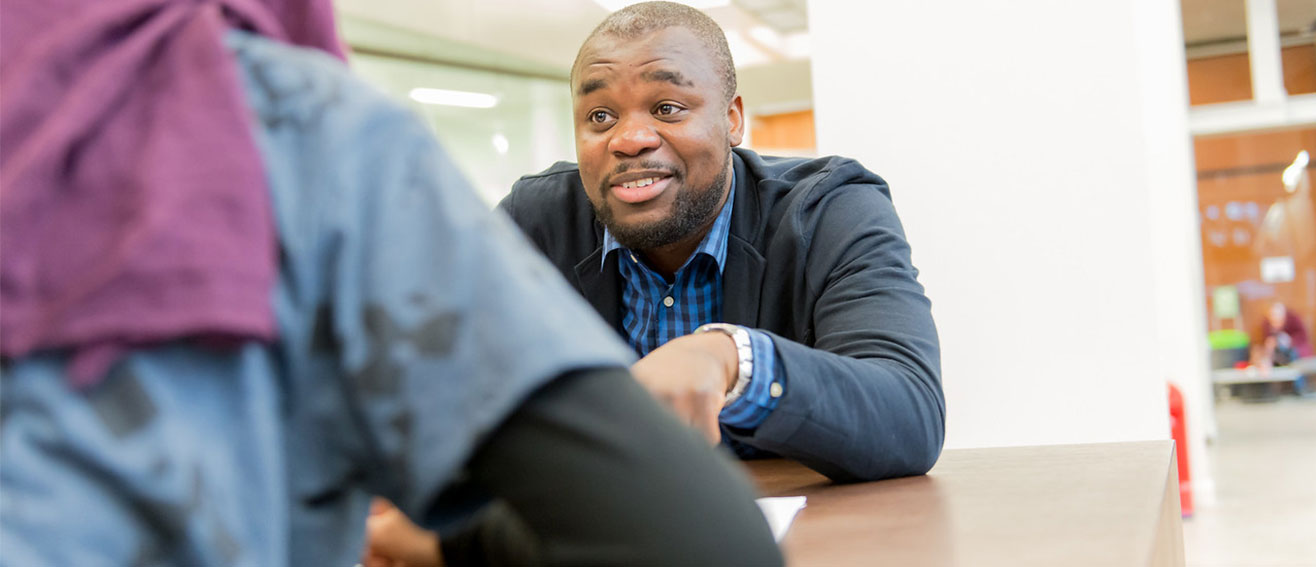 Sustainable Construction MOOC
Sustainable Construction MOOC
CIOB open online course on Sustainable Construction and Development
The LSBU School of the Built Environment and Architecture (BEA) and Chartered Institute of Building Academy (CIOB Academy) collaborated to develop a massive open online course (MOOC) on Sustainable Construction and Development. The five-week interactive course is offered by Future Learn and was started in September 2018. The course is open to anyone working in the built environment sector globally. It has been designed specifically for those working in the industry, and anyone working in or studying construction and the wider built environment will find it useful as it focuses on what is arguably one of the most important issues facing construction today – sustainability within construction and development.
The course covers:
The complexities of sustainability in construction and development of built assets
The important roles of innovations, professionalism, ethics, culture and procurement practices and regulations
Environmental and economic sustainability and the roles of effective business cases, dynamics of networks and integrated delivery; and procurement practices
Social sustainability in construction and the roles of construction processes, outputs and outcomes on people and society
Lessons learned from good and best practices in sustainability, together with challenges and appropriate guidelines for implementation.
During the course, each week, leadership skills and critical thinking around sustainability issues were developed as course participants reflect on interactive exercises and explore situations that are relatable to their everyday roles. The topics are brought to life through social learning, questionnaires, videos (some of which feature interviews with top sustainable construction practitioners and researchers around the world), articles and quizzes. Participants also have the opportunity to interact with each other and the course leader, tutors and contributors are available online to answer questions and join discussions.
By the end of the course, participants should be able to demonstrate an understanding of the complexities of sustainability from generic and project specific perspectives and the obligations of stakeholders. They should also be able to evaluate the economic and social considerations of sustainability and their implications on construction processes and practices.
As of August 2023, the course had been taken by 13,919 participants in more than 100 countries. The course is available online (at https://www.futurelearn.com/courses/sustainable-construction-development), and interested participants can join it for a small fee.