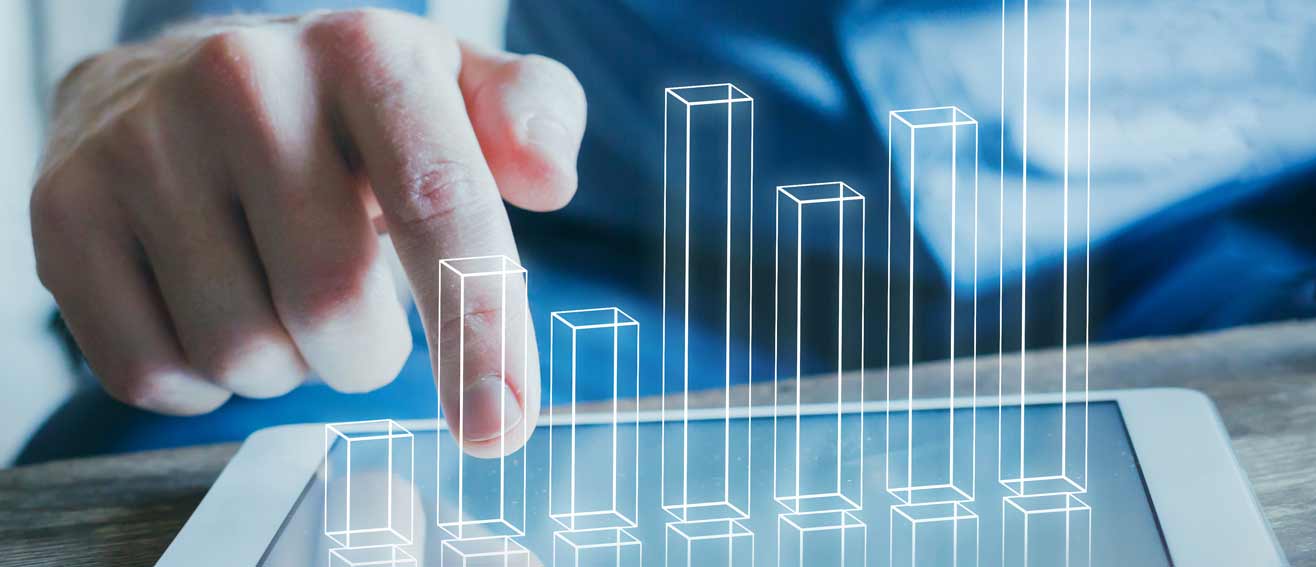 Sustainable Innovation
About Sustainable Innovation
Sustainable Innovation is an ambitious initiative to connect small and medium enterprises (SMEs) with LSBU academics and develop new clean tech products and services. It comprises two projects: Access to Innovation (A2i); and Low Carbon London (LCLDN), which combine to offer over £4million of funding from the European Regional Development Fund (ERDF), to tackle barriers to innovation by SMEs by providing them with bespoke research and development support.
The challenge
Many start-ups and small businesses lack the funding or access to facilities and resources necessary to develop their innovative ideas to the state of minimum viable products or services. LSBU academics have the expertise and experience to support the design, development, and testing of these new products and services. Here, we also have the access to the equipment, software, and facilities necessary to do so. What the academics often do not have access to is a group of SMEs with low carbon innovations under development.
Sustainable Innovation provides businesses with the opportunity to access the expertise and resources required to test and validate their innovations, whilst enabling academics to accomplish a real-life application for their research.
Project Aims
The aims of sustainable innovation are:
Develop sustainable solutions to reduce climate change
Create jobs in the low carbon sector in London and beyond
Deliver innovative low carbon research
Encourage low carbon innovation and entrepreneurship
Create a network of thriving businesses
Provide businesses with introductions to additional funding and opportunities.
The project
To date, Sustainable Innovation has supported over 100 businesses in London.
Business skills support: Businesses can attend our workshops and boot camps to help develop their business skills. These workshops cover topics such as Market Research, Financial Modelling, and Business Model Canvas. Funding and Investment boot camps provide the opportunity to SMEs to pitch to potential investors.
Research collaboration: This is where a business is connected with an academic, to support the design, build, and testing of products, processes, and services. This can range from a design review and desk research, to prototyping and product launch.
R&D subsidies: For advanced SMEs, we offer 40% subsidies for a new hire in a research and development role, allowing the firms to expand their in-house capacity and expertise, to accelerate their product development journey.