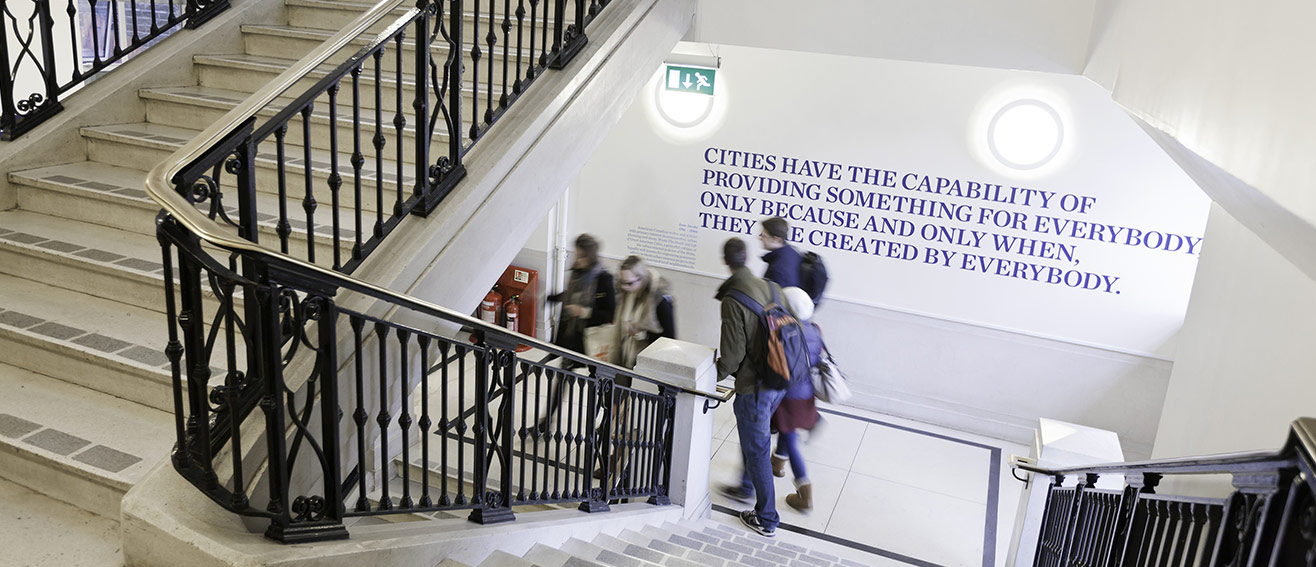 Catering
Delicious food perfect for any event
Our catering team offer delicious, good value catering for everything from small meetings to working lunches and evening receptions. We can satisfy any appetite and accommodate most specific dietary needs.
We're also committed to minimising the environmental impact of our catering services and use many Fairtrade ingredients.
Brochure
Download our Hospitality Brochure (PDF File 1,399 KB).
Contact
If you wish to book catering, please liaise with the Venues team when you are booking the space you wish to use.
Residential and Catering Services
Tel: 020 7815 7021