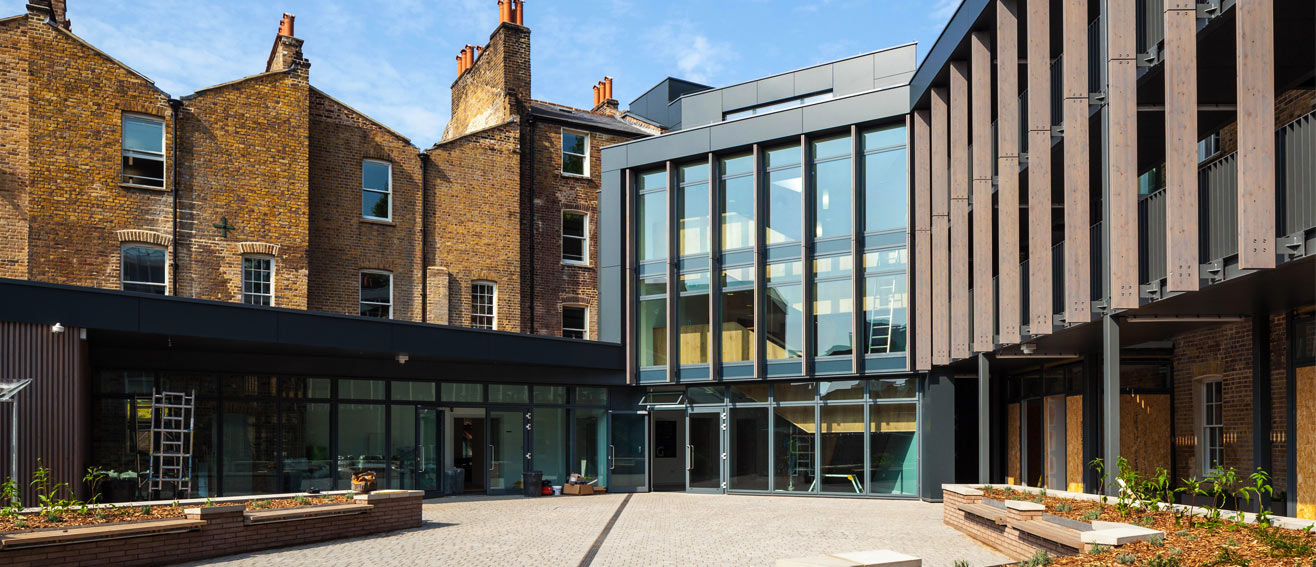 360 Virtual Tour of the Clarence Centre - external
360 Virtual Tour of the Clarence Centre - external
The Clarence Centre
Take a tour of the Clarence Centre, the award-winning home of enterprise and innovation at LSBU. Inside you'll find a thriving community of start-ups, student entrepreneurs, SMEs and LSBU's Research, Enterprise and Innovation Team. To find out more about office space, please email Workspace on workspace@lsbu.ac.uk and for Events and Venues, please email venues@lsbu.ac.uk.
Welcome to the Clarence Centre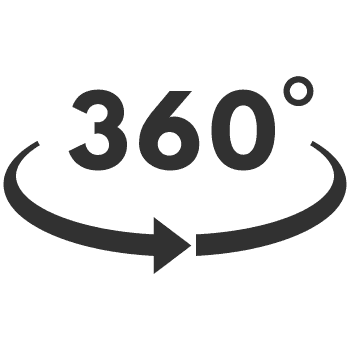 Virtual Tour
Our Location
You can find us at 6 St George's Circus, on the roundabout between Borough Road and London Road.
In this section
360 Virtual Tour of the Clarence Centre - external