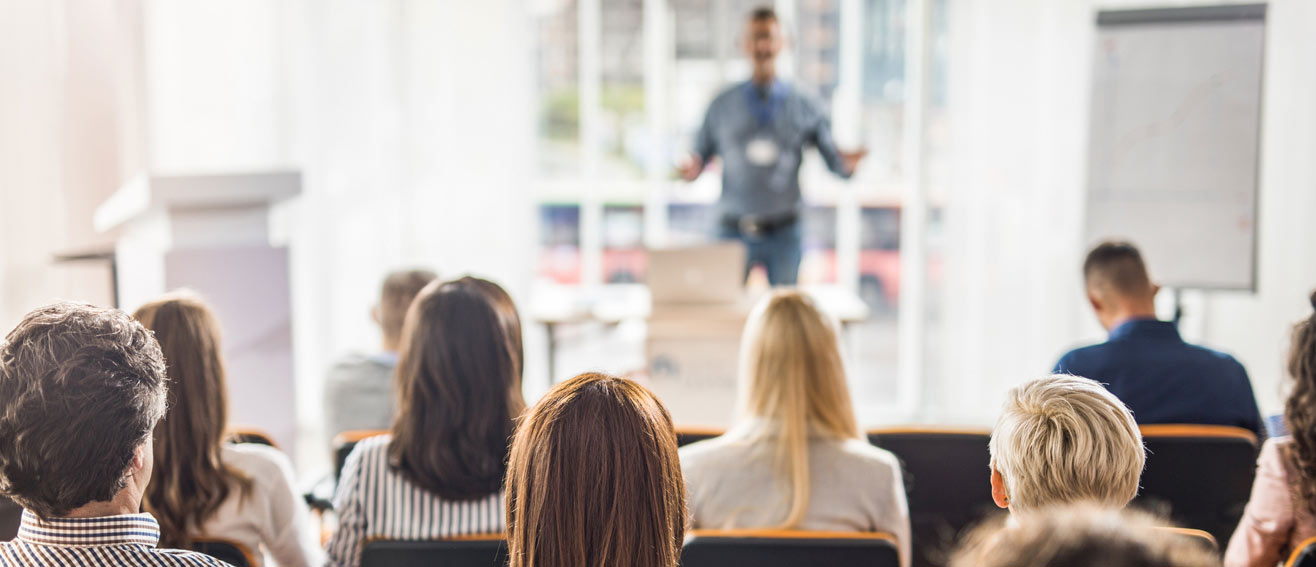 Part-time study
Further your career, change direction or return to work through part-time study
LSBU has a range of part-time undergraduate courses to suit you and there are some major benefits to studying part-time.
No upfront fees
Home part-time students don't have to pay tuition fees upfront at the beginning of each year providing their loan is in place from Student Finance England at their online enrolment. Provided it's your first degree, new part-time students can access government-subsidised tuition fee loans if they complete at least 25% of the full-time course load in each year and meet set eligibility criteria.
If your loan is not in place you will need to pay at least the initial down payment when you enrol online. This will amount to 50% of your yearly tuition fees and will allow you to complete your enrolment. Find out more about tuition fees on our undergraduate fees and funding page.
Maintenance loans
Students enrolling on a part-time course of study can apply for a maintenance loan. How much you get depends on:
Where you live while studying
Your household income
Your course intensity
The loan is paid direct to your bank account two weeks after the start of each term. You have to repay the loan. You can apply for a maintenance loan as a distance learning student if you can't attend your course in person because of a disability. See the gov.uk website for details of financial help for part-time students.
Flexible study options
We offer a range of professionally-focused courses, developed especially to be studied part-time. Study methods include block release, weekend and evening classes and online learning. In all cases, you'll be studying with other part-time students for either a reduced or full degree award.
If you're looking to take a little longer over your studies then we create an individual study plan that specifies which units you complete each year.
Select part-time courses in our Course Finder.
Tuition fees
The fees for the 2023/24 academic year have now been set and can be found in the course information given in our Course Finder.
Read more in our undergraduate fees and funding web section and also see the Gov.uk website for details of financial help for part-time students.
Student employability
All of our courses are accredited or developed alongside leading industry professional bodies. LSBU is the No. 1 London Modern university for graduate prospects (Sunday Times League Table 2018) and all our courses are taught by staff connected to relevant professions and underpinned by practical research.
Search our Course Finder for accreditation and employability information.
Well located
If you're fitting your part-time study around work and family you'll find our central London campus very easy to get to. If you're thinking of studying part-time with our Faculty of Health and Social Care based at our Havering campus you'll be right next door to our partner Trust hospitals where you take your placements. Read more on our Location page and consult our maps and travel information.
Employer sponsored study
If you're an employer interested in a programme of professional development for your staff, LSBU's employer-sponsored study makes this easier, with attractive payment plans and the opportunity for tailored courses that directly meet your needs.