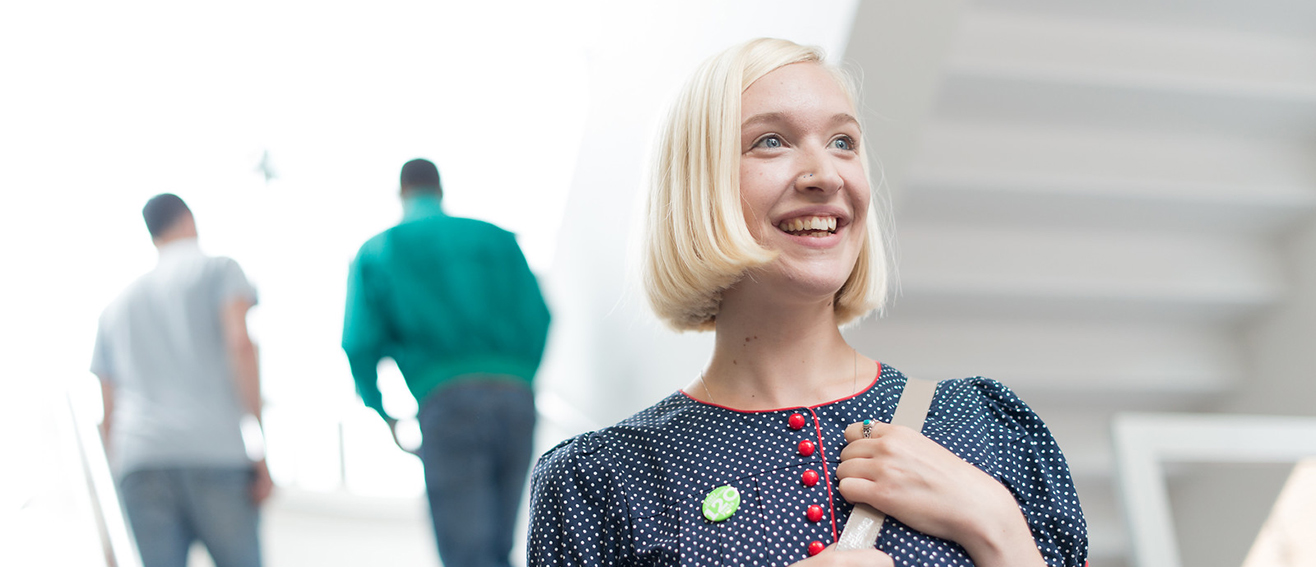 Advanced entry
Most of our undergraduate courses accept applications for advanced entry
Most of our undergraduate courses accept applications for advanced entry – this is where you have completed part of your undergraduate course elsewhere and want to progress direct to Year 2 or 3 at LSBU to complete your degree.
You can apply via UCAS, selecting Point of Entry 2 or 3, depending on which year you are due to progress onto. The Course Director will review your application to ensure the content of your previous study is relevant for the course you want to transfer to at LSBU. We will also request a copy of your transcripts, or information on the modules if you are still studying, so it's worth making sure you have these to hand. We'll let you know of the decision through UCAS Track.
We also offer top-up degrees in certain subject areas. This is an option for those that have completed the first two years of a degree or an equivalent qualification, such as a Foundation Degree or HND. Again, you can apply through UCAS choosing Point of Entry 1. Search 'top up' in our Course Finder to see which subjects we offer.
If you
apply
for one of our part time courses, you'll be given the option of selecting which year you would like to apply for. Click on the appropriate year of entry, and make sure you upload your transcripts to the application form.