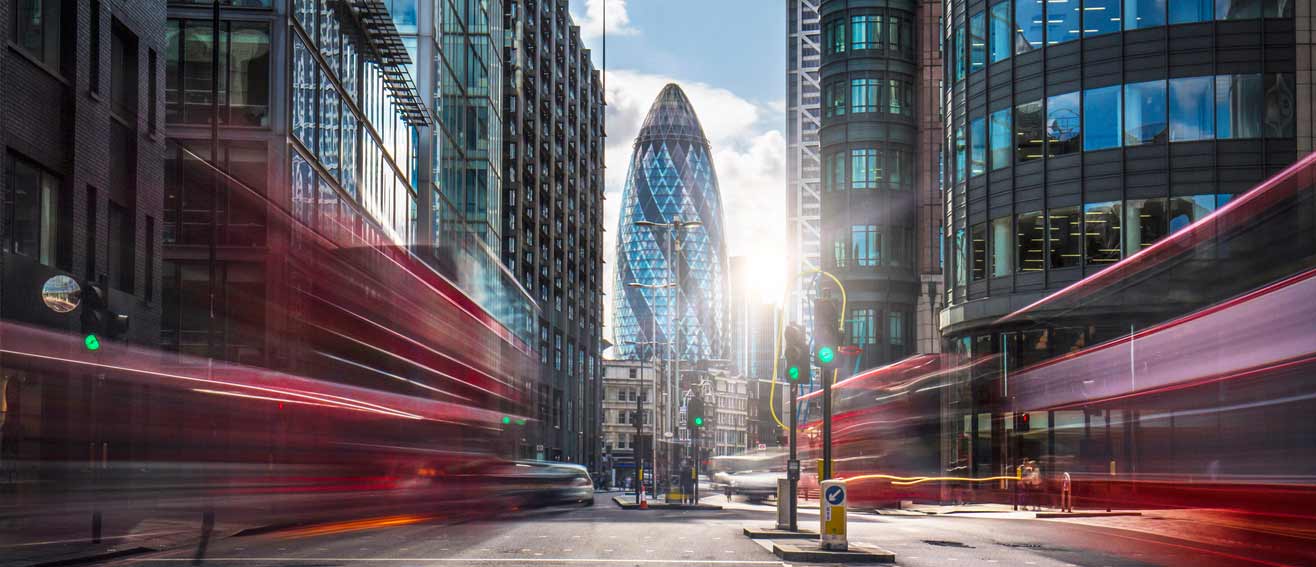 London Neighbourhood Scholarship
London Neighbourhood Scholarship
The London Neighbourhood Scholarship
The London Neighbourhood Scholarship (LNS) has been set up to tackle the lack of diversity within architecture by supporting aspiring young architects from the heart of London communities.
The LNS offers £10,000 per year (£30,000 in total) to disadvantaged young people studying BA Architecture to assist with living and material expenses. Recipients will also have access to support from LNS ambassadors, who will offer mentoring and work experience opportunities.
How to apply
Please apply directly via the LNS website, where you will be asked to complete the necessary application forms and submit a CV and sample portfolio.
Applications for this scholarship are now open. Applications will close on 8 July 2022 at 5pm.
Eligibility criteria
Applicants should meet all the following requirements:
You must hold a September 2022 course offer from a London school of architecture for a full-time undergraduate degree in BA Architecture
You must have lived in London for at least 3 years
You must be able to demonstrate a household income of below £25,000
You must be under the age of 25 at the time of applying
For more information, please visit the LNS website: www.neighbourhoodscholarship.london