you have come to the right place!
We know choosing university is a big step but what better way to explore your options than joining us at one of our open days? Take a campus tour, meet our academics and students, get involved in subject workshops and explore the local area. Come and find out what it's really like to be a student at London South Bank University!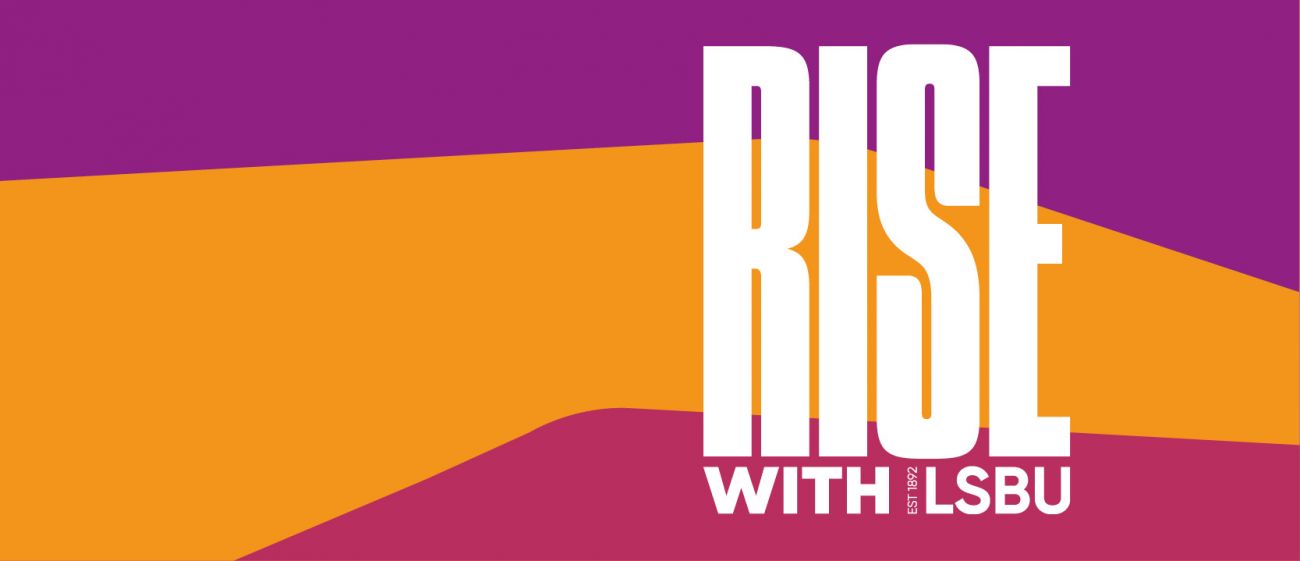 Campus in the heart of the action 
London is one of the world's most dynamic capital and it is officially ranks as the world's best student city (QS World University Ranking 2022). We also have unique opportunities to work with some of industry's best leaders and innovators and with great transport links in London, we're just a short distance from some of London's must-see places!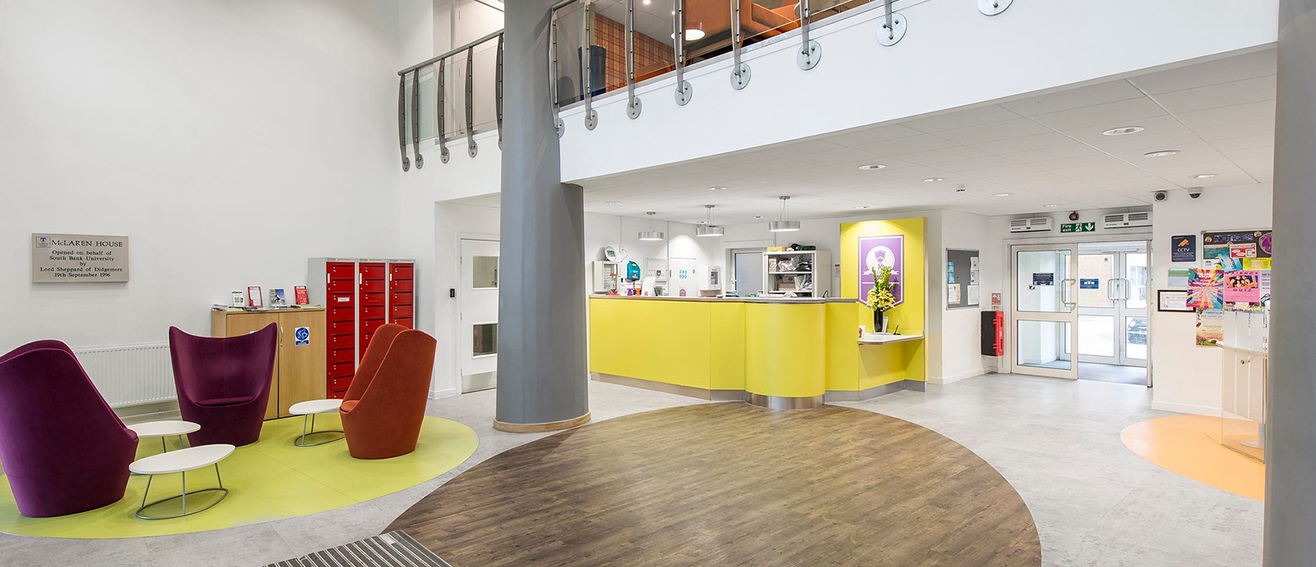 Accommodation 
We offer competitive accommodation prices near our Southwark campus and it's all right on our doorstep! Better still, we're surrounded by some of the best food, art, sport and nightlife in the capital.
Tour our facilities 
We offer industry-relevant degrees that help you can become the best version of yourself. Over the past five years, we've invested over £60m in modern teaching facilities to make your learning experience even better and get you ready to hit the ground running when you graduate.