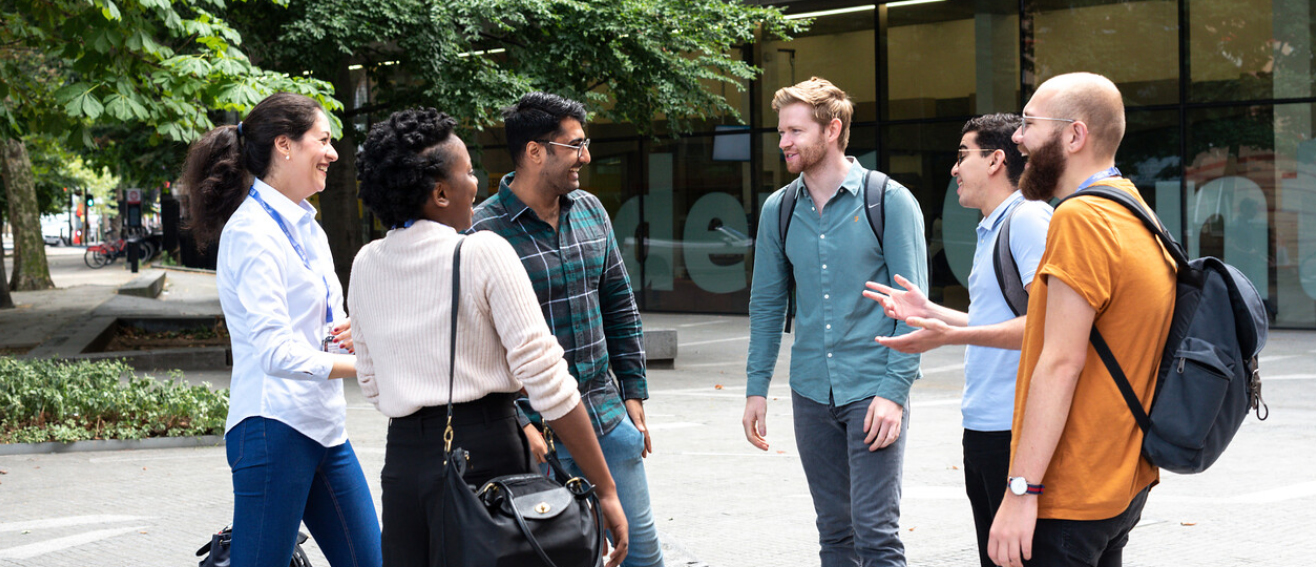 Support for independent students (care leavers and estranged students)
We are committed to ensuring that independent students can succeed with us
Support for independent students
Deciding to study at university is a big step, and we'll be on-hand to offer support, helping you to settle in, focus on your studies and enjoy everything your experience has to offer.
A student who is a care leaver has spent time in care as a child. An estranged student starting university may be an individual who no longer has the support of their family due to a breakdown in their relationship, which has led to ceased contact. For further information about how we can support your journey at University, please contact your dedicated point of contact - Nina Brawley, Student Advice Manager.
Our support package for independent students includes:
Year-long accommodation – we're pleased to be able to offer independent students up to 52-week contracts in our halls of residence, including over the Christmas and summer breaks.
24/7 accommodation support – in halls, our Operational Residence Management teams, Accommodation Office Team and Out of Hours Residential Wellbeing Managers are on hand 24-hours a day to provide welfare, wellbeing and support.
Financial support – independent students can get support managing their finances with the Student Advice team and with this team's support apply for hardship funds when available.
Single point of contact – at LSBU, we offer students a single point of contact for all queries, concerns and support needs Nina Brawley, Student Advice Manager.
Ongoing support – throughout your time with us, we can offer regular 1:1 advice, guidance and coaching, as well as signposting you to access wider student support services around the University.
Accessing the support package
If you're thinking of applying, or have already applied to LSBU, please get in touch with Nina Brawley, Student Advice Manager, for details on how to access our support package. Once you've got in touch with us, we'll set up a welcome appointment to help understand how we can support you.
We highly recommend identifying your status as a care leaver or estranged student to us, as this helps us to identify and reach out to you while you study with us. This information will be treated in the strictest of confidence, and your application will not be disadvantaged in any way.
At LSBU, we've removed the upper age limit to access our support package, meaning we may still be able to support you, even if you've taken some time out of education.
In this section
Support for independent students (care leavers and estranged students)