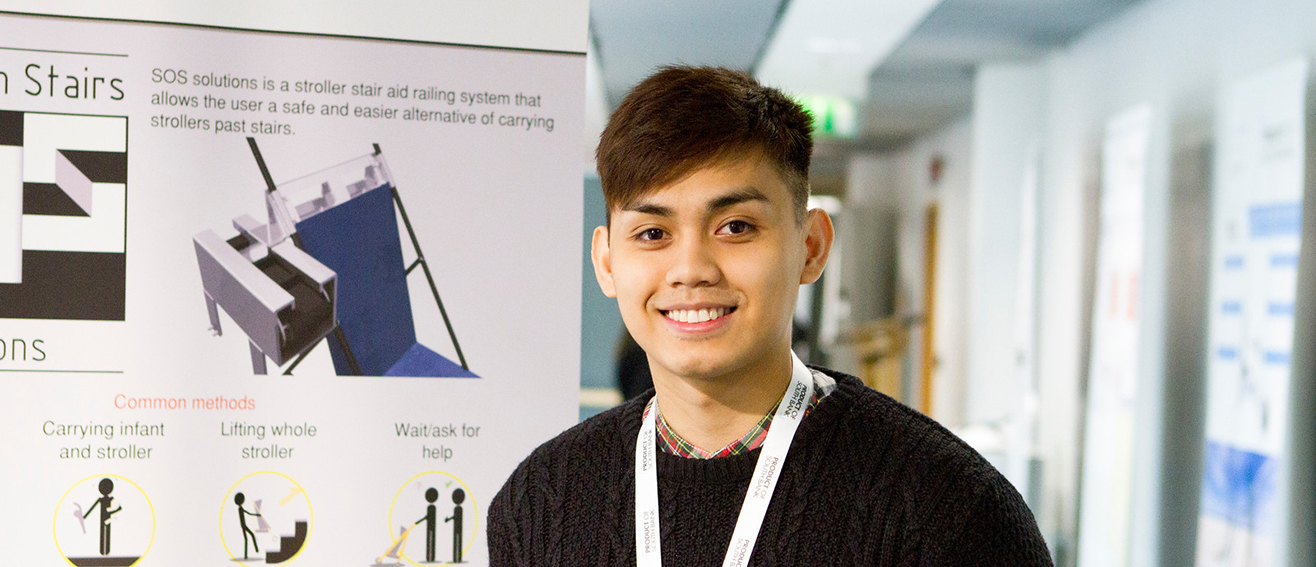 Student employability
We're committed to giving all students a guaranteed opportunity to undertake a work placement, internship or other professional experience
The Employability Team at LSBU helps students to access job opportunities and experience the world of work. The team is committed to giving all students a guaranteed opportunity to undertake a work placement, internship or other professional experience or study abroad during their degree.
The team interacts with students through:
Workshops
We deliver free employability workshops for students all year round on a variety of employment related topics. The timetable can accessed on the student portal MyLSBU.
LSBU Employment
LSBU Employment is LSBU's own professional temporary recruitment service linking students and recent graduates with top UK employers. Allowing you to gain valuable workplace experience without interfering with your studies. We add value to businesses by hiring outstanding LSBU students and graduates. We are committed to helping you make the most of your LSBU experience by helping you gain relevant work experience to launch your prestigious and fulfilling career.
Contact us on 0207 815 7007 or drop in and see us at the Student Life Centre between 9am and 4pm, Monday to Friday.
LSBU Careers Hub
The LSBU Careers Hub is located in the LSBU Student Life Centre and covers:
Tailoring CVs, cover letters and applications
Delivering one-to-one mock interviews
Securing temporary jobs, placement and internship opportunities and graduate roles
Understanding the needs of employers
Sourcing relevant employability related online resources and services
Students can speak to the Employability Team in person via drop in sessions, Monday to Friday 10am-4pm, and by phone and email, Monday to Friday 9am-5pm, careershub@lsbu.ac.uk.
Advertise a job
If you are interested in advertising an employment opportunity to our students, please contact the team on employability@lsbu.ac.uk. Higher Education Achievement Report
Higher Education Achievement Report
The Employability Team monitors students' and alumni achievements and records it in the Higher Education Achievement Report (HEAR).
The HEAR provides our students with a framework that supports them to plan extra-curricular activities that can be used to demonstrate their employability and support them in applying for jobs in the future.