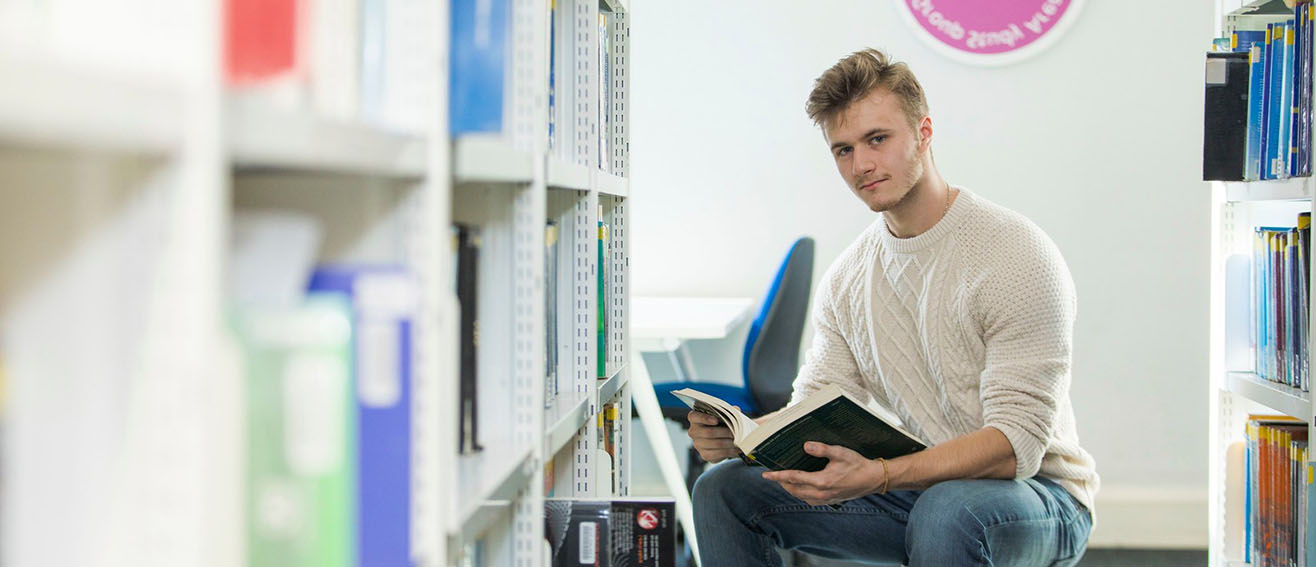 Learning resources
We deliver workshops, study materials and personal support to help you become an active and engaged learner
Skills for Learning Centre
The Skills for Learning Centre offers students a range of interactive workshops, one-to-one tutorials and drop-in sessions delivered by experienced learning developers.
The Academic Practice and English Language team provide guidance to maximise your reading, writing and thinking and the Maths and Stats team deliver tailored support to refresh and improve your numerical, mathematical or statistical knowledge.
In addition we provide specialist study materials through our online Virtual Learning Environment (VLE) Moodle site.
For further details about our provision, please visit Skills for Learning.
Language support for international students
The English language you use in higher education can be very different from the English language you have learnt at school or college. To help you develop academic English proficiency, come to a workshop or drop-in session.
Library resources
Libraries on our Southwark, Havering and Croydon campuses provide LSBU students with access to a wide range of books, journal articles and other specialist materials they will need to complete their studies.
E-resources – including over 18,000 full-text journals – can be accessed off-campus 24 hours a day. A team of experienced, professional staff is on hand to give expert support and provide training. Contact our Library services team on 020 7815 6607or raise an enquiry via MyAccount.