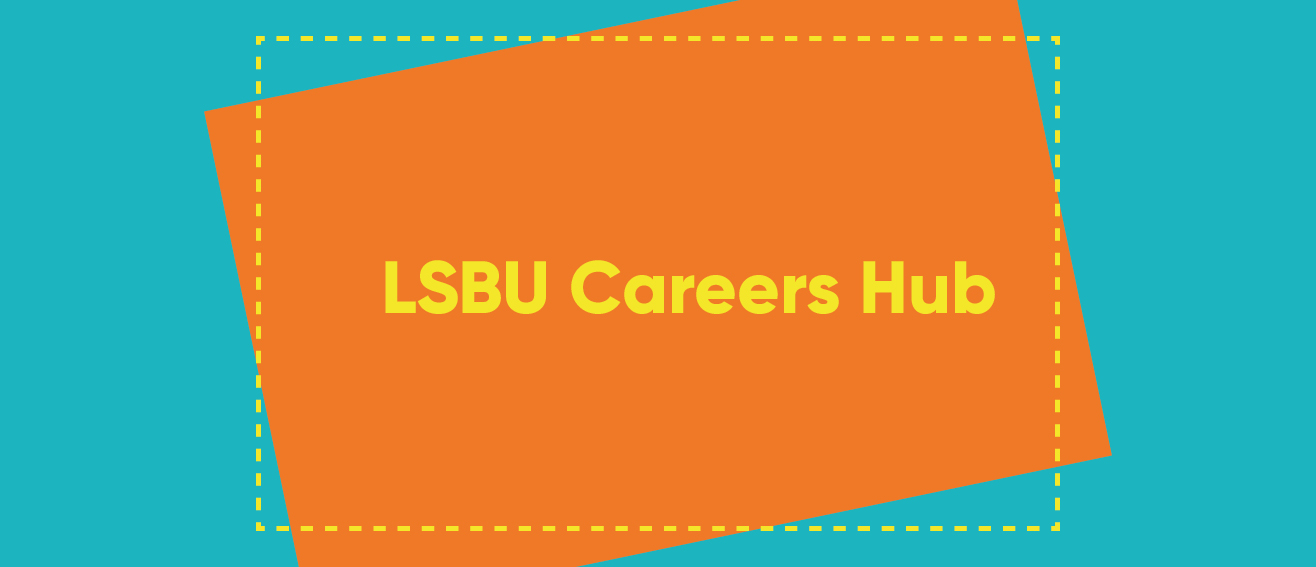 Other ways to engage
Careers and placement fair:
Employers come together to promote their opportunities to LSBU students/graduates
Employer pop-up
Employers get to promote their jobs to students on site and they will be the only employer on site that day.
Site visits
An activity in which LSBU students visit a workplace, get a tour, learn about the business, meet employees, ask questions, and observe work in progress
Managed vacancies
You can choose to turn your posted opportunity into a managed vacancy. We offer you a complete recruitment service, with a dedicated Employer engagement Consultant who will handle everything from vetting applications to setting up interviews so you can focus your time and effort on interviewing a shortlist of well-qualified students and graduates.
The best part is, there are no extra charges or fees for this services.
Recruitment days
Very similar to managed vacancies, you get the opportunity to interview students and graduates who have been pre-vetted for your roles. This can take place either on campus or at your office.
Project based learning
Students work on meaningful projects that often address complex problems, allowing them to gain a deeper understanding of content and develop essential skills while working in groups. PBL promotes active learning and prepares students for the challenges of the future workforce. These project are either real projects where organisations don't have the resources or time to solve them or they can be fictional projects.
Mentoring
Become a mentor to provide guidance, advice, and support to LSBU students, helping them navigate their career, develop skills, and overcome challenges.
There's great in offering for organisations to offer mentors such as:
Talent development
Leadership development
Employee engagement
Contribute positively to a company's Corporate Social Responsibility (CSR)