Sam Cockerton discusses being redeployed in intensive care during the coronavirus pandemic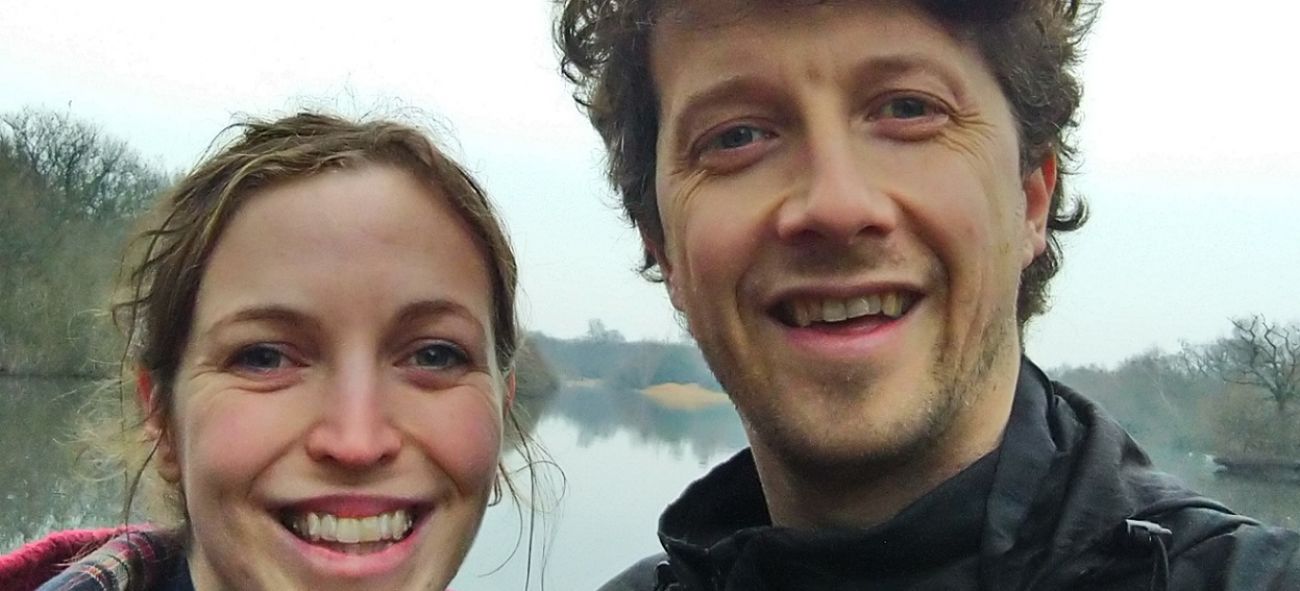 My name is Sam and I graduated at LSBU 3 years ago as an occupational therapist. Since then, I have specialised in children's community occupational therapy, working in the field of autism diagnosis and intervention in London. I love my job and feel privileged to be involved with the families I work with.
Since the COVID-19 outbreak, I have had to cancel all of my face to face appointments, postpone all assessment clinics and adapt to new ways of supporting the families I work with remotely, which has been a challenge. Myself and my colleagues are now being redeployed to work in an Intensive Care Unit (ICU) at our trust's main hospital site, a role I have never done before. It has snapped me back into feeling like a student at LSBU once more; frantically preparing for a placement in an alien field of practice.
Students studying at LSBU will one day be practising and have the chance to make a difference in people's lives and it will be scary, pandemic or no pandemic. I have learnt during this outbreak that the first day feeling never really goes away. You'll look at people on your placements or others you know who are practising and think they seem like they are really confident in what they are doing, they have made it, but in reality they also have doubts about their knowledge, especially in a crisis.
My time at LSBU gave me great confidence in myself and in the unique value of occupational therapy that sets it apart from other allied health practices. Occupational therapy is compassionate, humanistic, creative and collaborative. Knowing that I will soon be stepping into this alien and potentially life threatening environment is scary, but I am looking forward to my chance to continue making a difference with my unique skill set and I am safe in the knowledge that it is OK to not know everything and be scared by that from time to time
Find out more about BSc Occupational Therapy at LSBU.
Tags