Rachel Abrahart discovered that, when studying Psychology, everything is connected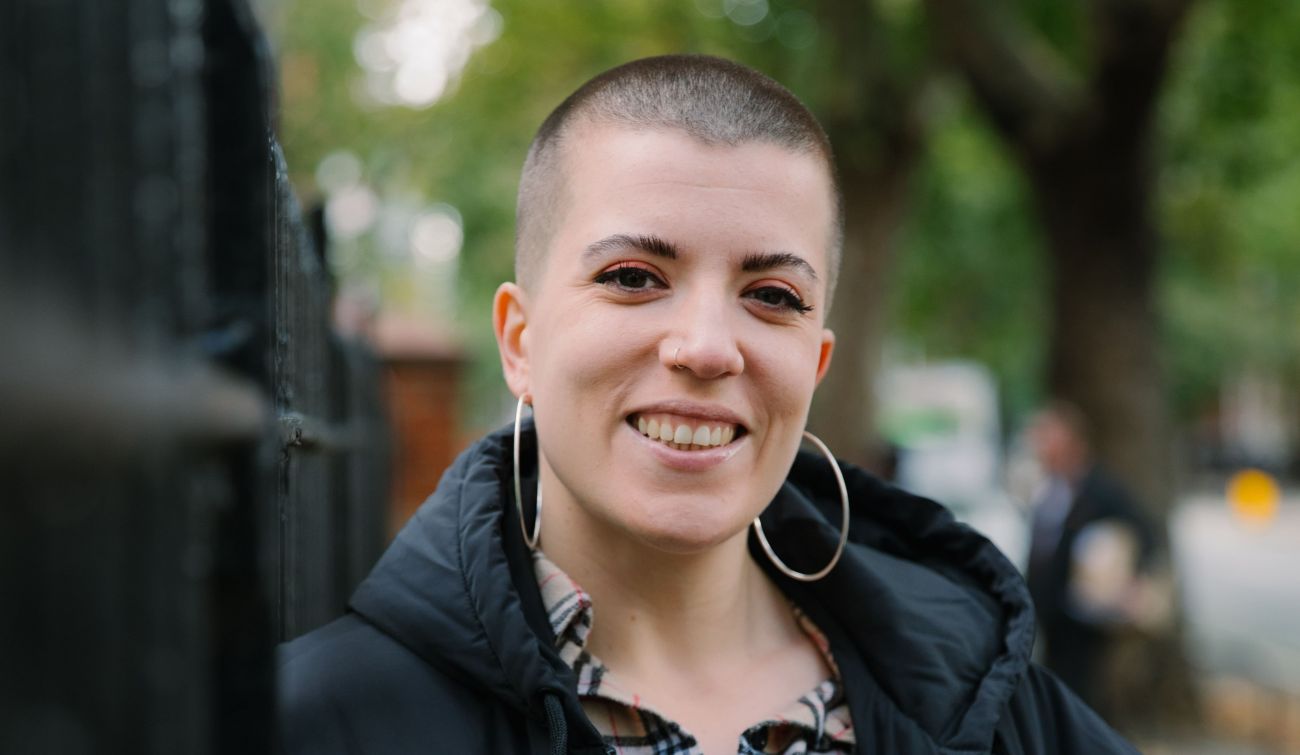 Rachel became a community youth worker straight from school. Later she started an English degree but sitting in a library didn't suit her after the grassroots work, so she left, eventually becoming a personal trainer. Realising how important exercise and physical health is in terms of mental wellbeing, she began to consider studying Psychology with a view to combining physical and mental health.
Being at university is a whole-life experience
I've lived my whole life in London and wasn't ready to leave yet, or ever, so I only considered London universities. I went to an open day at LSBU and loved the diversity in terms of age, race and ethnicity.
I was excited to come back to studying. It's great being on campus with other people, and I'm keen to take advantage of my time here. I spend a lot of time in the library. In my third year I've really found my feet and certainly have a better grasp of my subject—and of how quickly three years pass!
University is what you make of it; there are a lot of opportunities here. I already have an established life in London outside of my studies, but I became a student ambassador to explore the university and get involved with other students.
The first two years were about figuring out what my passion is.
I've learned not to dismiss subjects I think I won't be interested in because I've discovered that one thing feeds into another and everything is connected. We're taught from a variety of angles for a topic, which teaches us to critically analyse and look at a subject from every perspective. It opens your mind to different points of view.
I found some subjects, like neuroscience, more challenging than others, but the lecturers explained things in a way I could understand. Some of the teaching at LSBU has been inspirational and I know from other students that there's a lot of support available, both for academic and personal issues.
Preparing for the future
Initially I was going down the health psychology path, but through my studies at LSBU I'm becoming more interested in gender and sexuality. In the third year of this course you get to choose some of your modules and one that I've chosen is sex, gender and relationships. My final-year project focuses on sexual harassment of women in the commercial fitness industry and I may want to extend this area of study and do a master's looking at, say, postpartum fitness, and gender identity in fitness and body appearance.
Tags