Faye Morrison studies whilst pursuing a career as a theatre maker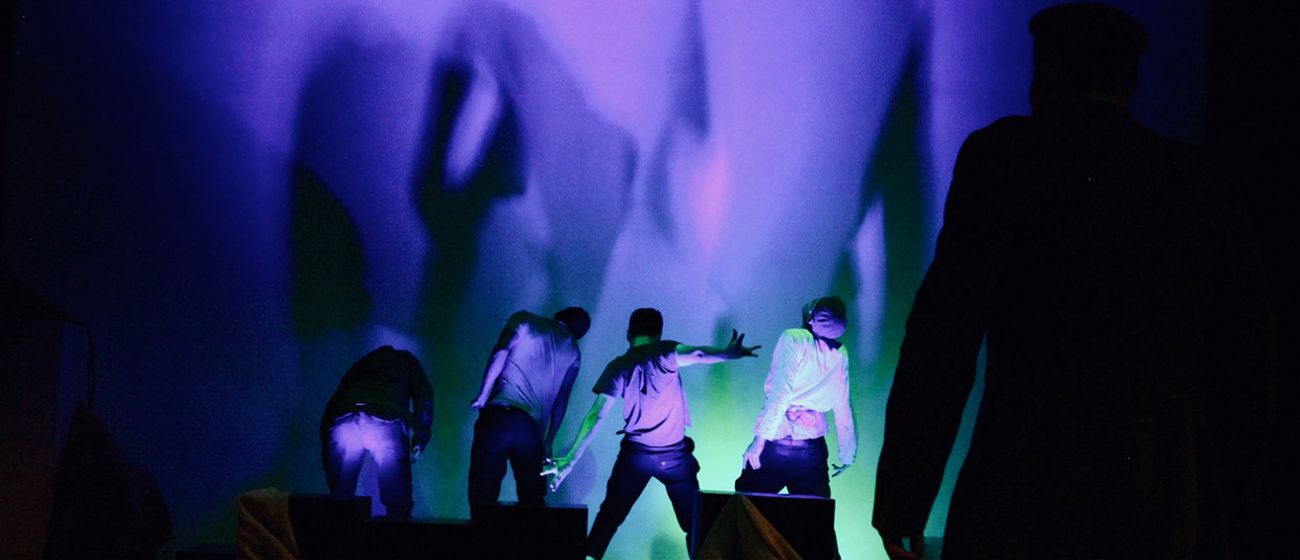 Faye Morrison, a student of our MA Creative Performance Practice course writes: "As a mature student, with a full time job, I had struggled to find an MA course that could fit around my current commitments and provide the skills I needed to make the next steps in my theatre making career. When I came across this MA, it not only fit logistically in to my life, but it focused on employability within the industry, equipping students with the real skills they would need to enter a career as a practitioner. I've been an actress for the last 10 years, and was looking to make the step into directing and this MA has provided me with everything I needed to do this. The teaching quality is excellent and focuses directly on industry skills along with garnering creativity and developing student's individual artistic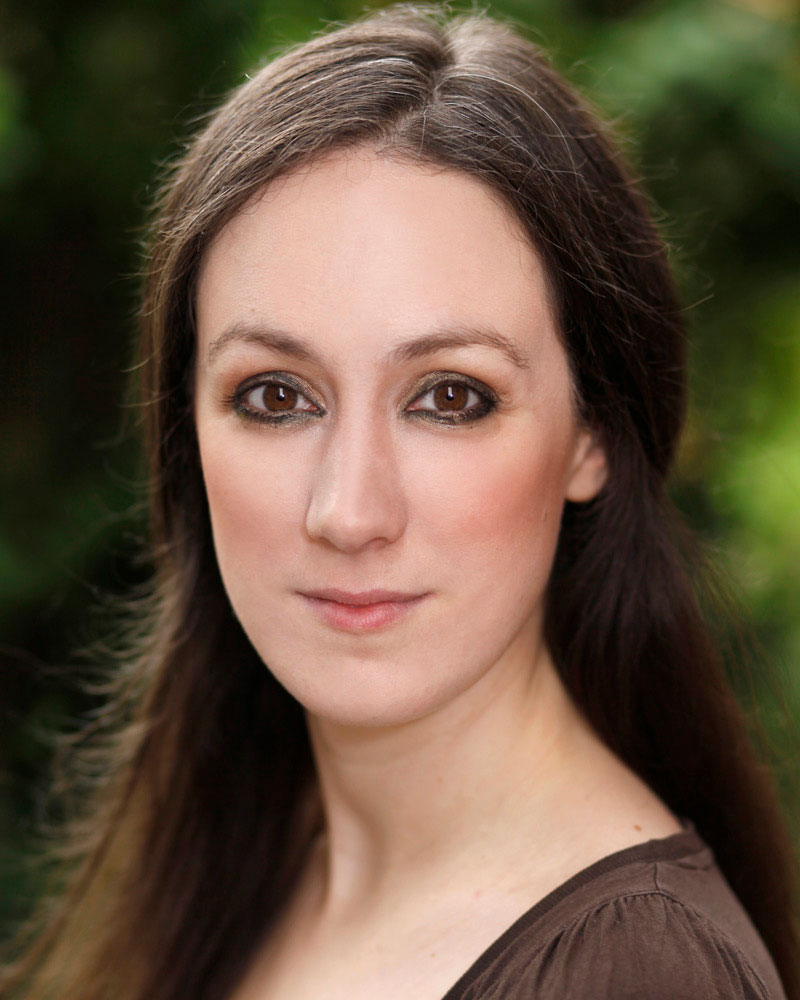 voice."
"Throughout the MA, students take part in residencies with theatre companies and top London theatres as both a maker and a facilitator. These residencies are a unique offering from this programme, and because of them I have since been invited to be a freelance facilitator at The Lyric, Hammersmith and have assisted on two shows with two further professional companies. This professional work was a direct result of the modules I studied with these organisations through the MA programme.
Faye is able to undertake her studies whilst working in a full time job: "Studying and working full time can be tricky, but this course is geared specifically at students who have commitments outside university and the teaching staff are extremely supportive. Some modules can work flexibly and the university and teaching staff support mature students who are not financially able to study without working by arranging tutorials outside normal university hours."
Thanks to this MA, I am already pursuing a career as a theatre maker and am currently developing my own show, as well as talking The Lyric, Hammersmith about their upcoming projects and where I will fit. I am left with not only having a deeper understanding of my artistic voice, but with the entrepreneurial and production skills need to be a director maker."

Faye also went on to comment "'The support I have received with my disability from both the University and Elena and the other teaching staff has been phenomenal. LSBU and the course director Elena Marchevska go above and beyond to ensure I am supported without judgement and prejudice."
Find out more about our MA Creative Practice Performance Course.
Tags