Dylan Finch, BA (Hons) Architectural Assistant Apprenticeship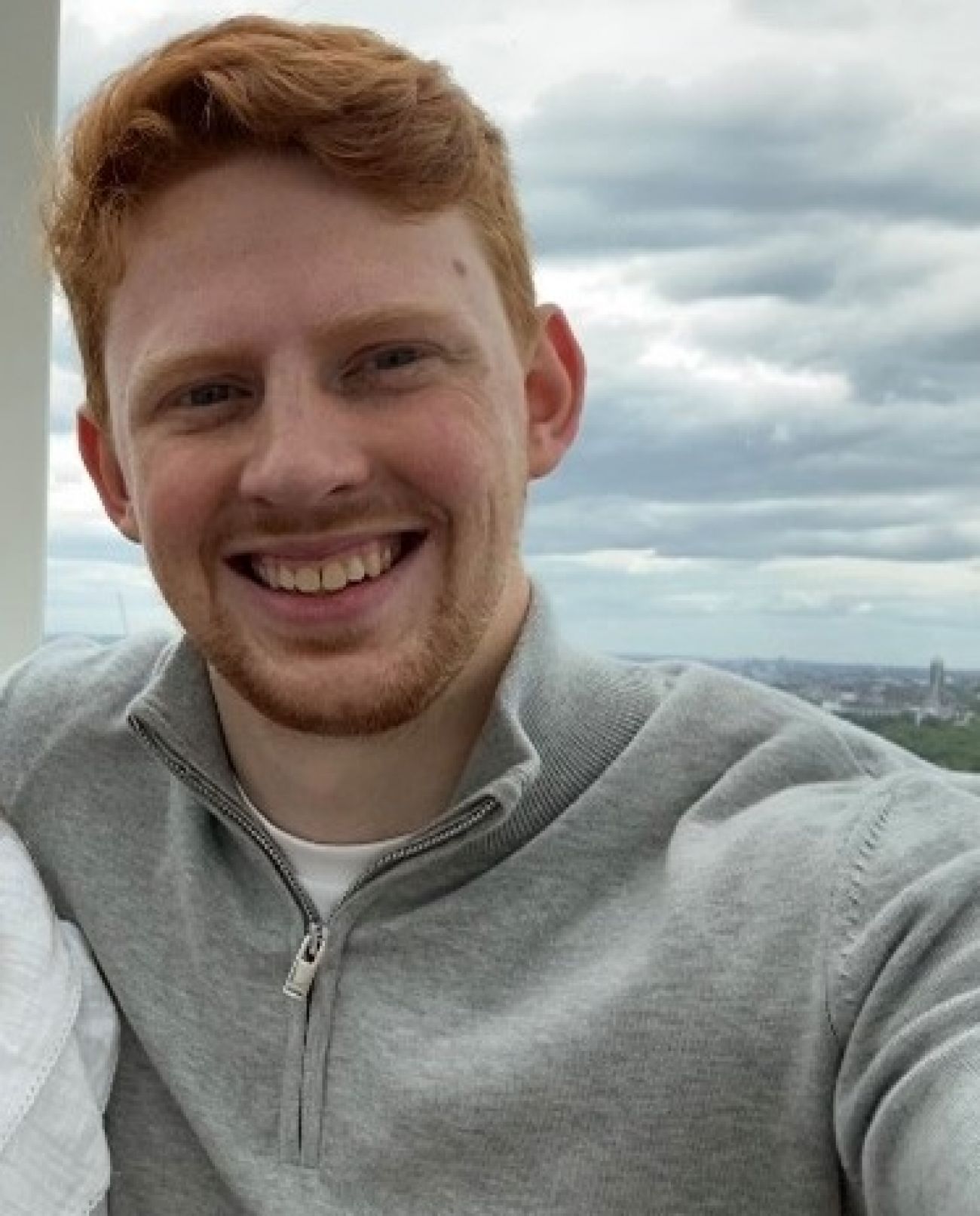 What apprenticeship standard are you studying and why did you choose it?
BA (Hons) Architectural Assistant Apprenticeship
I choose this course as during my education I thrived in classes where I could be creative, innovative, and engaged in problem solving. I believed Architecture was a career in which I could use these qualities to benefit people in real-life scenarios. LSBU was somewhere that allowed be to implement the value of my creative and focused education to be involved in creating a range of buildings and spaces that reflects the values of societies.
How did you find an apprenticeship employer?
I found my apprenticeship employer through Linkedln. I followed several Housing Developers and Architectural Practices, waiting for an apprenticeship to be advertised which led me to where I am now, studying at LSBU as a Level 6 apprentice in Architecture.
How has your apprenticeship programme been, in regards to delivery, progression etc?
With the course comprising over 50% of its content as design, this was an important factor when enrolling on the course as I wanted to be able to demonstrate a creative flair while studying. The design modules have allowed me to explore design concepts in a variety of methods and techniques; including models, drawings and computer aided design.
Although the first year was delivered online due to Covid-19, it is clear to see that each of the tutors have a strong passion for architecture and continuously aim to help you achieve the best as possible. Since returning back onto campus I have been able to excel in the quality of work I produce due to the constant feedback and advice, learning how to create work with different methods or programs, while presenting it clearly and effectively.
What do you think the benefits of apprenticeships are?
The apprenticeship program provides a platform for us to excel in the future and achieve what we desire most. As an apprentice I can still achieve by Bachelors degree while also gaining on the job experience, helping me to have a strong foundation for future career aspirations.
Balancing both work and University can become very challenging, pushing my time management to the limit; but despite this, being enrolled on such an incredible course can be a very rewarding experience with plenty of opportunities arising.
Are there any challenges that you've had to overcome?
My first year on the apprenticeship course was during the Covid-19 lockdown which meant that all modules were taught online. The first year modules were all design related which made it very challenging as we was not able to get constant feedback or able to gain inspiration off other students or from the studios. Despite this, the help we received over the year was enough to help progress into the next year of the course.
How did LSBU support you in your apprenticeship?
LSBU helped to support me by hosting personal progress meetings with myself and my employer. We would discuss any queries about the modules, how I am getting on in both the workplace and university and how this experience can be improved. This method of support gave me someone to talk to at the university who would be best suited to providing the help I need.
Would you recommend LSBU Apprenticeships to others?
I would highly recommend the BA (Hons) Architectural Assistant Apprenticeship course to anyone looking to have a career in architecture. It provides an experience that you would not gain from a degree alone which is highly valuable when trying to progress with your career.
What advice would you give to anyone that is considering doing an apprenticeship?
My advice is that you shouldn't give up on the course, it becomes difficult and highly challenging at times when trying to complete your assignments to a high standard while also working full time, pushing your time management skills to the limit; but despite all that, it will be worth it once you finish with your degree and the knowledge and skills you have learnt with your employer.
Tags