Alumna Verity Buchanan takes on role as emergency counselling psychologist for residents in New York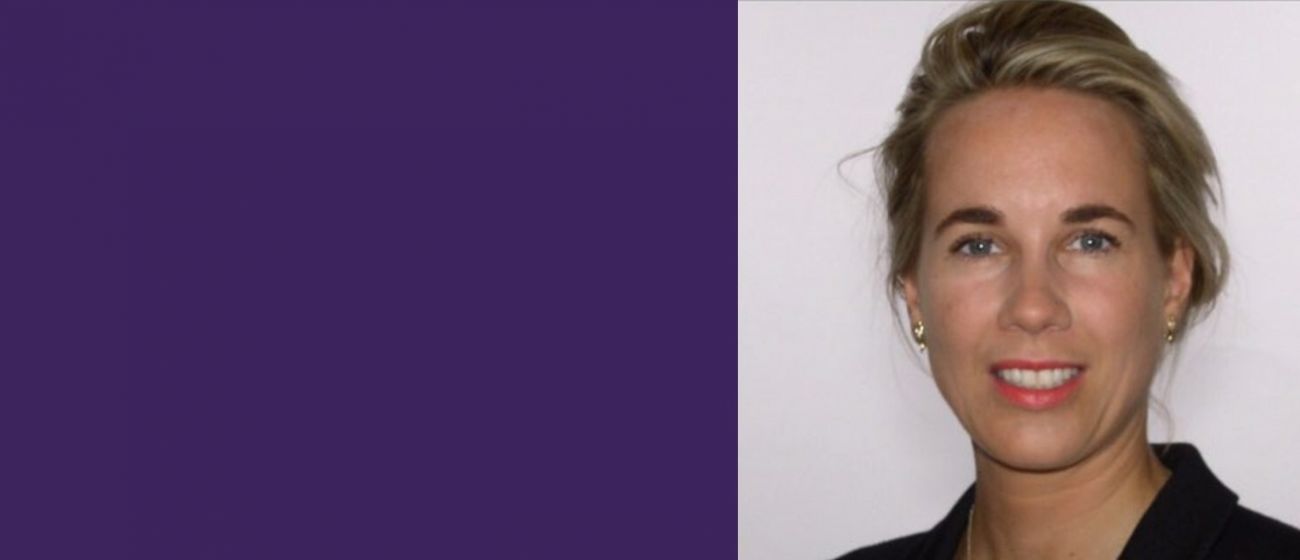 After 10 years of working as a criminal and human rights barrister, I decided that I wanted to work with people with mental distress at an earlier point in its manifestation and so I converted to psychology at LSBU.
I found the teaching second to none. Having originally earned my undergraduate and master's degree in politics, philosophy and economics at Oxford University and subsequently converting to law at City University, before finally completing my Bar Vocational Course at BPP, I believe I'm well placed to speak to the quality of the lecturers and tutors at LSBU.
I undertook the Graduate Diploma in Psychology from 2013 – 2015 and found, in particular, Paula Reavey to be inspirational. All the lecturers and tutors were of a similarly high calibre and I learned a vast amount about both psychology and research to which I regularly look back today. In particular, I found the research module to be enlightening, having always dreaded research and believing it a necessary but boring aspect of any psychology degree. I felt really supported in that module and grew in motivation as a result; I've never looked back.
As a successful graduate from the Doctorate in Counselling Psychology at City University, I feel that the grounding I received at LSBU was invaluable. Even in the course of my practical work in clinical placements, I find myself frequently reopening my files from LSBU. The counselling module run by James Binnie and the lectures by Marcantonio Spada are often my go-to when running into difficulties with CBT and third wave clients.
I was granted special permission from City University to allow me to work alongside Paula Reavey again. Paula was my research supervisor for my doctoral thesis on space and domestic abuse (which I passed with only minimal corrections) and I found the time I got to spend once again at LSBU incredibly rewarding and inspiring. I am so thankful that I decided to undertake the Graduate Diploma at LSBU, without which I would not have made any of the steps I have taken in pursuance of my career as a counselling psychologist.
Recently, I have been working as an emergency counselling psychologist for residents in New York, as a result of the COVID-19 crisis, offering psychological support for those in distress. I look forward to practising as a chartered psychologist in the NHS and in private practice, and I intend to continue researching and publishing work with the extraordinary talents I encountered during my time at LSBU.
Find out more about Psychology at LSBU.
Tags