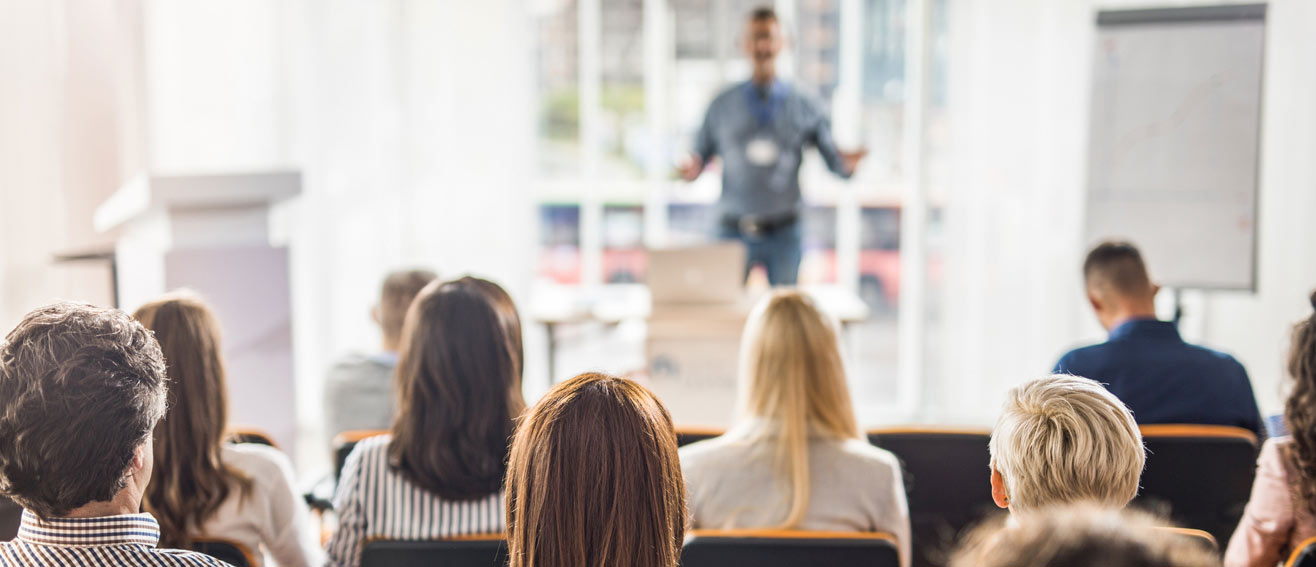 Law and Social Sciences Research Groups
The School of Law and Social Sciences has the following Research Groups, which collaborate and work with the Centre for Social Justice and Global Responsibility:
Group Leads: Federica Rossi and Tracey Davanna
Crime, Harm and Justice is a multi-disciplinary, cross-school collaboration of researchers with a shared interest in issues relating to crime, harm and justice, at national and international level.
Twitter: @LSBU_Crime
Group Leads: Nicki Martin and Julie Gariazzo
CADS explores Disability from a Social Model perspective encompassing 'nothing about us without us' which involves working ethically and fairly with disabled researchers.
Twitter: @CADS_LSBU
Group Leads: Martha Shaw and Zoe Leadley-Meade
Ed4SJ draws on the knowledge and experience of interdisciplinary academics and practitioners to further research that promotes social justice in education. We form partnerships on local, national and international levels to explore issues that are central to the current educational context.
Twitter: @EDU4SJ_LSBU
Group Leads: Farnush Ghadery and Ozan Kamiloglu
The Law and Justice Researh Group brings together a wide variety of academics and practitioners whose expertise and research comprise questions of social justice in relation to law and legal education.
Group Leads: Dr Shaminder Takhar and Elian Weizman
Race, Gender and Sexualities explores the interactions of various social identities in a globalised world and is concerned with social justice and equality. The group is inclusive, interdisciplinary, and fosters collaboration between researchers at LSBU and beyond.
Twitter: @LSBU_RaceGender
Group Lead: Jaya Gajparia and Hitendra Solanki
SPPP is based on the principles of social and environmental justice and provides opportunities for all people and organisations to give and learn new insights - making sustainability principles integral to everyday life and learning. Sustainability is an imperative for the future of our planet and the Sustainable Development Goals (SDGs) provide the framework for all our work.
Twitter: @LSBU_SRG
Group Leads: Sophie Elsmore and Sam Johnson-Schlee
Space and Place is concerned with the way in which space is shaped by cultural, social, economic, and political dynamics. Our areas of research encompass planning, design, geography, urban studies, and education studies.
Twitter: @Space_PlaceLSBU