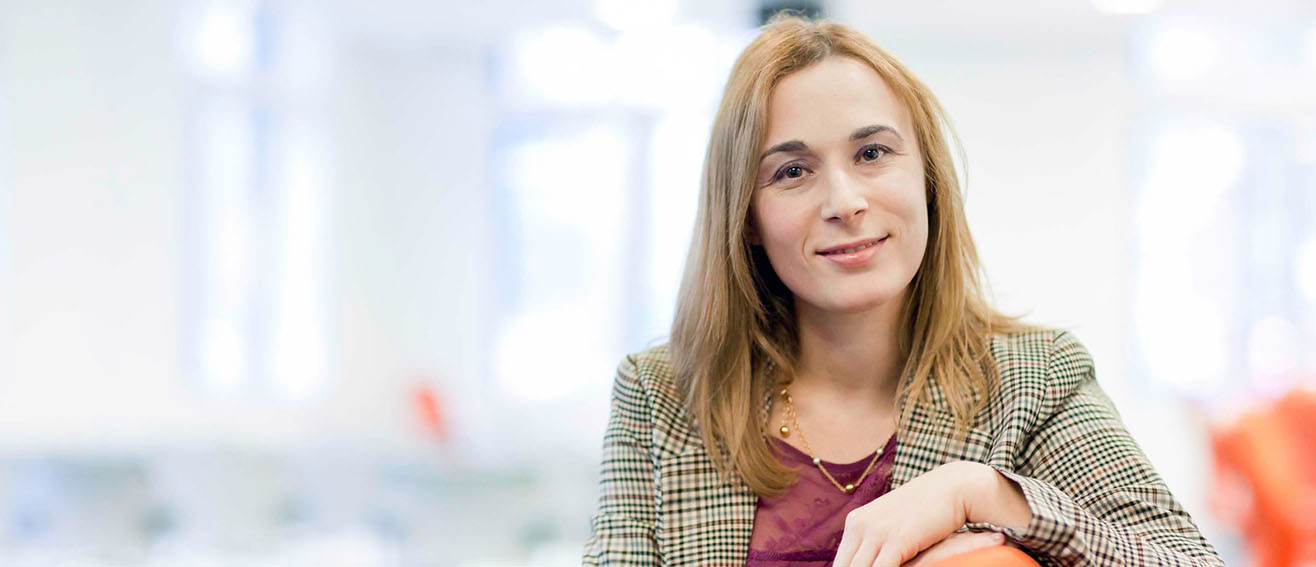 Law and Social Sciences Groups
Law and Social Sciences Groups
The School of Law and Social Sciences has the following Research Groups:
Access to Justice
Head: Chris Shepherd
The research of this Group focuses on the following themes: (1) corporate liability – business, human rights and corporate social responsibility; vicarious liability of parent companies for the acts of their subsidiaries; corporate governance and shareholder justice; (2) clinical legal education - benefits for students; benefits for clients and meeting the unmet need for legal advice; (3) law and technology - the use of legal technology to enhance access to justice. The group is adopting an international comparative law approach to these issues, particularly through collaboration with our international partners.
Crime and Justice Research Group
Head: Dr Chris Magill
As an interdisciplinary group we aim to make a difference to those groups/individuals who are criminalised and/or marginalised, particularly those who are already vulnerable or experiencing inequality. Our initial research focus is on the penal system, which includes those institutions responsible for detaining asylum seekers and other migrants for administrative purposes.
Critical Autism/Disability Studies
Head: Professor Nicola Martin
The principle "nothing about us without us" underpins the concept of participatory disability/autism research. As a group, we aim to develop an understanding of critical autism/disability studies through participatory research, which is informed by, and of practical use to, autistic/disabled people and their allies.
Education 4 Social Justice (Ed4SJ)
Head: Martha Shaw
We are concerned with social justice and inclusive education across all age ranges. Our initial priority research areas are: 1) Social exclusion (especially prison-based education, youth violence and school exclusion); 2) Research informed practice in education; 3) Religion and worldviews in education; 4) Global citizenship education.
Gender and Sexualities
Heads: Dr Clara Eroukhmanoff and Dr Shaminder Takhar
We focus on the different experiences of individuals and groups in society, both nationally and internationally, based on their gender and/or sexual orientation. This research theme encompasses topics including: gender, culture and society; gender, race, sexuality and identity; gender, crime and the criminal justice system; gender and victimisation; human rights; equal rights; violence against women; female activism and political agency.
Sustainability – Policy, Practice and Pedagogy
Head: Professor Ros Wade
Sustainability is an imperative for the future of our planet. We will draw from the natural sciences and social sciences in order to foster a new type of learning, innovation and development that addresses the complex, real world problems of today such as climate change, global inequality, forced migration, biodiversity loss and social and environmental justice.
Space and Place
Head: Dr Philip Pinch
It is important to understand the socio-economic, political and environmental relations and processes that underpin the construction of space and place since they are central to peoples' individual and collective wellbeing. We aim to develop critical understandings of space and place, with a focus on the policy mechanisms which underpin their creation, use and effective management.