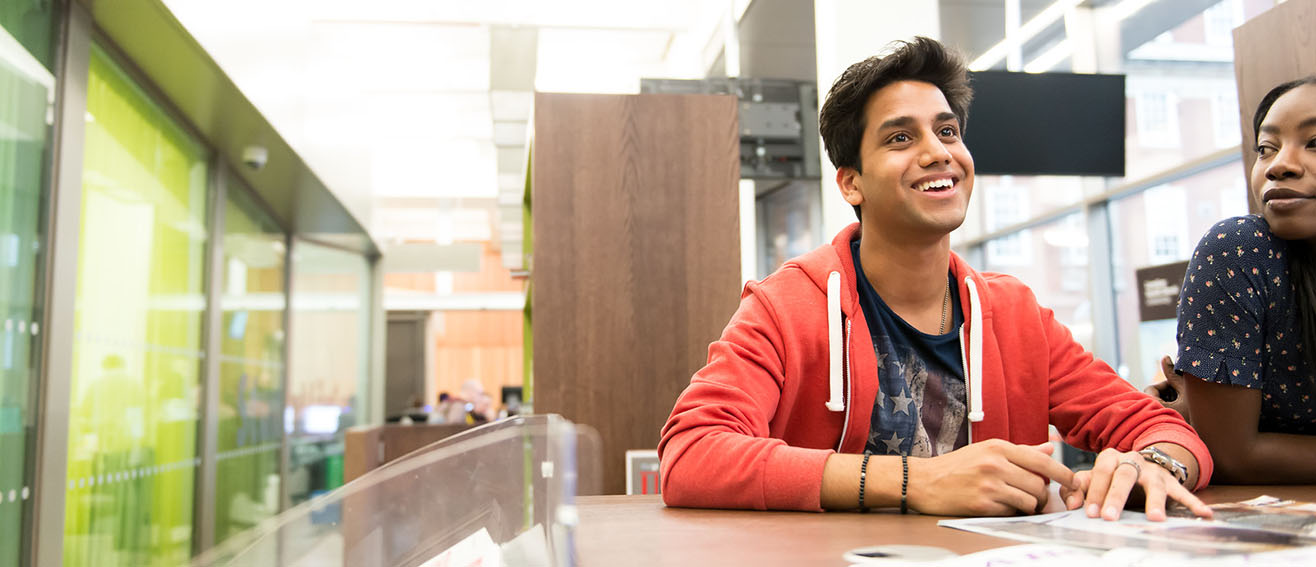 Erasmus+
Whether you are thinking of going on Erasmus+ at LSBU or you have already been nominated, we are delighted that you considered us!
Erasmus+ allows students to spend between one semester and one academic year studying in a participating European Union (EU) country as part of their degree course.
If you take part in Erasmus+ you will follow a programme of study equivalent to your course at your home university and marks obtained count towards your degree credit. If you are eligible, you could receive an Erasmus grant which contributes towards extra living costs arising from studying abroad and as an Erasmus student, you do not pay the university you're visiting any tuition fees or receive an award from them (e.g. Bachelors degree).
We are currently partnered with many institutions all over Europe. You can view a full list here. If you see your home university there, please speak to your local Erasmus team and start your application process.
If you have already been nominated, please refer to the email that was sent to you with next steps and instructions how to apply. If you haven't received the email or have any further questions please get in touch with us.
You can find a list of modules available to Erasmus students on our Module Directory. Please note, due to the nature of Erasmus agreements, you can choose modules only from the division specified in our contract with your institution. If you have any questions about the modules, please let us know and we will do our best to advise you or put you in contact with our academic leads.
In the meantime, if you'd like to find out more about studying at LSBU please visit MyLSBU*.
Erasmus+ is funded by European Commision. If you would like to find out more have a look at our Erasmus+ Charter (PDF File 994 KB)our Erasmus Policy statement (PDF File 104 KB).
*In order to access MyLSBU, you will first have to create an account
The Master Loan Scheme
Postgraduate degrees through Erasmus+
The Master Loan Scheme launched under Erasmus+ is an opportunity for graduates to access affordable loans – up to €12,000 for one year or €18,000 for two years – to pursue a master's degree abroad.
LSBU is pleased to offer spaces on its postgraduate courses which can be funded through this loan scheme. If your country has confirmed their participating bank, you can apply for a graduate course at LSBU in the standard way before applying for the Erasmus+ Master loan to help with fees and funding.
The launch date of the scheme will vary from country to country. Countries in the list below have announced their participating financial institution.
Participating countries
Spain
Italy (Emilia Romagna region)
Croatia
Romania
Turkey
Find out more information about the Erasmus+ Master Degree loans.