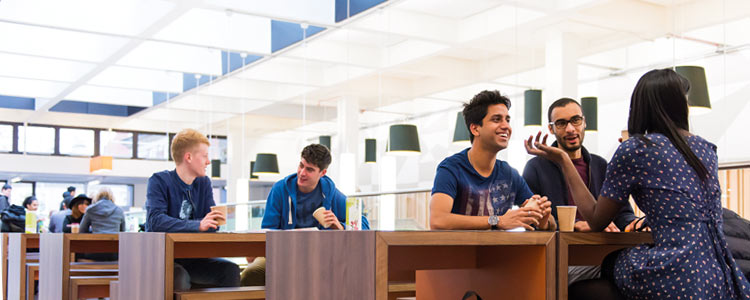 We've a heritage of delivering professional training in the heart of London since 1892. As a modern university, our highly-vocational undergraduate degrees are geared to employment success whatever your ambitions. And it works: we're University of the Year for Graduate Employment for the second year in a row (The Times and The Sunday Times Good University Guide 2018, 2019).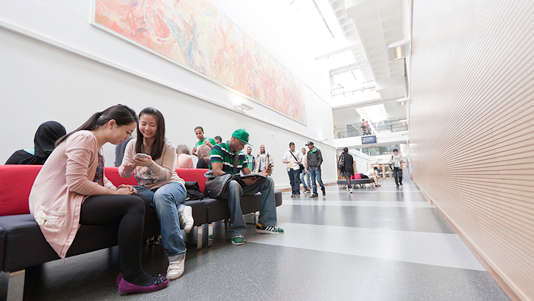 Key dates and deadlines for UCAS applications - our specialist guidance makes applying to university easy.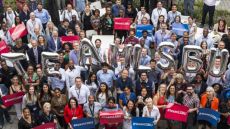 We're really proud to have been recognised for our focus on personalised learning, with an emphasis on how we support graduates into employment.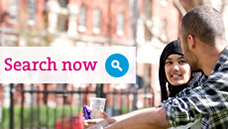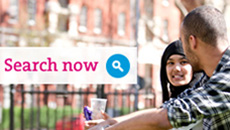 Per course, we give you information on fees, entry requirements, career prospects and course content.
---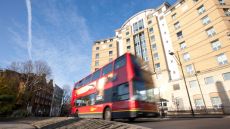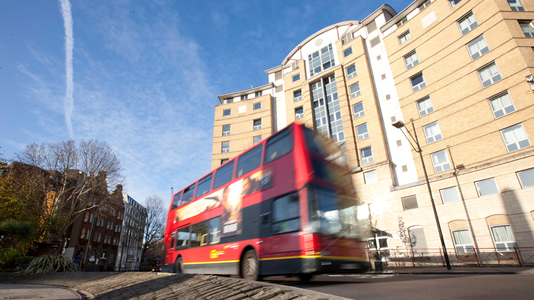 Our accommodation options are close to campus, right in the heart of London.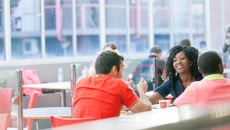 Read our general guide to fees and funding and see individual fees in our course entries.
---
Top of page