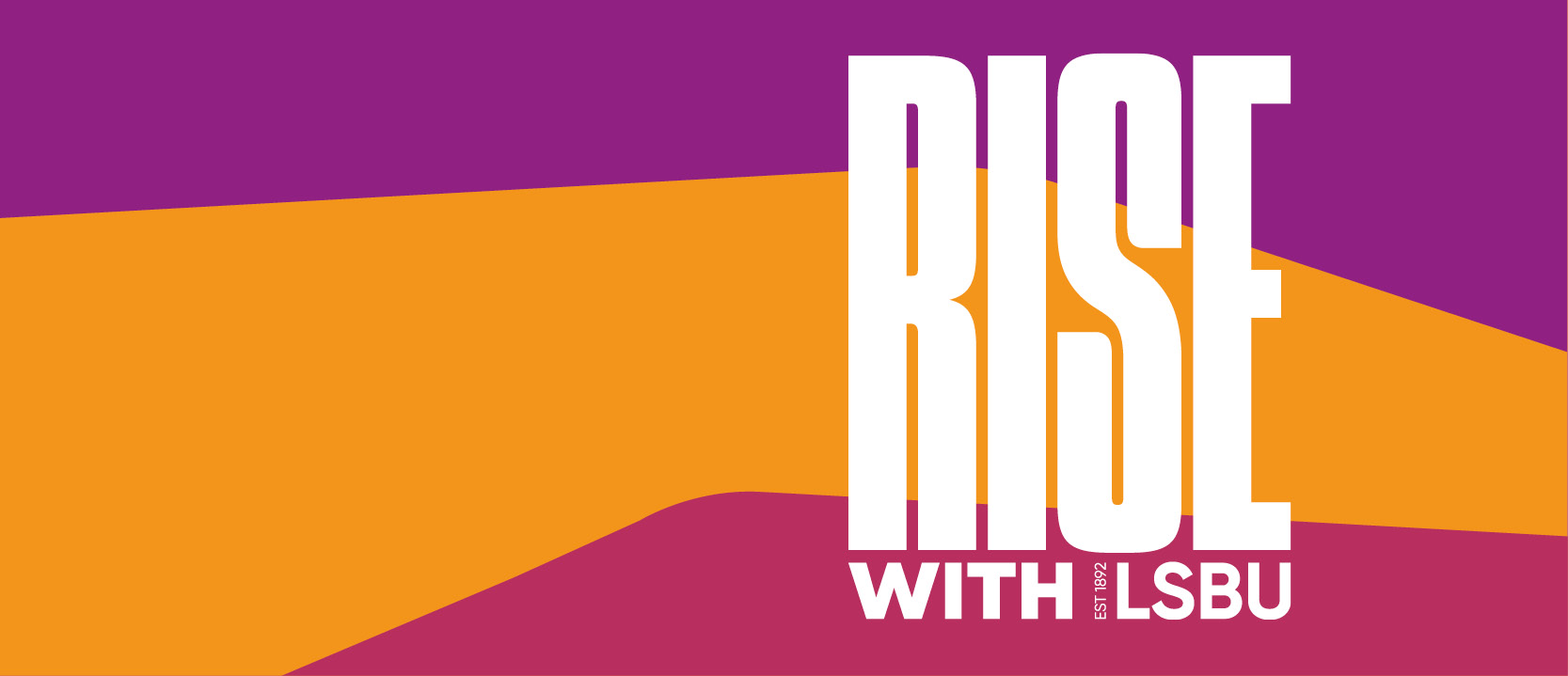 You've come to the right place to start your journey at LSBU.
A positive way to change your course in life is by studying at university and earning a degree you can be proud of. Take the time today to explore your interests and which courses could be right for you.
Our next Open Day is Saturday 13 November 2021, 10-3pm and we'll have activities for you online and on-campus at our Croydon and Southwark campuses too!
Until then, you can watch a video from our PVC for Education, Deborah Johnston and browse below for more on our support and services, facilities and student experience.
If you are interested in specific subjects, head to our subject groups below to see new videos and student stories for undergraduate and postgraduate courses.
Croydon campus
Interested in studying a Health or Business course at our brand new campus in the heart of Croydon?Join us to find out how we will give you the skills, confidence and real world experience that employers genuinely value. Tour our fantastic new facilities, speak to our incredible staff and find your place at LSBU Croydon.
Register now
Past Open day