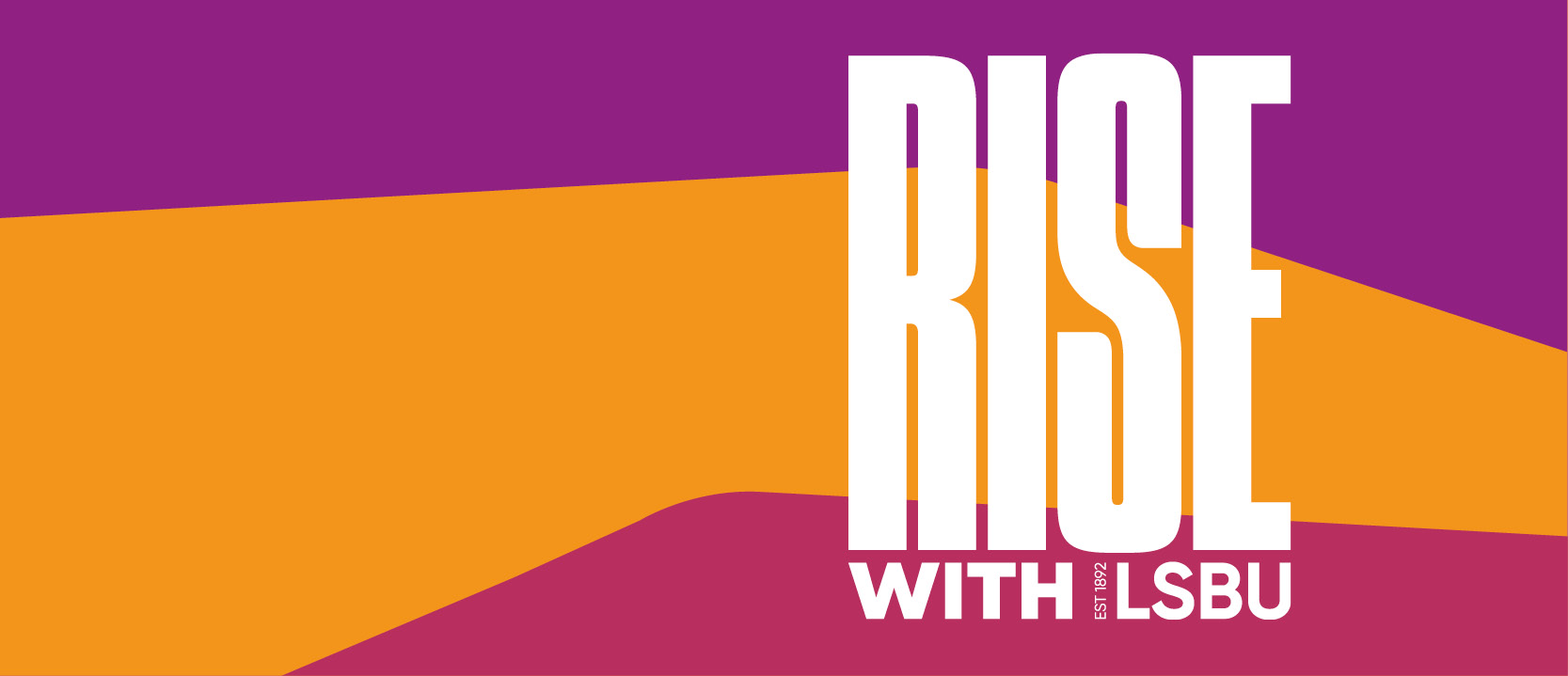 You've come to the right place to start your journey at LSBU.
A positive way to change your course in life is by studying at university and earning a degree you can be proud of. Take the time today to explore your interests.
Our next Open Days are:
8 October 2022 at our Southwark campus
15 October 2022 at our Croydon campus
We cannot wait to welcome you in-person.
We have lots planned for the day. Whether it's taking a campus tour, getting involved in our subject workshops and asking academics about your course, we want to make sure LSBU is the right choice for you.
Southwark
Located in the heart of south London, we are also on the doorstep to two of the best food markets you can find in London. Explore the local area and grab a bite to eat at Mercato Metropolitano, which hosts food stalls from all over the world.
Until then, you can watch a video from our Pro-Vice Chancellor for Education, Professor Deborah Johnston, and browse below for more on our support and services, facilities, and student experience.
You can find out more about our Croydon campus below.
Croydon campus
Interested in studying a Health or Business course at our brand new campus in the heart of Croydon?Join us to find out how we will give you the skills, confidence and real world experience that employers genuinely value. Tour our fantastic new facilities, speak to our incredible staff and find your place at LSBU Croydon.
Upcoming Open day
Past Open day