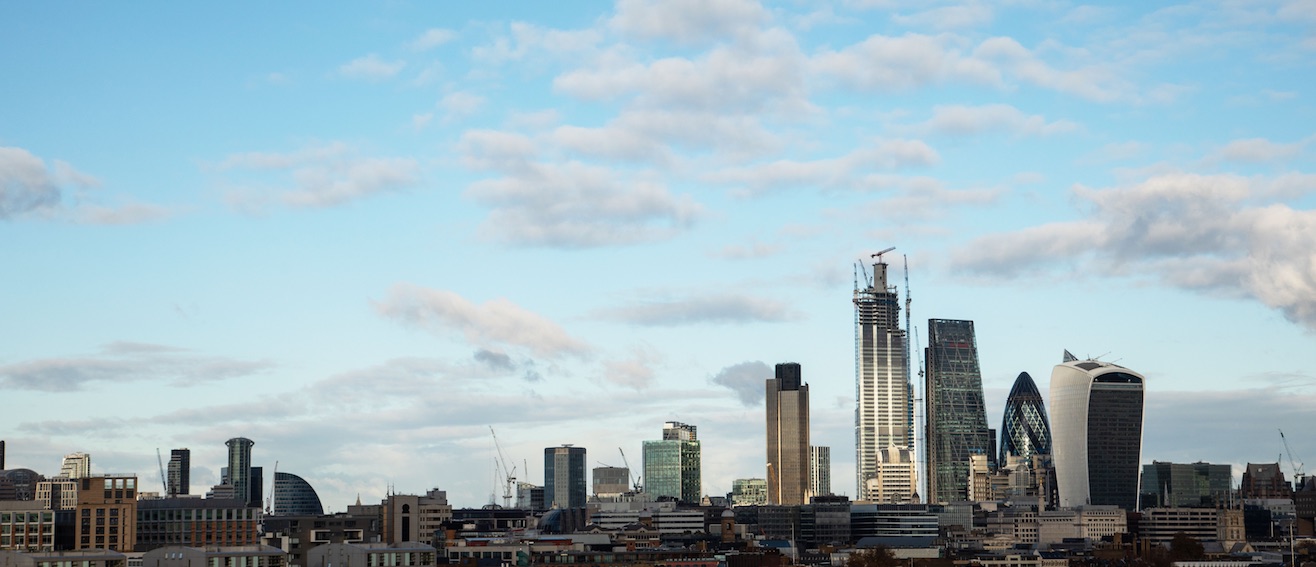 Part Three Speaker Interviews
Part Three Speaker Interviews
This year, LSBU is hosting a series of events on Sustainability and Climate Action. Through three themed events, we aim to showcase where LSBU is having real world impact through sustainability and climate action initiatives. As a university wide collaborative initiative, this event series will engage a number of stakeholders from funders to project partners, local and national government to NGOs, as well as our current, past and future students.
Equality: Food, Water & Politics (13-15 January 2021)
All of the above are individual issues but, at the same time, undeniably connected. The intersections of gender, race, climate, poverty and refugees with the politicisation of equal access to clean and safe water, sanitation and achieving food security are both local & global areas for concern in sustainability and climate action. With an increase in floods and droughts, the changing weather systems increase the threats to achieving a better and more sustainable future for all.
Policies and laws have the power to address the global challenges we currently face on equal access to food and water worldwide but true equality also requires a huge amount of work to deal with the humanitarian issues the world is facing right now, particularly in light of the Black Lives Matter movement and the refugee crisis. What creative solutions can drive fairer access to food and how can climate change and globalisation impact our psychological behaviour towards food, diets and our physical health? What more needs to be done to move towards a greener AND fairer world for everyone?
In the lead-up to the event, we will be interviewing some of our key speakers asking them about their current role, what they are doing individually to tackle issues around sustainability and climate change and their thoughts on the future.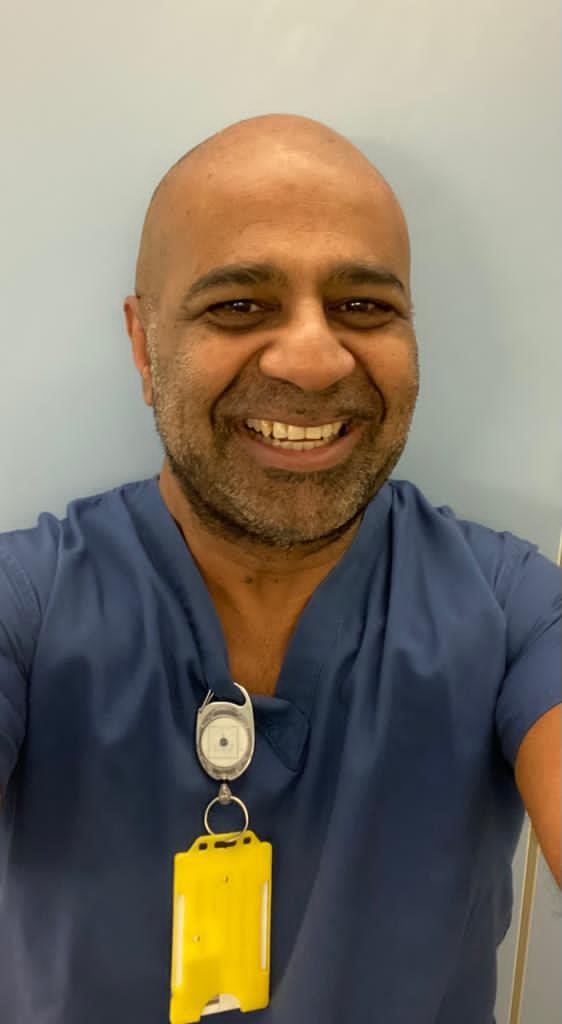 Dr Calvin Moorley is Associate Professor for Nursing Research & Diversity in Care within LSBU's School of Health and Social Care and is a registered nurse who practices intensive care therapy. He is also holder of the Mary Seacole Award for Leadership in Nursing. As well as teaching, Calvin does a great deal of research into a broad range of topics including intersectionality, gender, culture & ethnicity.
Chris Barnes is LSBU's Estates & Energy Manager. At Part one of the event series back in June, Chris spoke about how LSBU had massively reduced its carbon footprint as well as some of the challenges we face moving forward. We invited Chris back this time round to speak about how LSBU's Estates & Academic Environment Department are working to reduce our water consumption.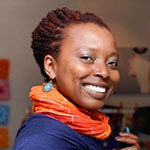 Dr. Esmorie Miller is a Lecturer of Criminology for LSBU's School of Law & Social Sciences. Esmorie's work focuses on racialised youth in the justice system and how criminal labelling undermines their access to normative opportunities.
Adri Bester is a Senior Food Technologist for LSBU's School of Applied Sciences and also the lead academic for the London Agri-Food Innovation Clinic (LAFIC) – a European Union funded research project based at LSBU. She specialises in food safety, food risk management, food microbiology & food product development and she's currently doing her doctorate research document on fermented foods & gut-brain communication.
Anna Lyons & Sarah Esegbona-Adeigbe are both Senior Lecturers in Midwifery within LSBU's School of Health and Social Care. They will be focusing on women and health inequalities in a session entitled 'The truth about women's healthcare, past imperfect.'
In this section
Part Three Speaker Interviews