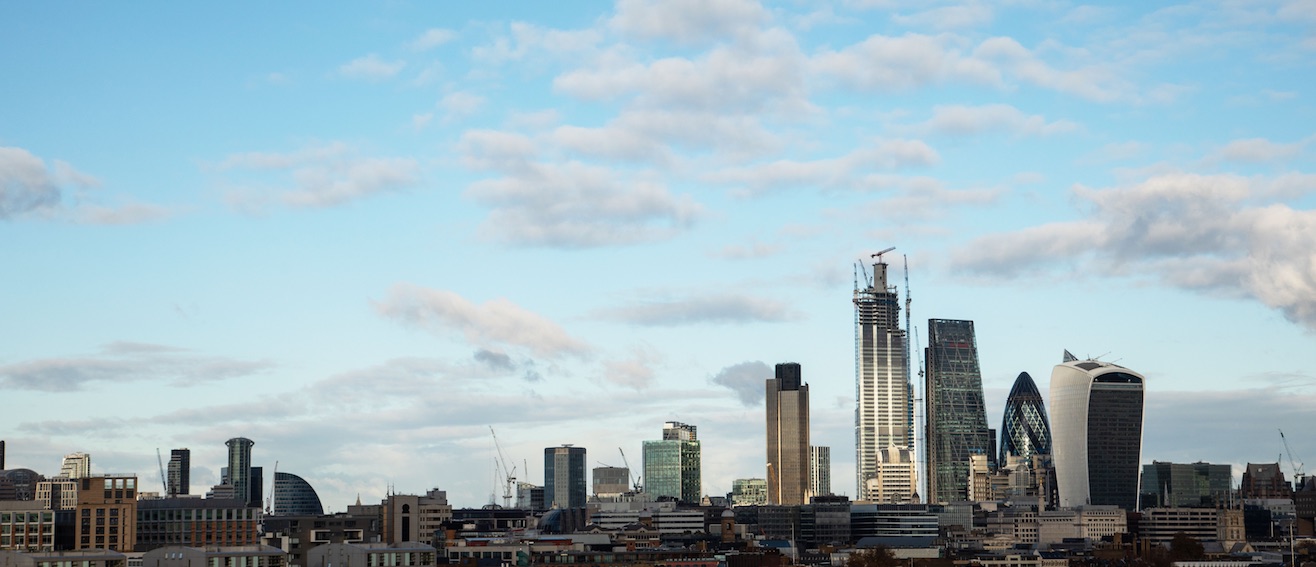 Part One Speaker Interviews
This year, LSBU is hosting a series of events on Sustainability and Climate Action. Through three themed events, we aim to showcase where LSBU is having real world impact through sustainability and climate action initiatives. As a university wide collaborative initiative, this event series will engage a number of stakeholders from funders to project partners, local and national government to NGOs, as well as our current, past and future students.
Our first event in the series will focus on the issues climate, carbon, energy and resources. The energy we consume creates carbon emissions that damage the planet through global warming. The Australian fires and Indonesian floods this year are the consequence of 250 years of industry using toxic energy sources. With the UK committed to be carbon neutral by 2050, and all nations aiming to reduce greenhouse gasses by 40% by 2030, how can we go green, more quickly and what will that mean for architects, engineers and the built environment?
In the lead-up to the event, we will be interviewing some of our key speakers asking them about their current role, what they are doing individually to tackle issues around sustainability and climate change and their thoughts on the future.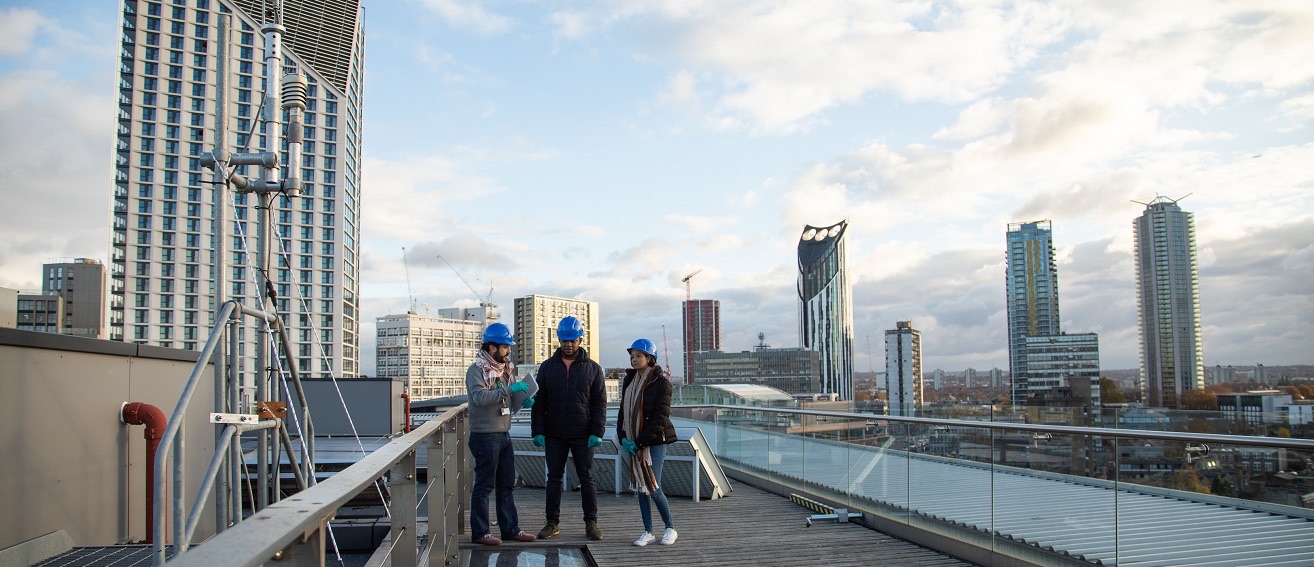 This interview is with Carlos Gonzalo, a Senior Lecturer in Civil and Building Services Engineering for the School of Built Environment and Architecture. Carlos is jointly delivering a session at the first event on the impact of lift use on energy in high rise buildings and will be running a project looking at the sustainability of the lift use in Keyworth Centre once we are back on campus…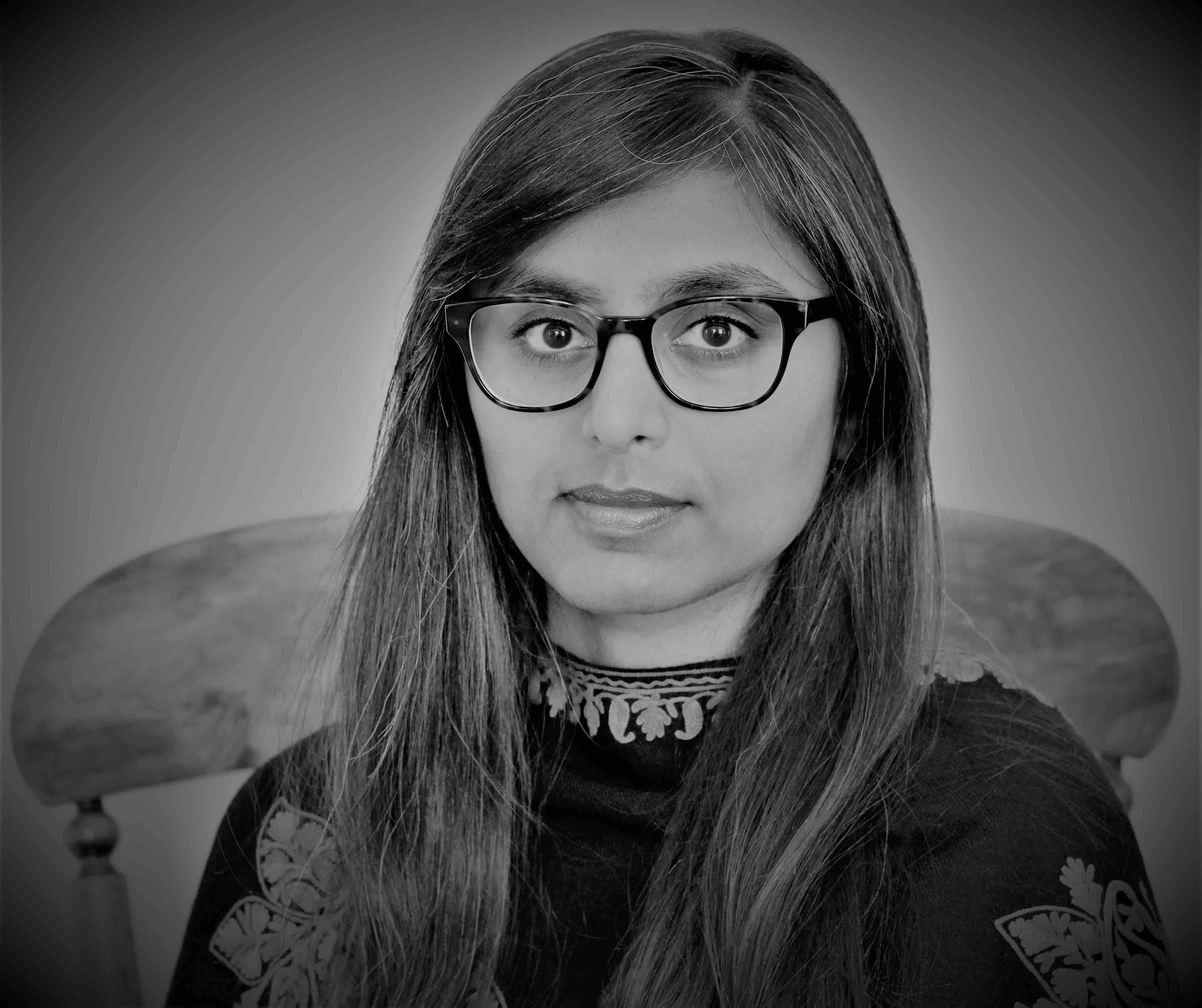 It is undeniable that Covid-19 has had a huge impact on the environment but what does this mean for the long-term issues around sustainability and climate change and specifically, the main themes of this event? Jaya Gajparia, School of Law and Social Sciences, will examine and gather views on how this pandemic will affect the sustainability agenda and some of the other issues around its impact on society.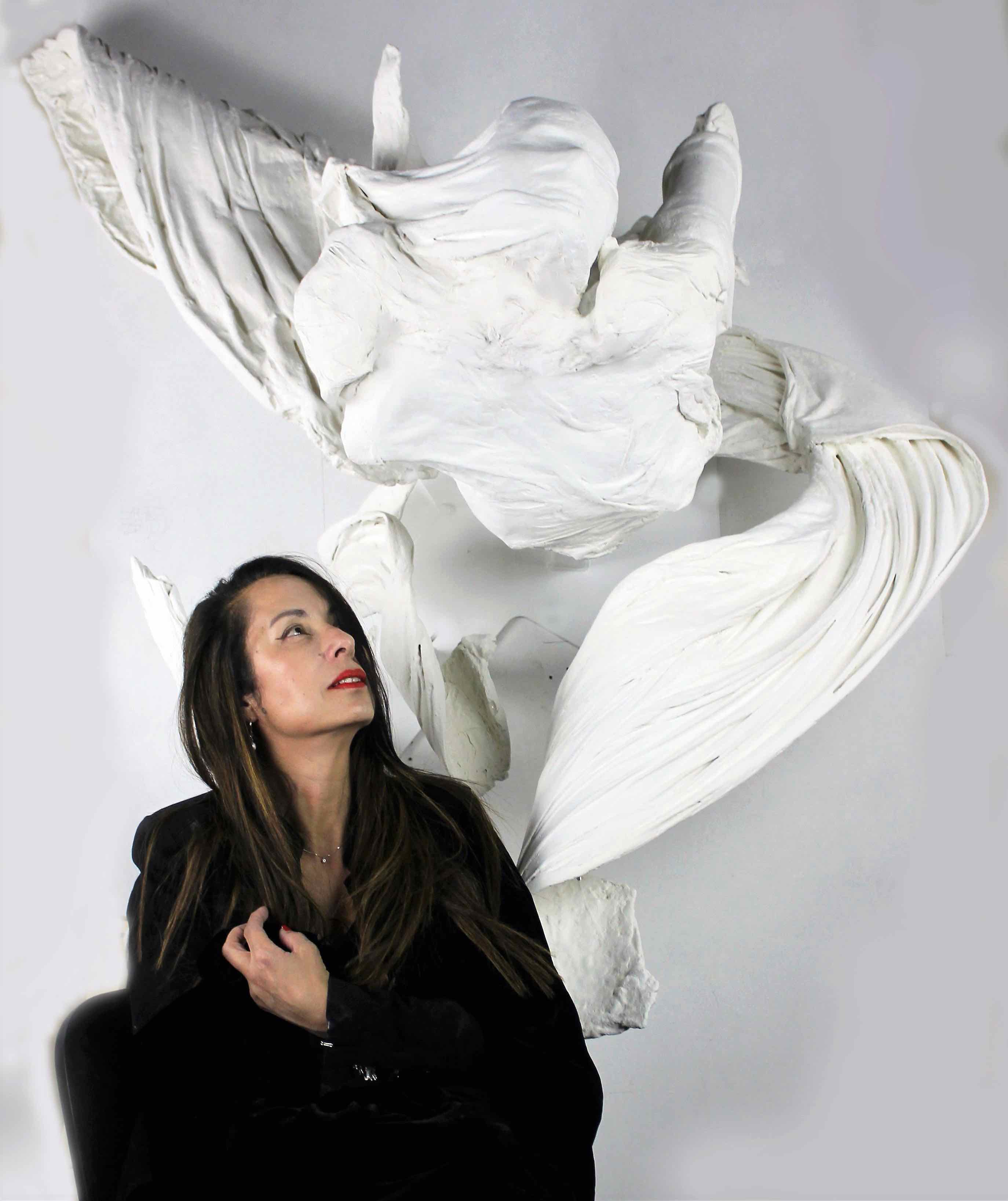 Jasmine is an artist and Visiting Lecturer for the School of Engineering. She also studied at LSBU.
Jasmine has been a key player in developing the first event in the series and will be delivering a number of sessions during the conference.
You can also see her latest virtual exhibition, The Great Pause.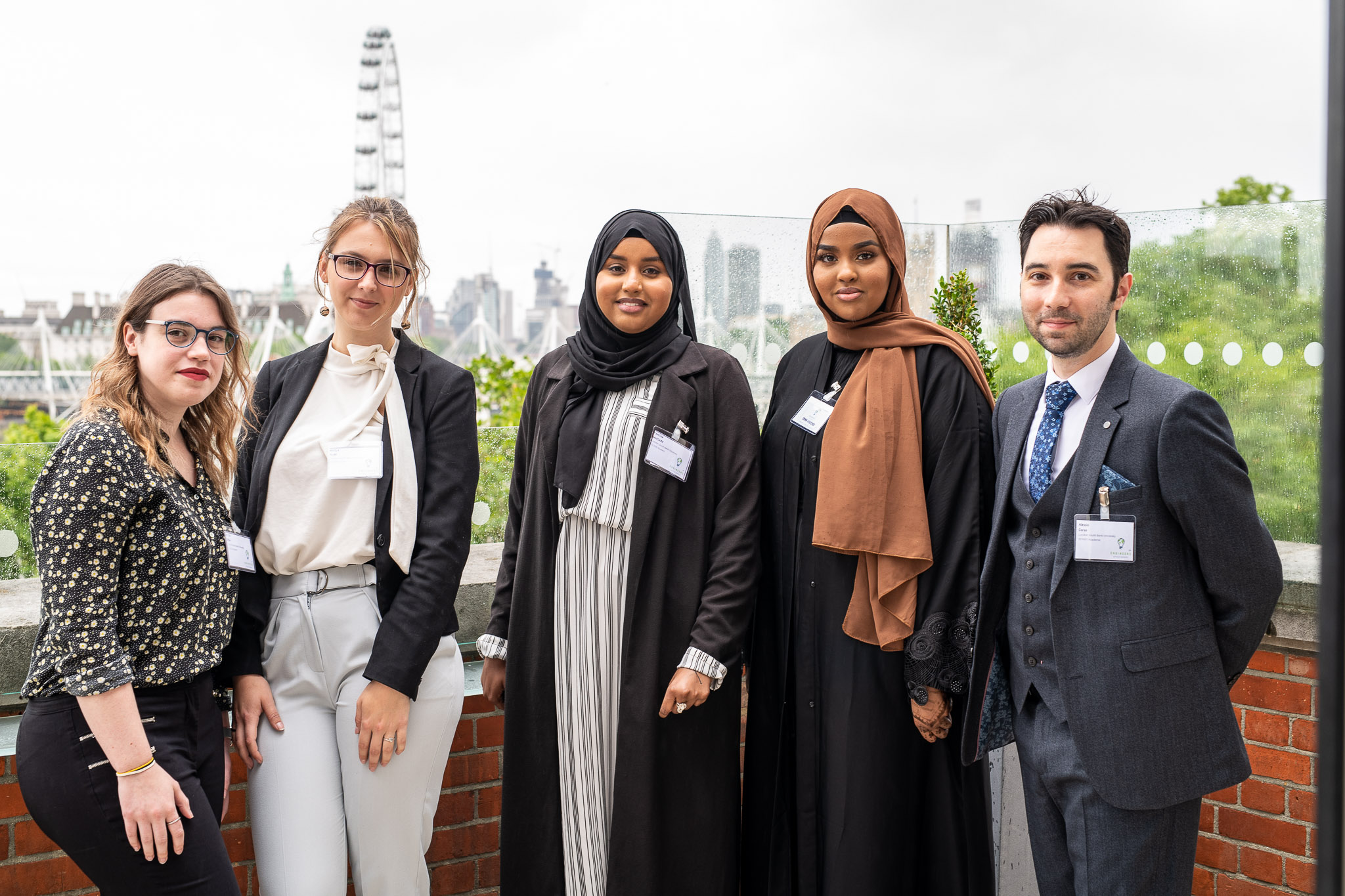 Alessio Corso, Head of Division for Mechanical Engineering and Design from the School of Engineering, works closely with the engineering students in supporting and encouraging them to participate in national competitions that focus on sustainable development in real life scenarios. In addition to developing their teamworking skills, they learn to develop innovative engineering solutions that have real world impact.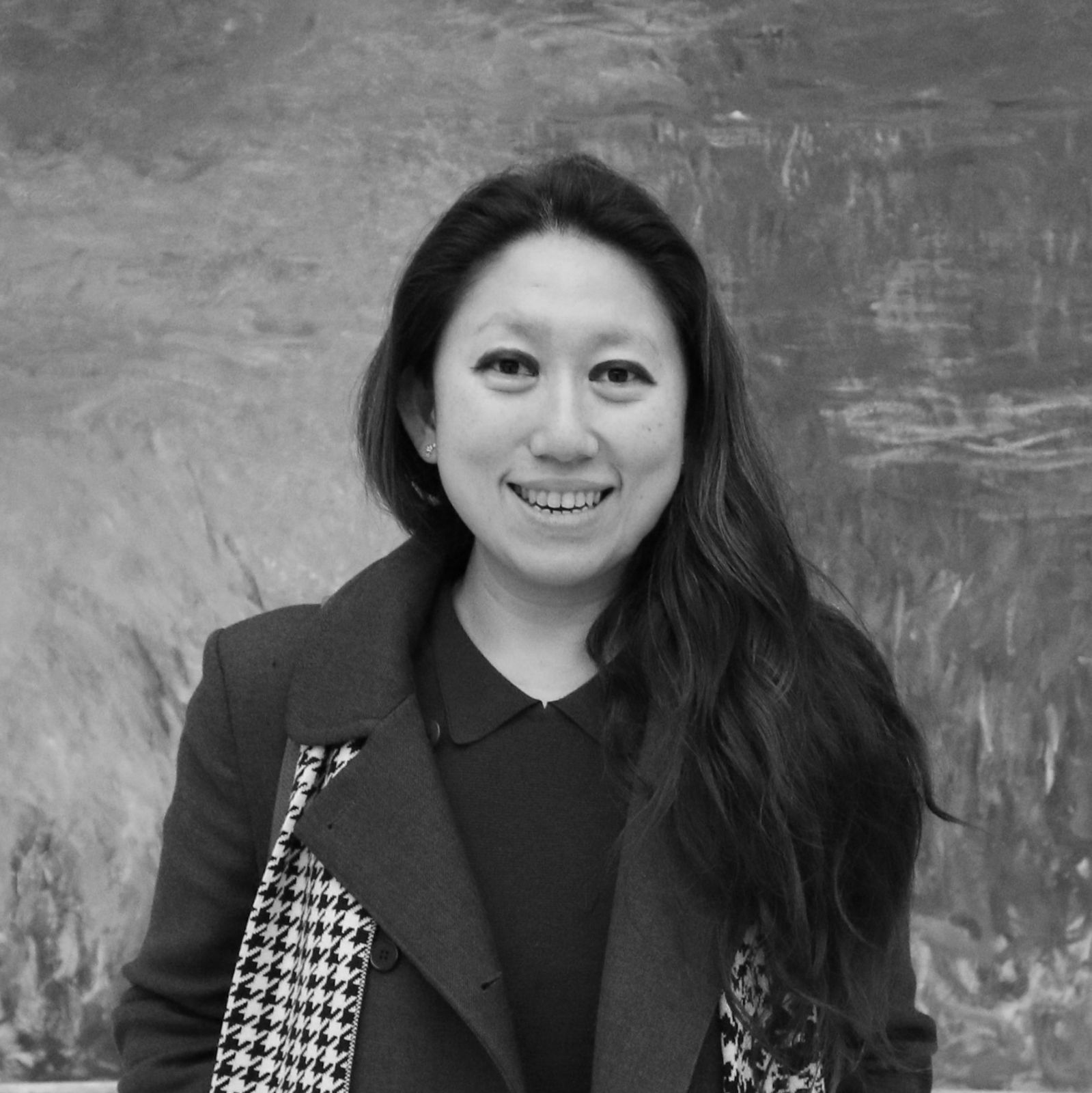 Jennifer Hardi, Course Director for Architectural Engineering and Architectural Technology within the School of Built Environment & Architecture, is delivering a session on the use of alternative materials in construction – in this case, bamboo – and will be sharing details of a project she worked on with her students.
Paul Mansell is a Research Fellow sponsored by ICE and Nathu Puri Institute for Engineering & Enterprise at LSBU as well as Associate Staff, University College London). Paul is delivering a session about his PhD project, titled: Redefining investment value decisions on Infrastructure Projects using the United Nations Sustainable Development Goals.
In this section
Part One Speaker Interviews