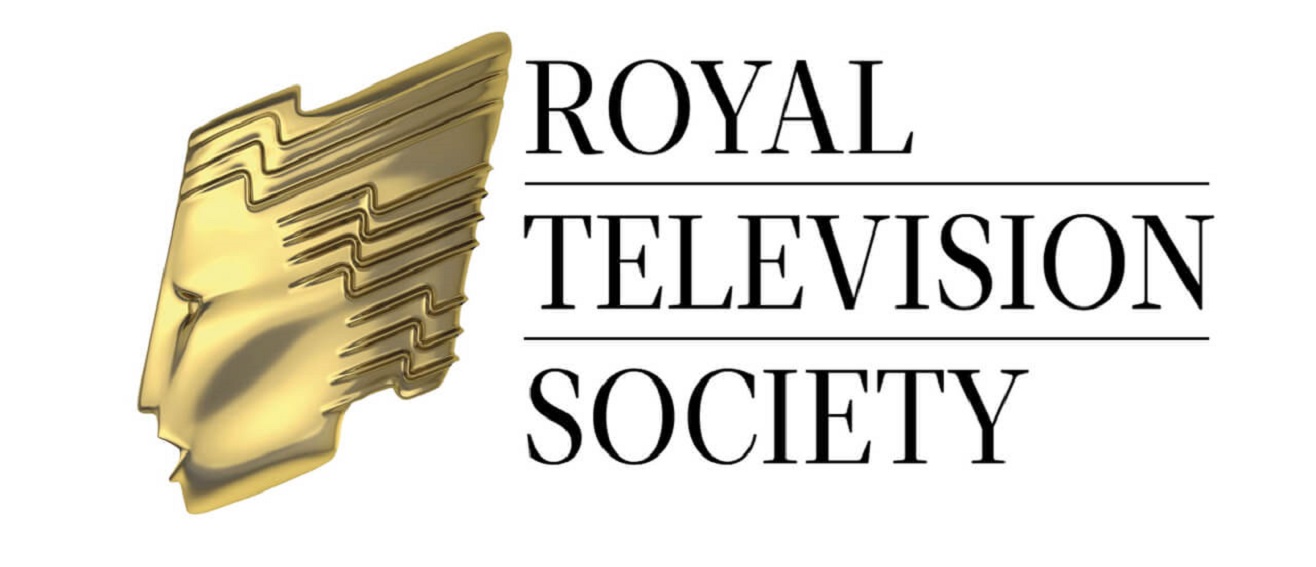 LSBU graduates win at RTS London Student TV Awards 2023
15 March 2023
Four LSBU BA (Hons) Film Practice graduates, Frankie Gommon (writer/director), Jenny Richards (producer), Jamie Oliver Lai (cinematographer) and Joseph Elsen (editor) have won the Entertainment & Comedy Drama Award at the Royal Television Society (RTS) London Student TV Awards 2023.
The students, who graduated in 2022, won the award for their brilliant work creating Tell Tyler, a film they made as part of their third-year major project. Tell Tyler has received critical acclaim for its acting performances, particularly that of Chad St. Louis who made his screen acting debut in the film.
After the win, Tell Tyler writer/director Frankie Gommon said "I'm absolutely speechless! I made this film to pass a university module, and to now win an RTS Award for it is mind-blowing. The team are all so proud, as they should be. Bring on the nationals!".
Lucy Brown, Associate Professor and Head of Division for Film in the School of Arts and Creative Industries at LSBU said, "Congratulations to our LSBU graduates for winning such a prestigious award! This is a testament to their hard work, dedication, and talent, and we couldn't be prouder of their achievements and can't wait to see what they do next!"
The team behind Tell Tyler are no newcomers to winning awards: their film won a British Short Film Award for Best Acting Ensemble, and won 'Smash Best Director' and 'The Writers Guild of Great Britain Best Screenplay Award' at the BFI where the film debuted. Tell Tyler has been nominated for numerous other awards, and made its US premiere at the California Reel Pride LGBT Festival.
Honourable mention to Bailey Falgate, also a BA (Hons) Film Practice graduate, who was shortlisted at the RTS Awards for her work producing the outstanding design work used in Tell Tyler.
LSBU students and graduates have now won awards at the RTS London Student Television Awards for five years in a row: