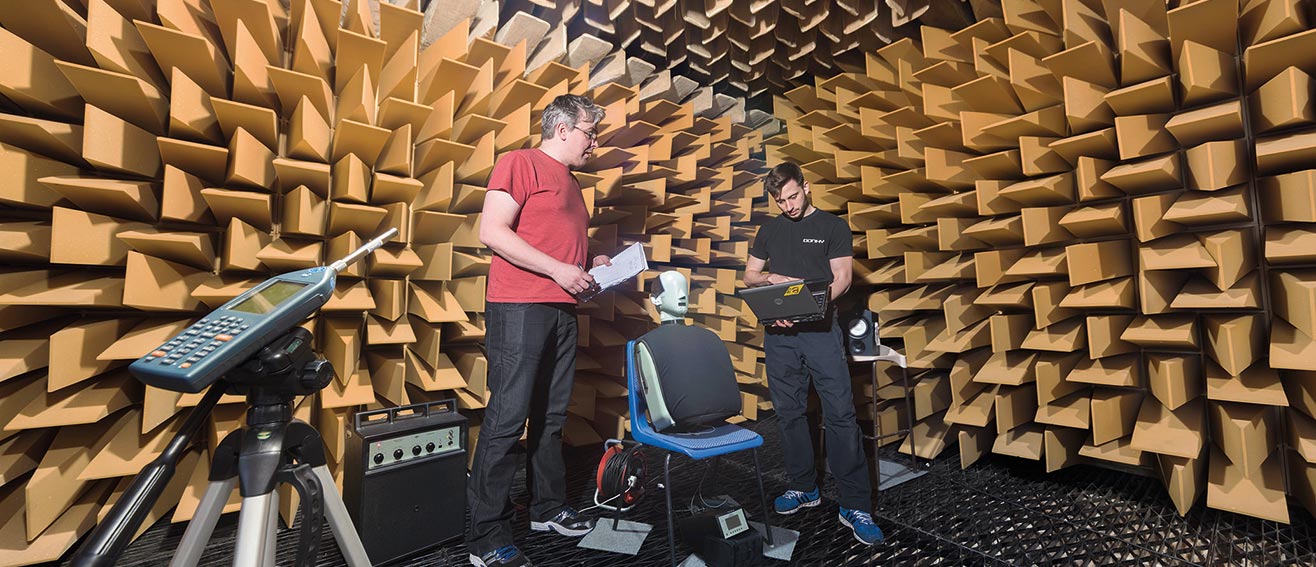 Our facilities
Our teaching is designed around real world, cutting-edge facilities and equipment
Our world-class facilities are here to support your professional and personal development. From our extensive libraries to state of the art multi-million pound film studios, we make sure you have access to industry-standard equipment that will enrich your learning experience.
You can read more about our facilities on each School's page.
Course facilities
Browse our facilities, which detail insights into what we offer. Plus, each entry in our Course Finder has information on the facilities associated with each course.
Campus improvements
We're always thinking of new ways to improve our campus facilities. In the past 10 years alone we've spent over £60m on new buildings, location infrastructure, improved teaching facilities and enterprise initiatives.
Venue hire
If you would like to speak to us about hiring any of our facilities then find out more in our venue hire section.