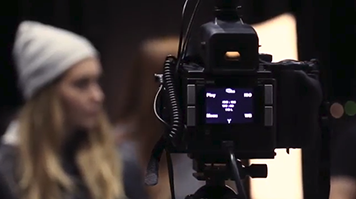 BA Photography End of Year Show
Join us at the Free Range Photography Week One as final year students from the BA Photography degree showcase their work across 4 days at The Old Truman Brewery, Brick Lane
About this event
Time: All day
Event Name
BA Photography End of Year Show
Start Date
Jun 25, 2018 10:00 am
End Date
Jun 25, 2018 4:00 pm
Duration
6 hours
Description

This year's BA Photography End of Year Show will be at the Free Range exhibition at The Old Truman Brewery on Brick Lane, once home to London's largest Brewery. The site is now a creative hub and hosts a number of exhibitions, including Free Range, a showcase for graduate work from a range of universities throughout the months of June and July.

Photography Week One, from 22nd – 25th June, will feature work from over 10 universities, including London South Bank (LSBU). Open from 10am – 7pm on Friday to Sunday and 10am – 4pm on Monday, Free Range is a great showcase for emerging creatives.

There's no need to register and you can just walk in on the day.