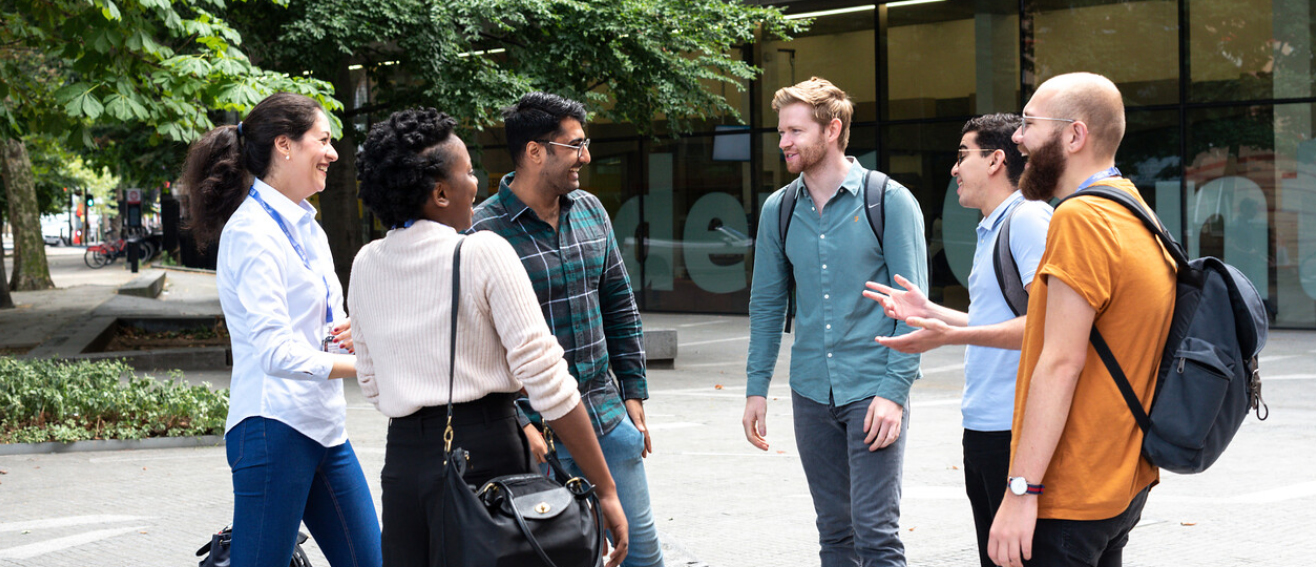 Explore student life
Informational videos for the questions you may have about our support and services
Open Day talks
We understand that student life is about more than just your studies, which is why we provide a wide range of social, global and support services for you to get the most out of your time with LSBU. From our Students' Union managing the clubs and societies, to our Mental Health and Wellbeing team helping you to stay healthy while you study, to our Admissions team who can answer your questions about applying to and joining university. Our dedicated staff across LSBU are here to help you succeed and enjoy your life as a student with us.
Browse the sections to access on-demand videos with just one click.
Ready to apply?
Apply for Clearing to start in September 2021, and sign up to receive a guide. In as little as 60 seconds, you can find out if you could get an offer using our clearing calculator!