Applicant Taster Days
25 February 2022
Book now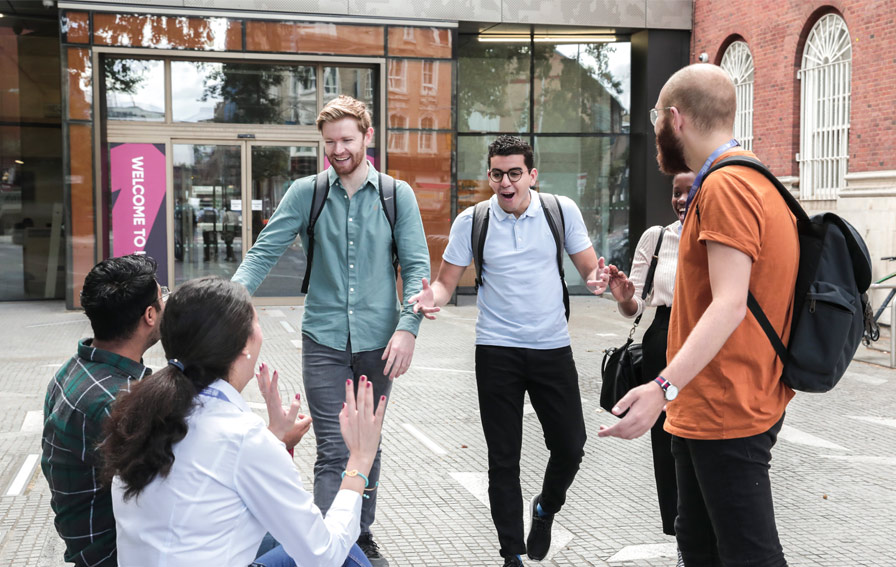 Your next steps
Choosing the right university for you is an important decision - and visiting us at an Applicant Taster Day is the best way to find out what we have to offer. Whether it's your first time on campus or you have visited before, the event is designed to give you hands-on experience of your subject.
If you haven't applied to study with us yet, please register for our Open Day instead. This event is for current applicants only.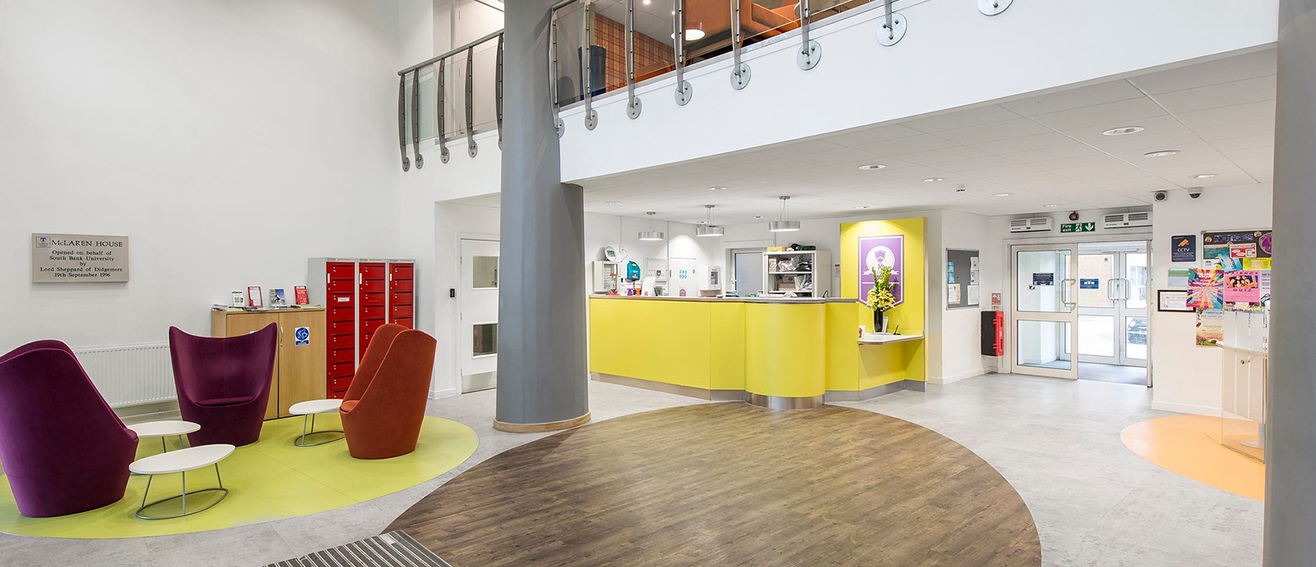 Accommodation
We offer competitive accommodation prices near our Southwark campus and it's all right on our doorstep! Better still, we're surrounded by some of the best food, art, sport and nightlife in the capital.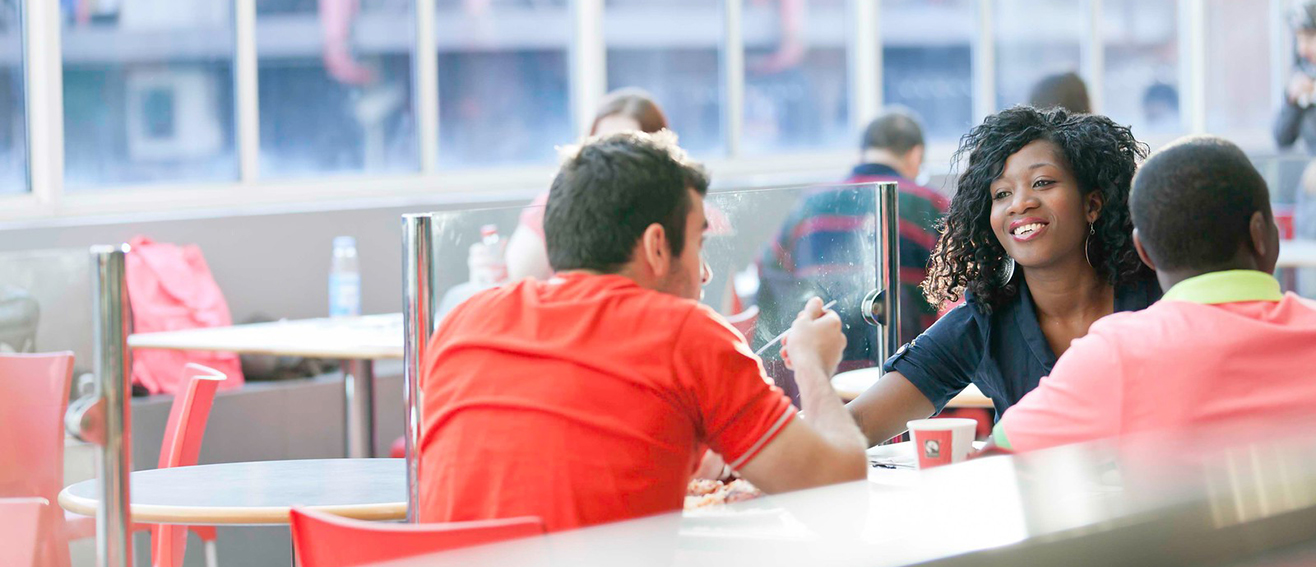 Fees and Finance
It is important you understand your student finances and how to make them go further. Here's some more information and resources to help you along the way.