Online Applicant Taster Sessions
Thursday 11th May 3-5pm
Book now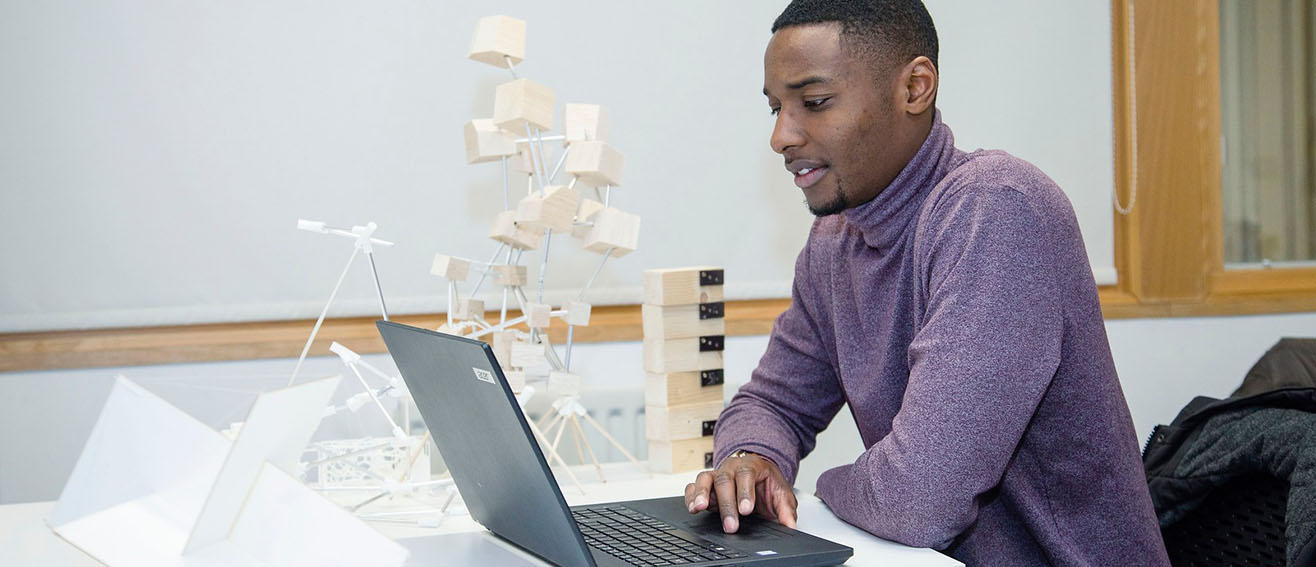 Don't miss your last chance to book an online taster session with LSBU.
Join our academic team for an interactive class- all from the comfort of your home!
Come along and meet current students, ask any questions about your chosen subject and get a real feel for what your course entails.
These sessions are the perfect opportunity to experience university-level learning and make an informed decision about your future with us.
There will also be a chance for you to speak to our support teams and find out everything you need to know regarding your application status, financial advice and additional support at LSBU.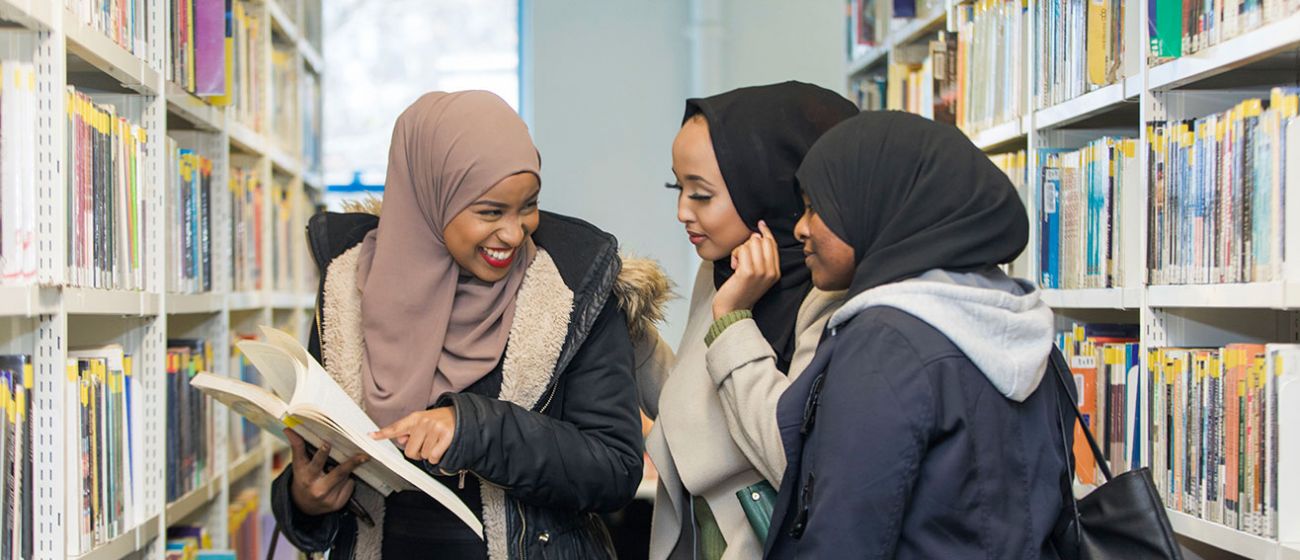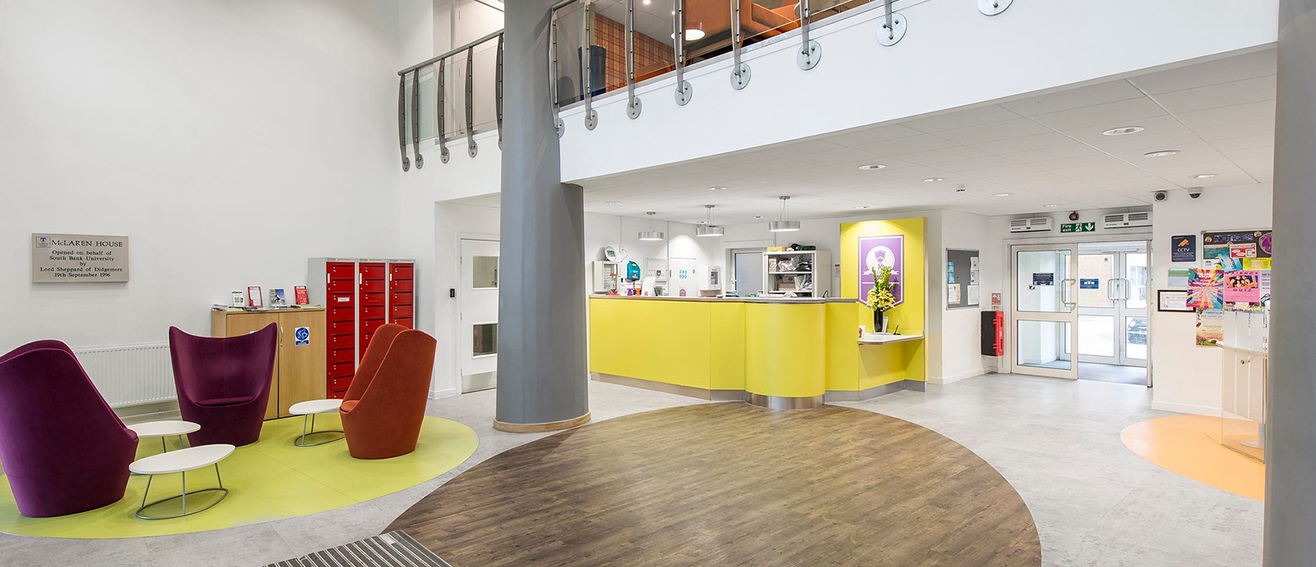 Accommodation
We offer competitive accommodation prices near our Southwark campus and it's all right on our doorstep! Better still, we're surrounded by some of the best food, art, sport and nightlife in the capital.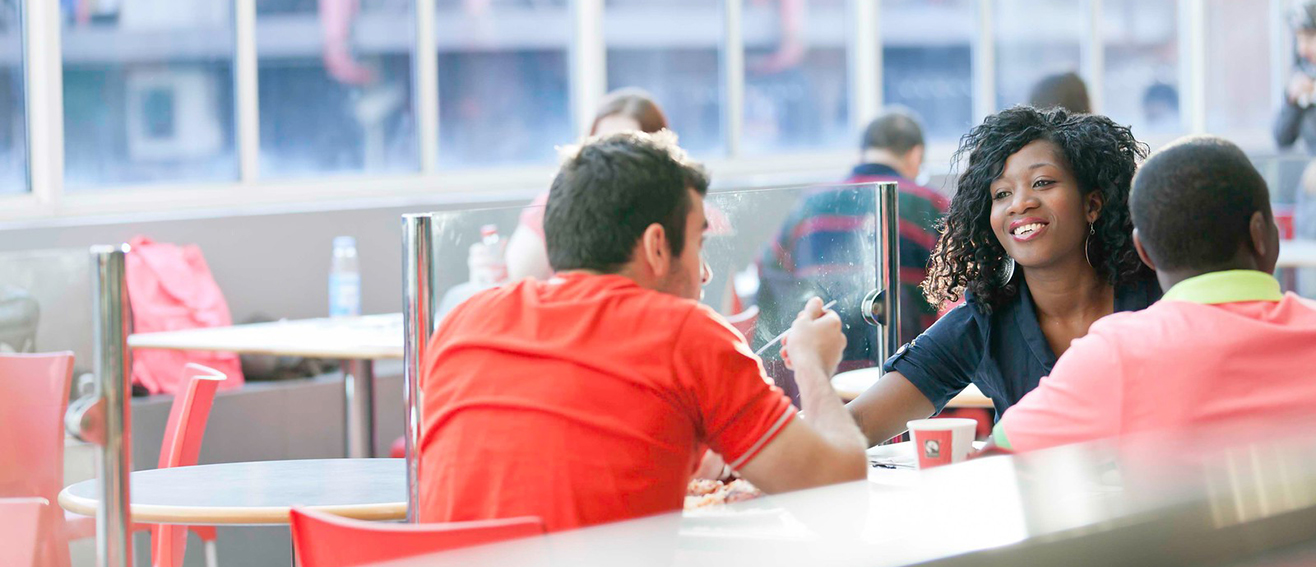 Fees and Finance
It is important you understand your student finances and how to make them go further. Here's some more information and resources to help you along the way.