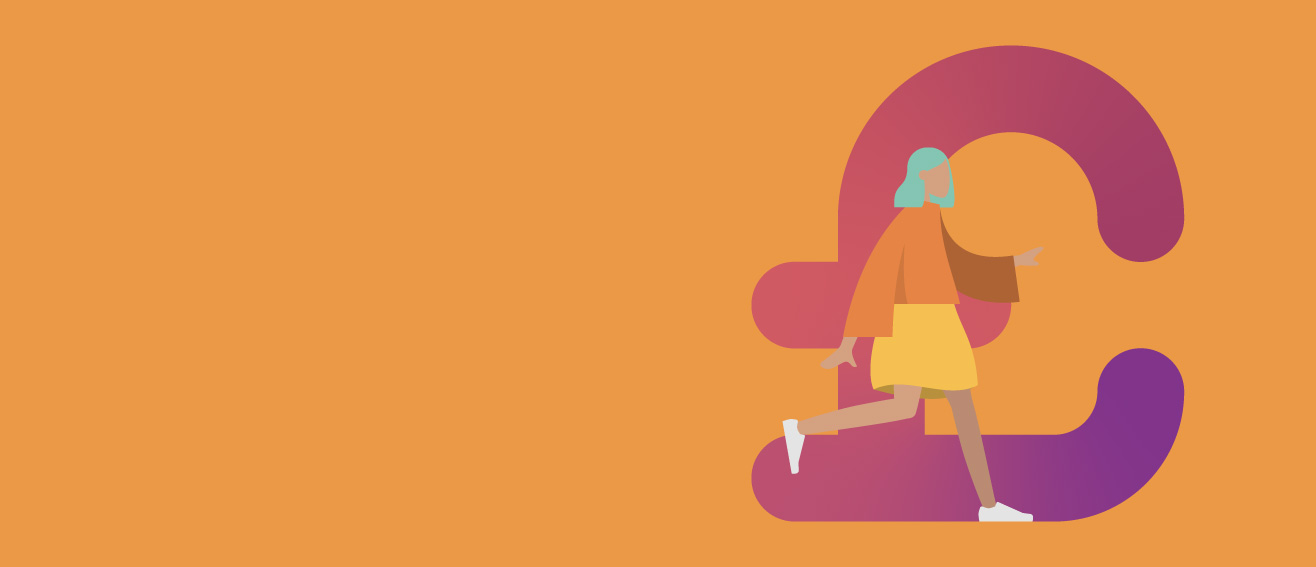 Supporting you
Starting university is a big step, and we're on-hand to make your first few months at LSBU as easy as possible
Disability and dyslexia support
We're committed to helping students with any disability to have equal access to all teaching and learning. We can offer screenings and support for specific learning difficulties.
Employability and finding a job
Get real skills for the real world! Our Employability Team can help you find part-time work to support your studies, build your skills through workshops or personalised CV and interview advice, plus access placements, voluntary roles and other job opportunities. Grow the experience you need to stand out from the crowd!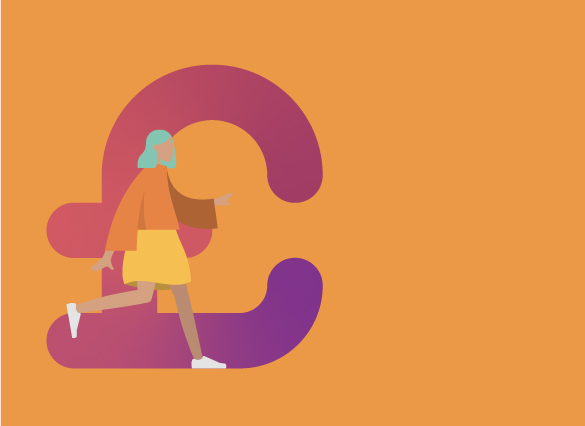 All things finance
We know that managing your money while you're studying can be hard. That's why we're here with advice and support to help you get on top of all your money matters - from fees and funding, money management, maximizing your income, to welfare and benefits advice, our expert team are waiting.
Wellbeing service
Real talk time. Forget what you see on Instagram, life isn't straightforward. We all have to manage our physical and mental health. If you need a space to talk, unwind or play, then just say – you're never on your own and there's always someone to talk to - that's what we're here for.
Student Life Centre (SLC) helpdesk
You're never on your own and there is always someone to talk to. We are here to make sure you get the most out of your time at LSBU, giving you the confidence to tackle whatever life throws your way! If you need support start an online chat using your MyAccount or on 0207 815 6454 (lines open 10am-5pm).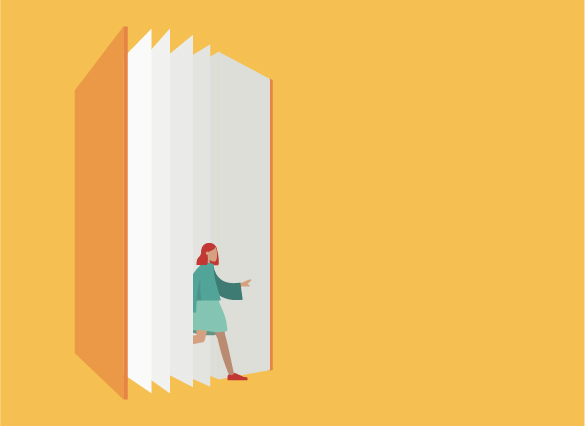 Library and Learning Resources
Put simply, there's more to the library than books! Expert library and student IT support is available at both our Southwark, Havering and Croydon campuses. We're here to give you the guidance, skills and knowledge you need to become a confident lifetime learner.
International student advice
We offer free and confidential advice on a variety of immigration and welfare issues in a professional setting while you are studying at LSBU.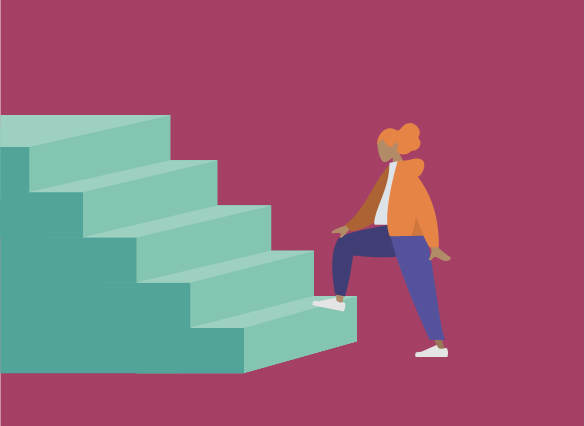 Get what you need: personal development plan
No one feels confident about all areas of academic and student life – and your needs will change as you progress through your studies. It's normal to want to find out more about different aspects of support and to make the most of the services available to you, as and when you need them – which is where the Personal Development Plan (PDP) comes in.
We will ask you to complete your Personal Development Plan at the start of term, as you're settling in at LSBU. This will help you consider your goals, aspirations and what you want to achieve, help you identify your strengths as well as areas that you want to develop, and direct you straight to resources that can support you.