Samara Bumba, MEng Petroleum Engineering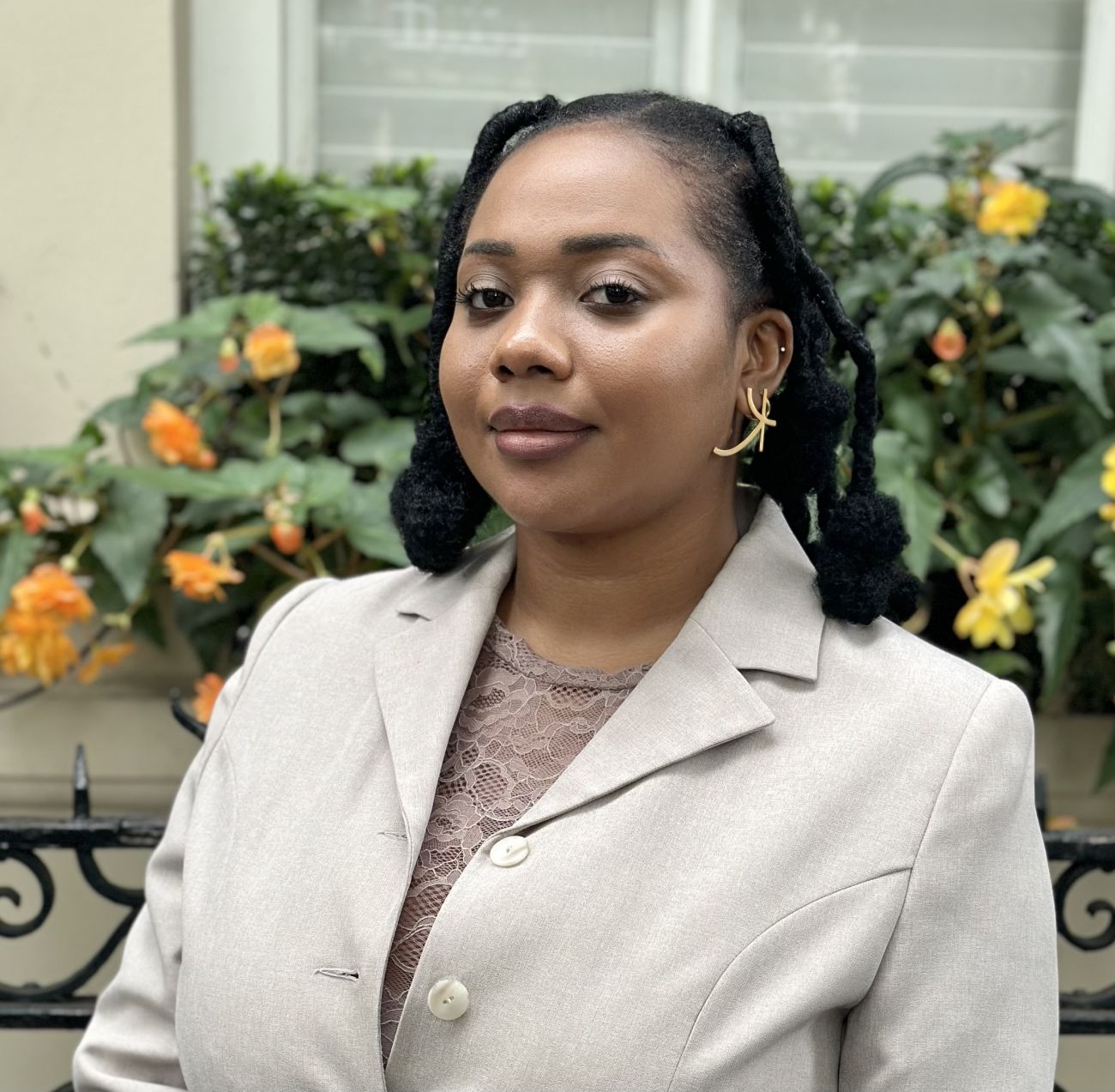 LSBU alum, Samara Bumba shares her experience studying MEng Petroleum Engineering at London South Bank University and how it taught her to be positive, have the right attitude, and never give up.
What have you gone on to do after university?
After University I went on to employment and started business ventures.
What sector do you currently work in?
I normally work in Fixed Term contracts and because of that I worked in different industries such as real estate, retail, hospitality and public service.
What is your current job title?
My current job title is Business Analyst. However, I founded KHAISA Ltd which is an e-commerce company.
What country do you live in?
Why did you choose to study at LSBU?
During my foundation year, I had five choices of university and LSBU was one of the universities that accepted me. I also wanted to remain in London.
What is your favourite memory of being a LSBU student?
The location was very convenient, and I remember enjoying the subject of innovation.
Are there any lecturers, fellow students or support staff you particularly remember who helped or inspired you?
Yes, my favourite lecturers were Maria Centeno and Francis Babayemi.
What did life look like for you while you studied at LSBU? Were you at university all the time or did you have other commitments?
After my first year I started having doubts about what I wanted to do but I decided to finish my studies and focus on what I wanted to achieve later in life. Also, I started working part-time and that helped me understand and be part of the community.
How did your LSBU experience contribute to your career?
My LSBU experience gave me a foundation and taught me skills that I regularly use in my daily activities and how I see life in general.
What are you most proud of having done after leaving university?
I founded my company and my brand.
What does being a member of the LSBU community mean to you?
It means being grateful for my journey and I learnt to understand that it is okay to change paths if life itself presents different opportunities.
Have you been back on campus or been involved in an online activity helping students at all?
As an alum, every time I pass Elephant and Castle, I make sure I go around to remember where my career journey started.
What advice would you give to current LSBU students to help them to succeed and reach their potential?
I would say, it is okay to not know what you want to do in the future, but it is important to do your best in everything and have the right spirit.
Why do you think prospective students should study at LSBU?
I have learnt many things, and I am who I am because of my LSBU education. The university taught me how to be hopeful, positive, have the right attitude, to never give up, as well as having patience. Also, the experience I gained from living with others while studying. I believe LSBU is a great university to study at, alongside others working and studying there who make a difference on one's journey.