Kristyna Bednarova: "I would like to be a good role model for my son"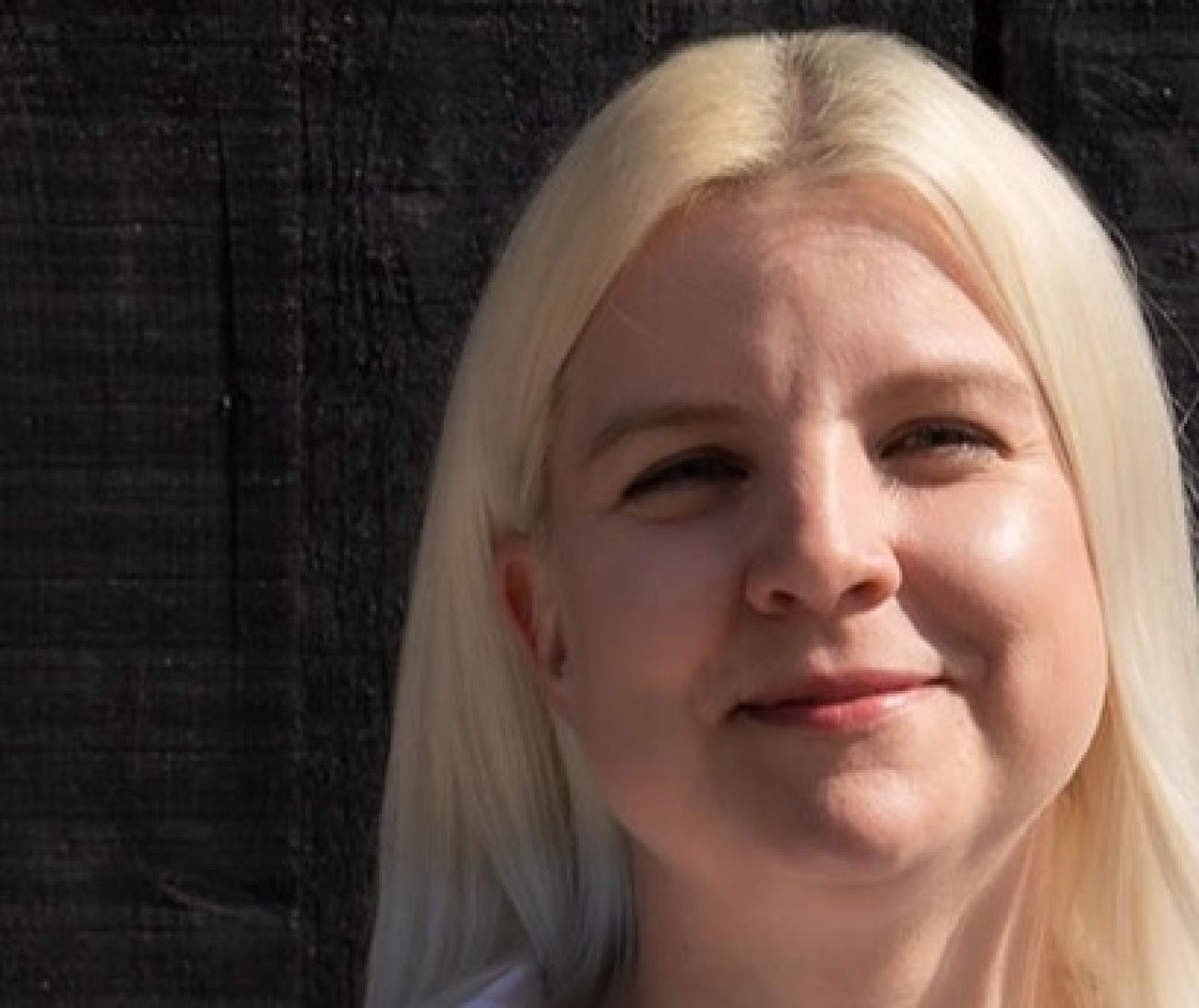 Why did you choose to study your course and why LSBU?
I was interested in science since a young age, chemistry and biology were my favourite modules at school. I have studied pharmaceutical science and worked in the industry for fifteen years. Then, I moved to the UK and decided to study a course which can connect science and helping people. I did research on universities offering Forensic Science courses and I chose the one which was meeting the majority of my preferences. LSBU is a large university with a very strong School of Applied Science offering many benefits. This university also intensively supports students with their job search, which can be very challenging. I personally also enjoy the location in Central London with many beautiful places around and easy transport connection.
What do you enjoy most about studying your course?
I'm passionate about learning new things. I like science but I also enjoy studying law, which is one of the modules in my course. I feel like studying Forensic Science can fulfil my passion for solving problems and helping society.
What is your favourite module and why?
I like every module, but my favourite are practical lessons in the laboratory because they give me a chance to gain skills which I'll need after I graduate. LSBU laboratories are well equipped and the environment is overall pleasant to work in.
Have you experienced any specific trips, guest speakers or events connected to your course that you've enjoyed?
I had the chance to visit The Gordon Museum of Pathology at King's College. It was an absolutely breath-taking experience. We also had a number of guest speakers, the most interesting for me was Mr Smith from Prometheus Forensic Services speaking about Fire Scene Investigation.
Do you think studying in central London is beneficial and gives you access to networking opportunities and work placements?
Yes, I think the location is very beneficial. London is one of the best student cities in the world, offers a wide range of resources and employment opportunities. Everyone has a chance to make connections with professionals from the field of interest, which can be helpful for the career.
What are your career aspirations and how is your course providing you with the skills and experience to reach your goals?
After I graduate, I would like to work in a laboratory where I can closely examine evidence collected from a crime scene. The course provides practical lessons in laboratories, supported by teachers who are experts in their fields.
Did you attend any events on campus before applying or starting at the university?
I did attend Open Day at LSBU before applying, to find out more detailed information. I do prefer face to face communication rather than searching on the website. I've met the course director Clive Steele who gave me and other potential students tour at the campus. He also explained all modules and answered every question with such a passion, that I knew I want to come back and study there. I would recommend to everyone who is considering to study attend events on campus. It is the best way how to find all information you need and "feel the vibes" of the place.
What advice would you give to new students considering a course in your subject area?
Forensic Science is a very exciting course. I would recommend to everyone who is considering this course to do detailed research about content in modules. Also, don't be afraid to contact the staff and ask any question you have as I did. They are all very friendly, helpful and more than happy to help you with your choice.
What keeps you motivated?
My passion to learn new things keeps me constantly motivated. I like to move forward, be better, in sense of being a better person and pass it to other people around me. I would like to be a good role model for my son. Show him, that everything is possible if you really want.
Can you recall a time you've doubted yourself? How did you overcome it?
My biggest doubt in myself was before I started university. The feeling of not being good enough for higher education in the UK was holding me back for some time. Then, I looked at my past achievements, and realised that every one of them was possible with the right amount of enthusiasm and extra work.
Tags