Joshua Wales ""LSBU offered all the opportunities I was looking for"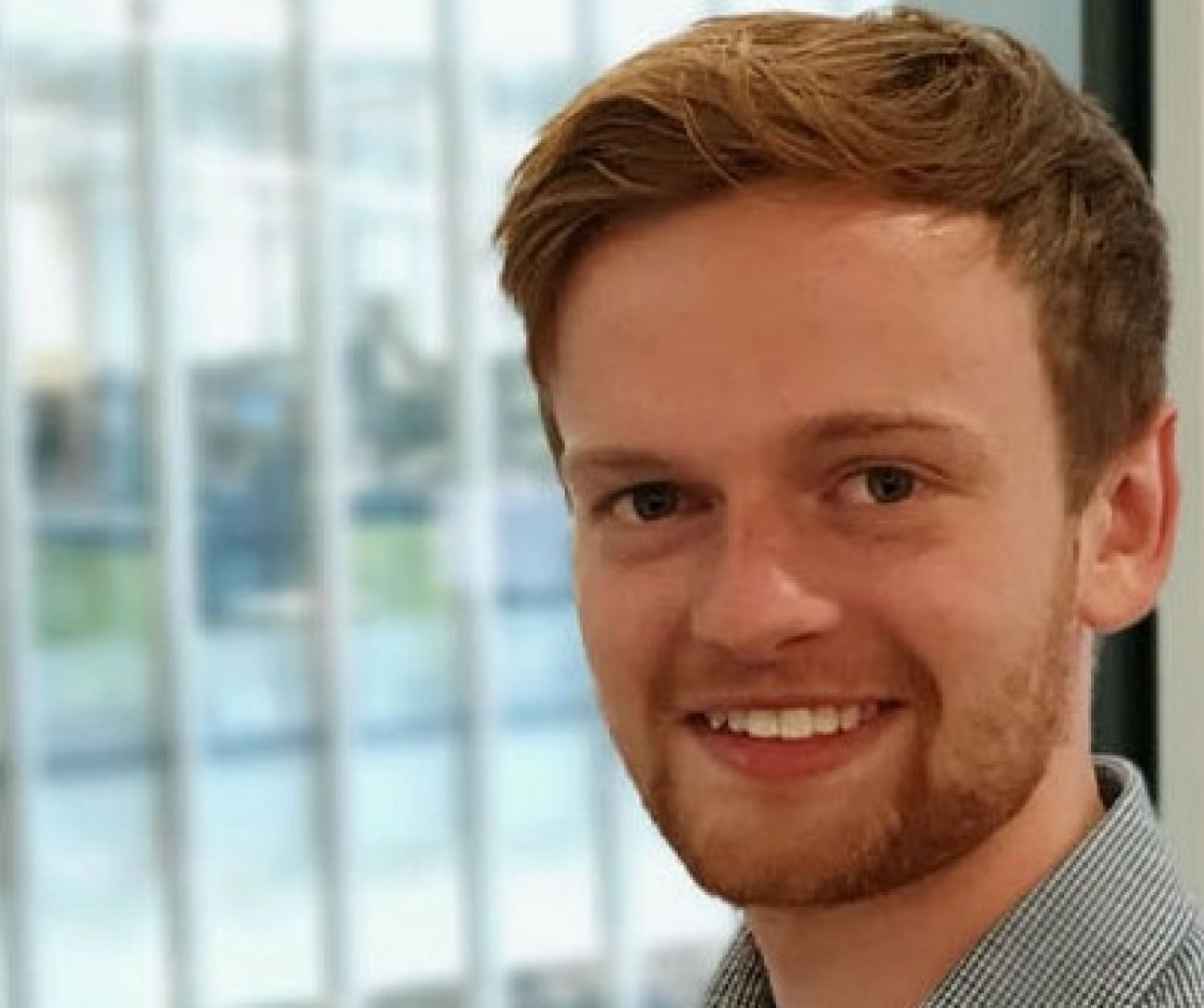 Joshua Wales, BA (Hons) Business Management with Marketing graduate, had a clear vision where he wanted to study his degree and when considering his university options, the Central London location caught his attention "I wanted to go to university as an opportunist, not just an academic." Joshua moved to London in 2014 from his small hometown: "this relocation was my chance to make exciting global connections and to be inspired".
The course
Joshua chose BA (Hons) Business Management with Marketing to give him time to decide whether Marketing was the right route for him: "I liked how the Business Management course was set up. The first year covered a broad spectrum of modules. Subjects included economics, accounting, marketing and finance. The second year was more specialised on a certain topic depending on what you selected - for me, this was marketing. The final year was then solely focused on your specialism".
LSBU life
Whilst at LSBU, Joshua particularly liked the sense of community - "life at LSBU brings different people together with shared goals from around the world. What could be more of a community than that?". He still remains close with friends he made whilst at LSBU - "I now have lifelong friends across the globe".
He took advantage of everything LSBU had to offer and studied abroad with the Erasmus+ Study Abroad Semester in Paris and the Erasmus+ Traineeship in Bratislava - "LSBU offered all the opportunities I was looking for. I think it's fair to say I did my best to reap the benefits of the LSBU offered experience and made a worthwhile personal investment."
Life after LSBU
Since graduating, Joshua has secured a role as a Marketing Coordinator at a global open-source intelligence agency - "I had a clear vision of the job roles I wanted from Marketing Assistant to Marketing Coordinator and hopefully one day Marketing Manager. However, I had no idea which industry I would end up in. I certainly wouldn't have guessed the defence and intelligence sector!"
Advice to a new starter
Joshua is a very driven and motivated person. He states that it is important to take time in knowing your goal - "this first step is the hardest. But, secondly, take full ownership of your learning to achieve said goal".
Find out more our BA Business Management with Marketing.
Tags